4°
6'
53.07" S
39°
39'
43.99" E
Resting halfway between Mombasa and Waa, Tijara is a peaceful, quiet and extremely relaxing beach resort.
overview
Offering a fresh water pool, immaculately kept gardens which burst with bush life, a private beach, coral reefs and a multi-chambered cave (said to have been used by Black Jack during the slave trade), Tijara Beach is intended to be a place of rest. With just four luxury cottages, Tijara is very intimate.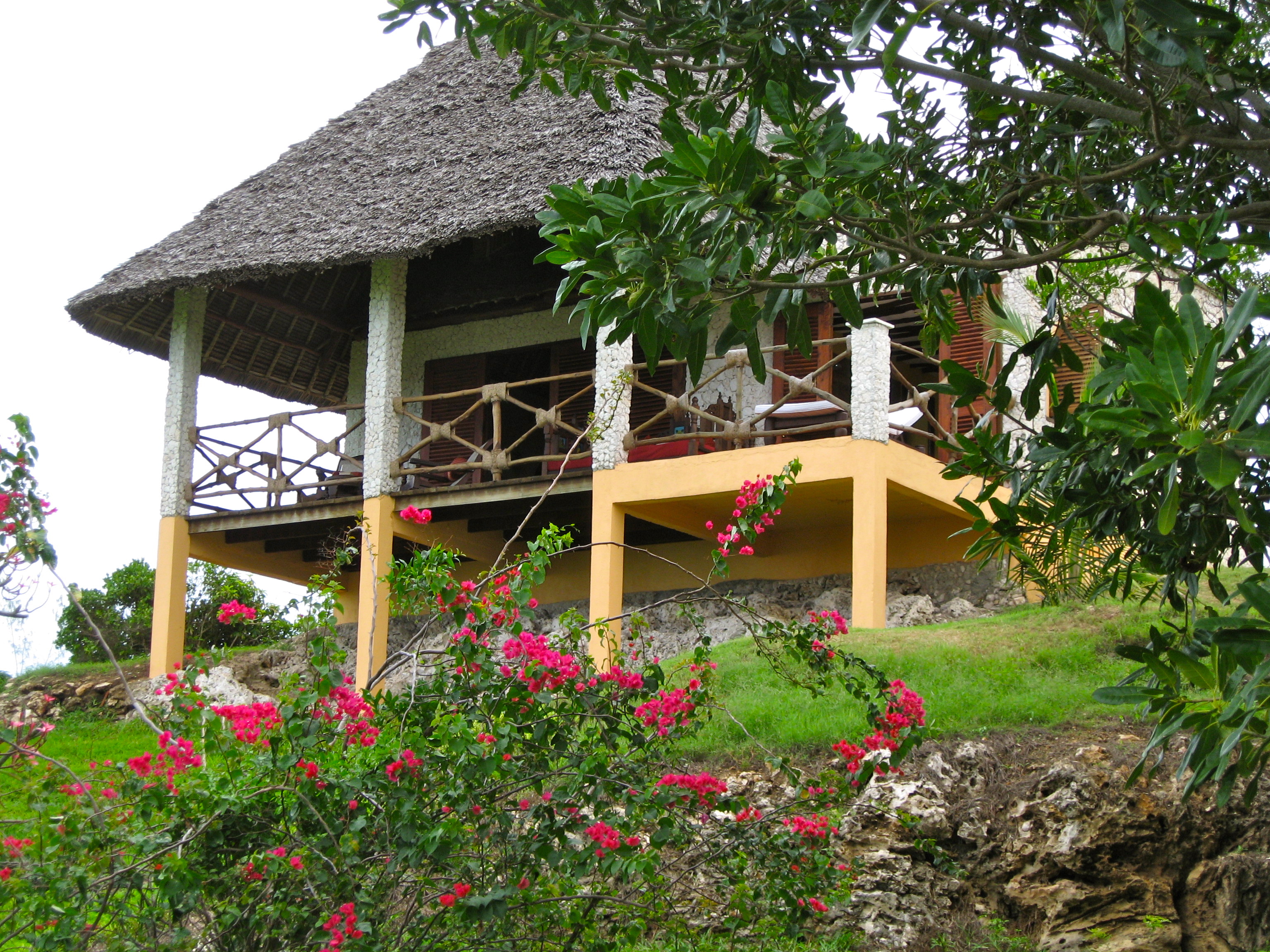 food and service
While dinner can be had where the diner wants it, Tijara includes an indoor dining area, as well as an indoor relaxation and bar area. Used by guests and a handful of local fishermen, who provide the resort with a fresh catch of fish every day, the beach itself is very private. The food is excellent, and especially good are the garlic king prawns. The selection of South African wines and local beer are not only delicious, but all come complimentary to the cost, while other, more expensive, drinks come at a price.
accommodation
Each cottage sits on its own cliff head, with large open decks that give way to a vast sea view. This cliff head arrangement means the cottages are cooled by the monsoon winds that roll in off the Indian Ocean.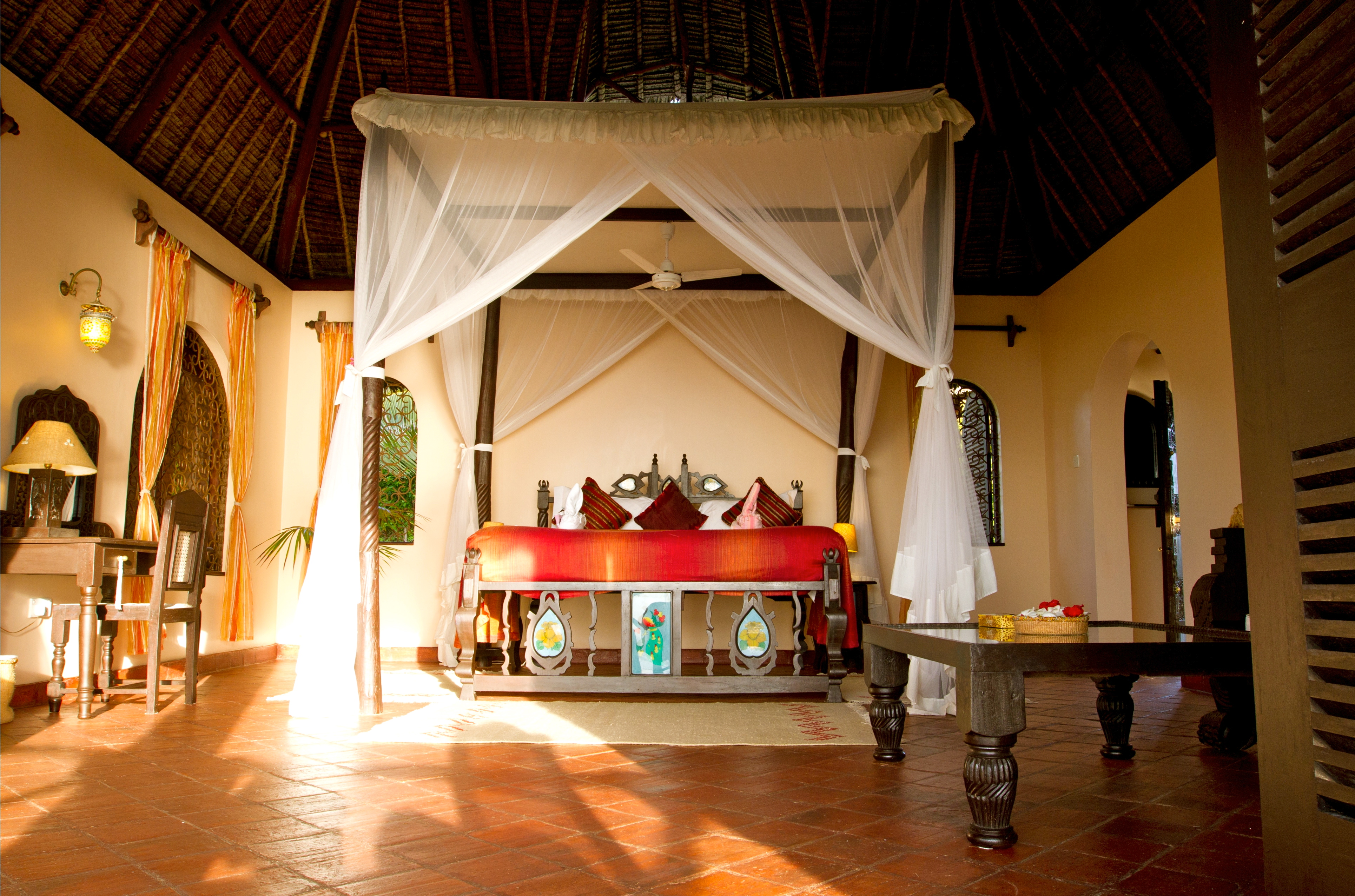 Each cottage is en-suite with double wash basins and double showers. The honeymoon cottage also has a romantic king sized bath.
activities
Activities at Tijara include snorkelling, bird watching, reef and beach walks. The multi-chambered cave makes for an interesting and serene visit: as the tide changes, so does the water level of the cave, sending light patterns onto the rock walls of the cavern. There is also a massage service that operates on the beach. Within an hour of the resort are facilities for a range of activities, including golf, dolphin watching and deep sea fishing. Please note, however, that these activities are not included in the cost of staying at Tijara.