PLEASE NOTE: Richard's Camp is no longer in operation. If you are interested in the area, we recommend their sister property in the Maasai Mara, Richard's River Camp. Alternatively, get in touch and we will discuss other options.
Located north-west of the Maasai Mara Reserve, on conservation land owned and managed by the Maasai, Richard's Camp comes with a reputation steeped in the history of a family that has lived among wild animals for the best part of sixty years.
overview
Owned and run by Richard Roberts, the camp is set at the edge of a small forest, and looks out on to plains renowned for its big wildlife. Described by the Roberts as traditionally African, Richard's Camp possesses in its main area a dining room and lounge. The well chosen furniture – low, beautifully constructed, comfortable – looks either out into the wild, or is situated around a large fire place.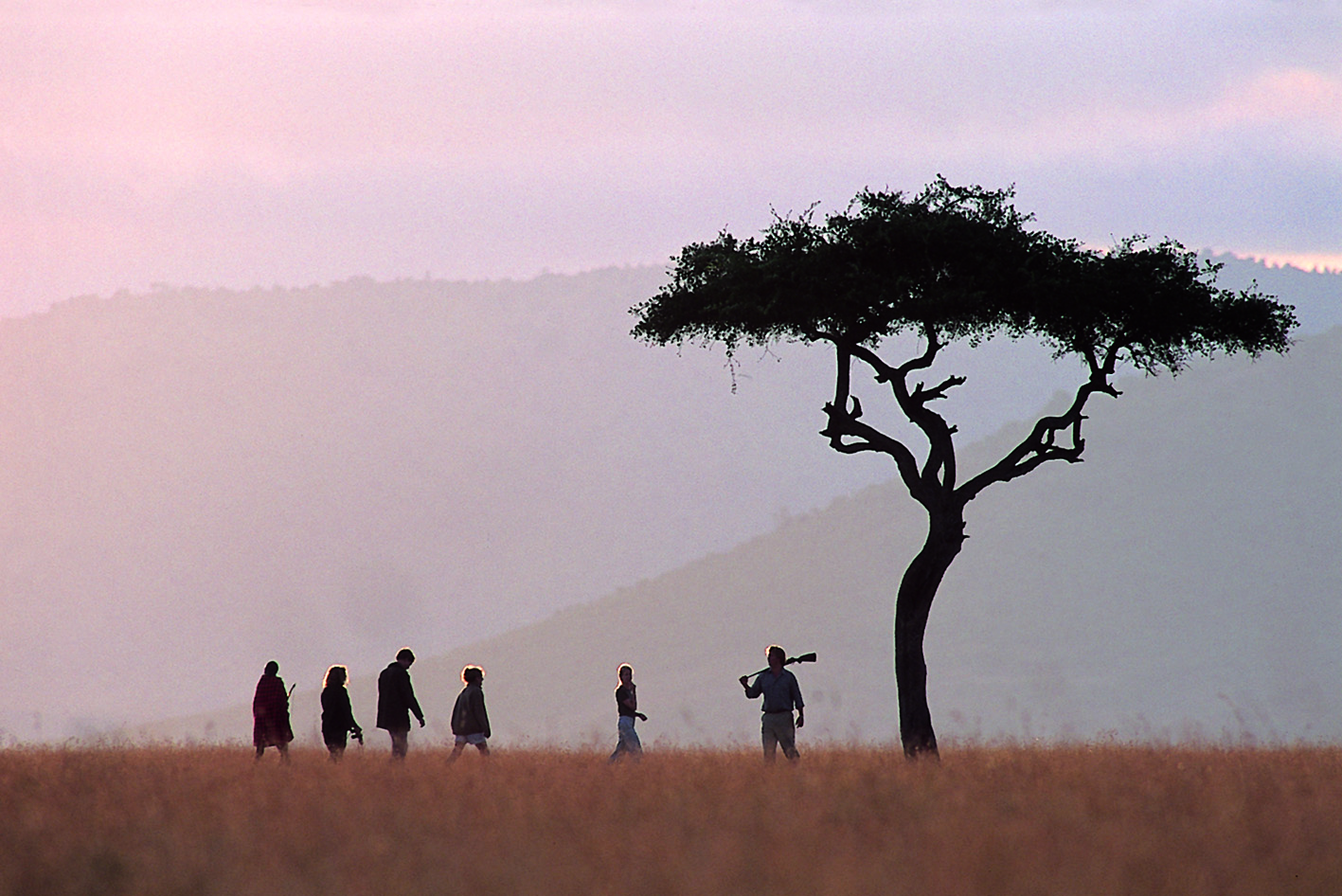 food and service
The food is excellent, as is the service, and most meals are taken outside.
accommodation
There are six custom designed tented bedrooms, all of which are en-suite, and come with either double or twin beds, flush toilets and heated showers. Spacious, highly functional, each has an interior design unlike the others. Some of the bed frames, for example, are built from local woods, while others are wrought iron and reminiscent of another world.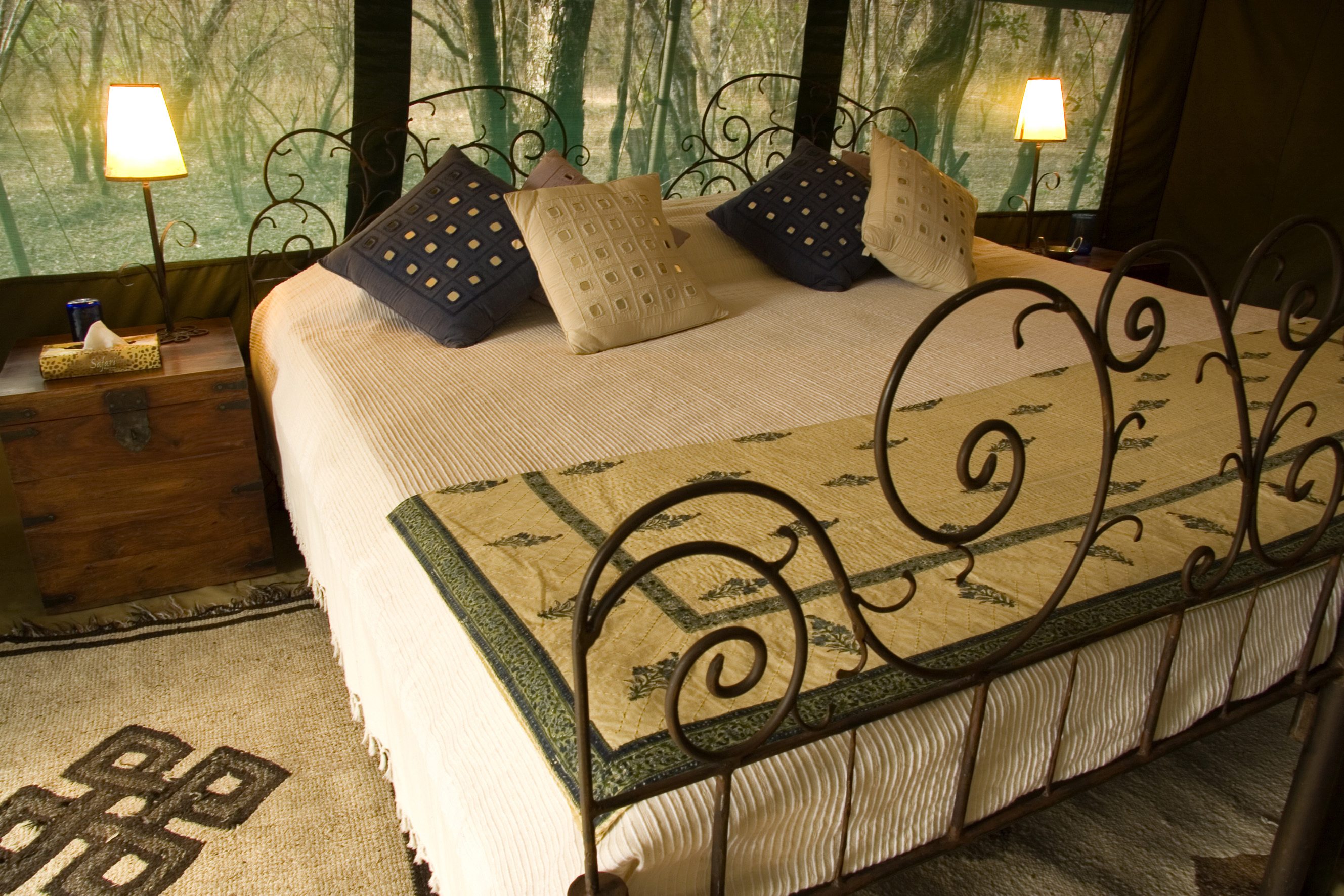 Much is made by guests of the ambience of a Victorian bath, which, set in the privacy of the nearby forest, and lit by candles, lends the camp a certain style – flamboyant, romantic, bohemian – and helps cement its reputation for providing a unique safari experience.
activities
Activities at Richard's Camp are designed to suit individual guests' needs, and can include wildlife drives, guided walks, bush picnics, bird viewing and cultural visits to local community settlements. Extras include ballooning, wildlife flights and trips to Lake Victoria