Tusitiri is a very exciting and most unusual 50-foot traditional dhow that has been converted for private charter. The owner has spent a considerable amount on its renovation and upgrading, allowing for a luxury exploration of Kenya's coastline.
Overview
There are a range of dhows down the East African coast, but – year in, year out – Tusitiri has proved to be the most consistent in offering a wonderful few days for a small group or a family. For us, the benchmark for an authentically luxurious dhow trip is further guaranteed by the fact that the skipper, Mia Miji, is an old friend of Will Jones, and understands what we at Journeys by Design demand for our clients.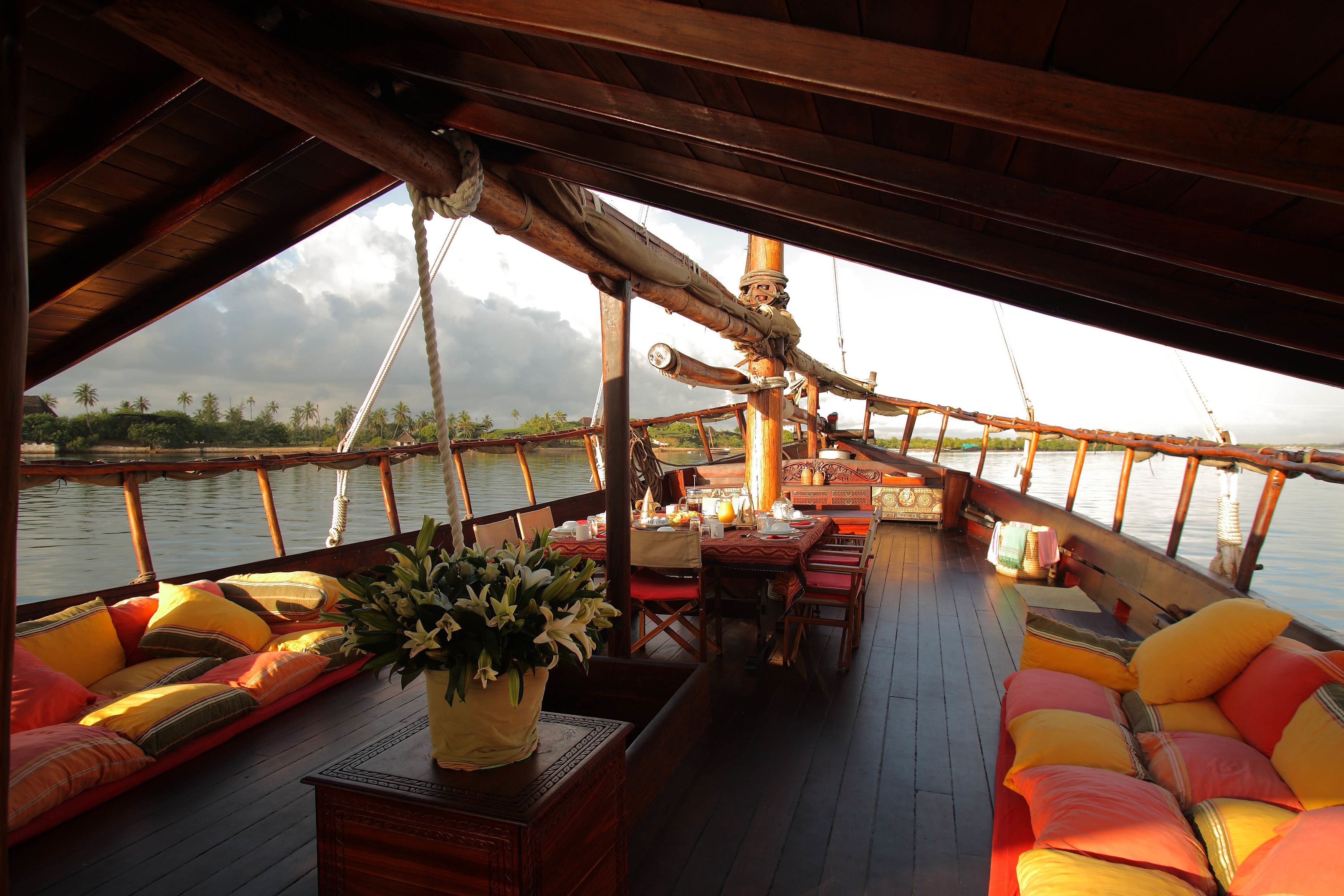 The lower decks are kitted out with all the latest scuba and fishing equipment, and a small outboard dingy is carried to the rear. As the boat is booked exclusively, the fuller the boat, the cheaper it gets, which is why it would probably suit groups/families better. This said, please be advised that children under seven are not allowed on board.
Food & service
Recent guests report that the food served on board (Swahili-inspired cuisine with an understandable emphasis on seafood, although menus can be designed to match guests' needs and expectations) was probably the best all safari.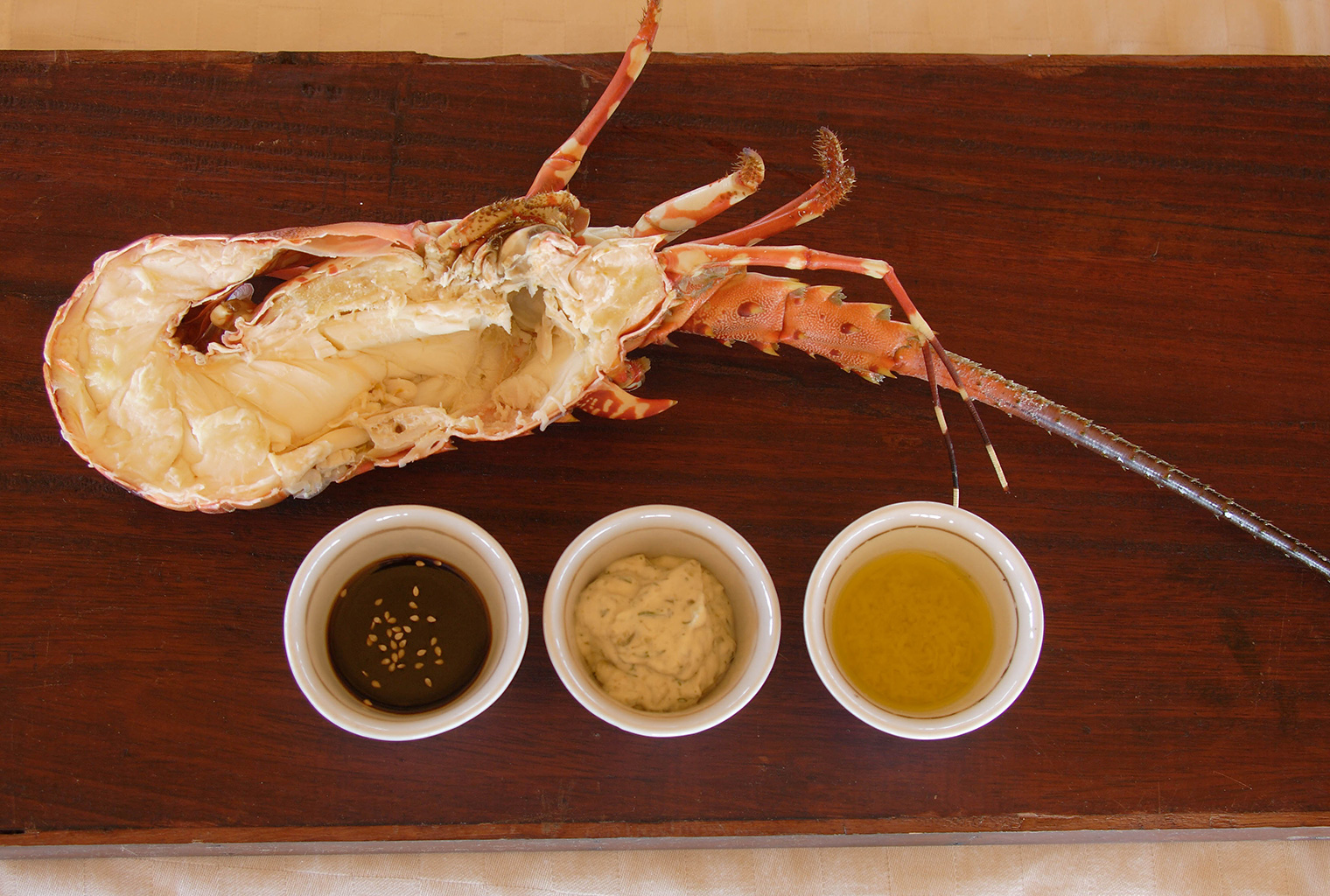 Rooms
For guests staying overnight, comfortable bedding is laid out on the deck after the evening meal. Below deck offers bathroom facilities (open-air hot shower, a traditional dhow toilet and a flushing toilet) and plenty of space to dress. Remarkably, Wi-Fi is also available on board.
Activities
Tusitiri Dhow, harboured in Lamu, is fully staffed and is best chartered between the months of October and March, when the kaskazi monsoon brings warmer winds, clearer water, and better fishing and diving. However, in our experience, simply lying on the deck, reading a book under sail, and enjoying the view, is an equally pleasant way to spend one's time on this extraordinary boat.