The Cabanas is a collection of beach cottages on the less populated southwestern tip of Lamu. Though all are welcome, the destination has been designed especially with couples and honeymooners in mind.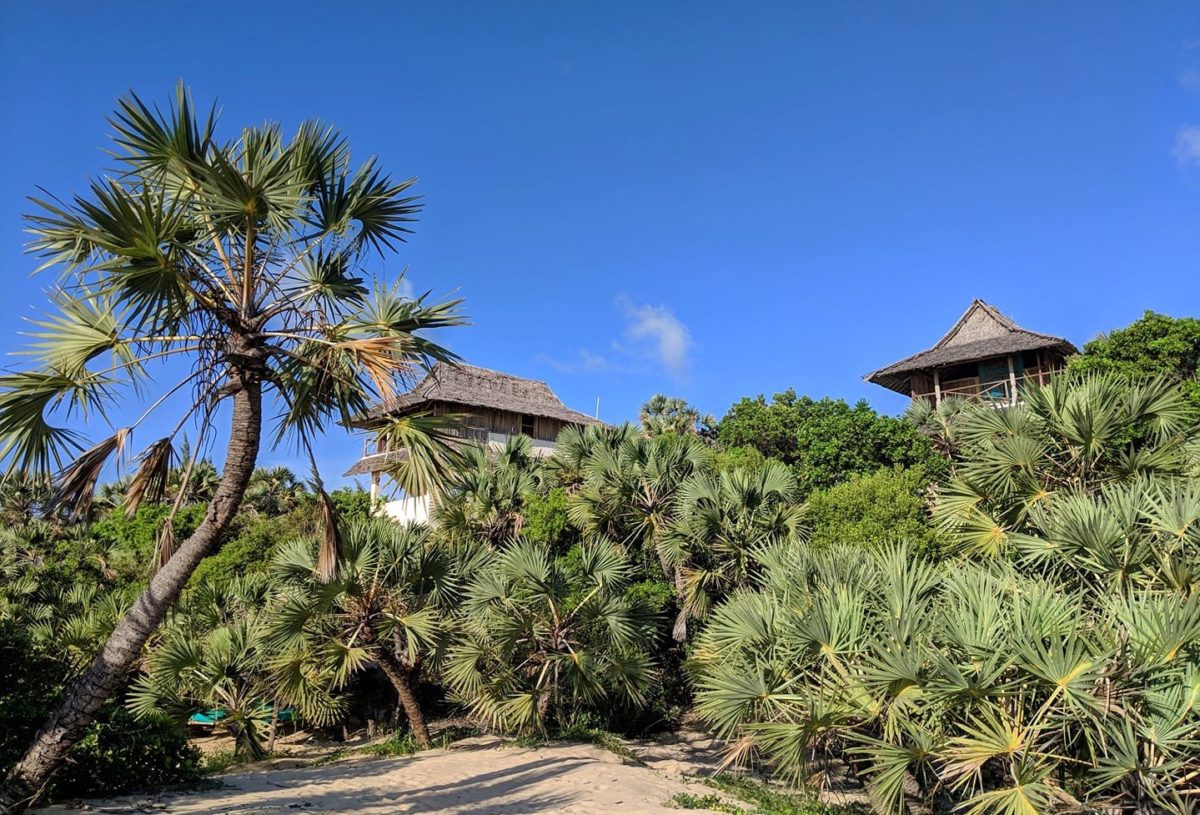 Overview
Nestled in dense indigenous forest on a single large dune overlooking a channel and the ocean beyond, the cottages at The Cabanas centre on a spectacular infinity pool and dining area where guests can gather at private or shared tables to enjoy the view and ambience. There are swing beds and sun-loungers, and an ambience that is both luxurious and pleasantly rough around the edges, all thatch, dark woods and local crafts. Also on offer is easy access to a beautiful stretch of sandy beach.
Food & service
The Cabanas' sister site, Kisingoni, is renowned for the quality of its service and cuisine, and the story is the same here. There are evolving daily menus – think crab pasta, lobster and other seafood, but requests and dietary wants and needs are happily accommodated – and meals and drinks can be taken on the dining deck in the shared areas or in individual cottages. Service is unstintingly friendly, helpful, and expert.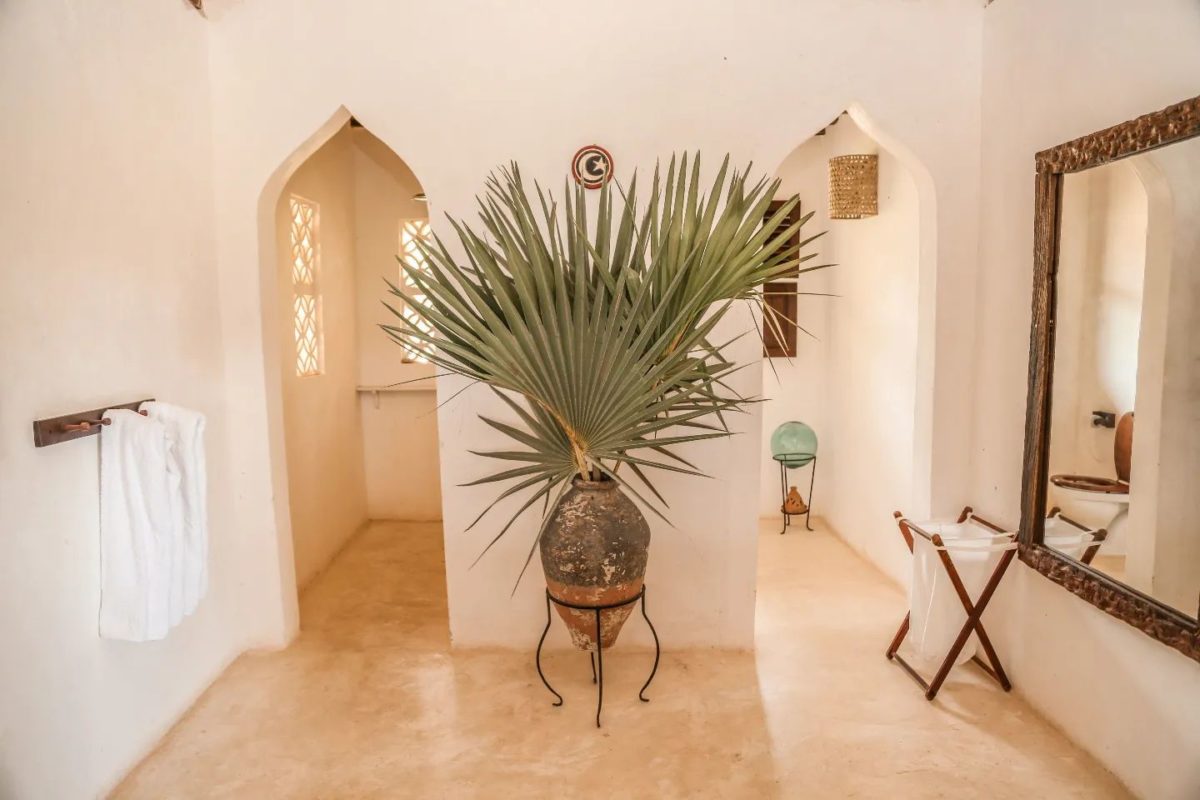 Rooms
The cottages at The Cabanas – of which there are seven, including one double – vary a bit in what they offer: most offer a private veranda, for instance, but do check when booking that yours will, and some feature swing beds and attractive coral foundations. Common to all, however, are an elegant coastal feel, local arts and crafts, large double beds with netting, lounge and private dining area, and ensuite facilities.
Activities
As well as the obvious attractions of nearly 12km of virtually deserted beach, The Cabanas offers convenient access to historic Lamu Town (a UNESCO World Heritage Site), bush walks, kite-surfing, snorkelling, diving, kayaking and speedboat trips along the coast. There is also the Cabana Zen Den, a health and wellness centre offering everything from personal training to yoga.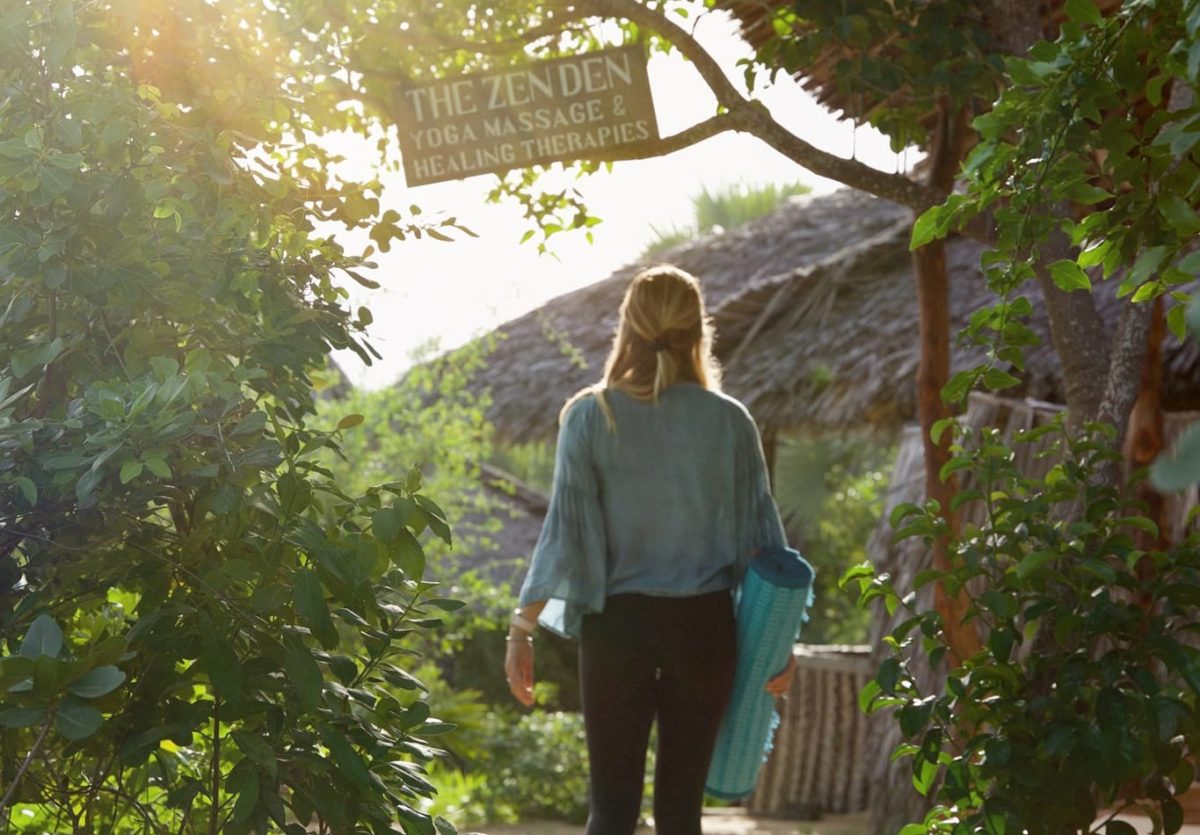 Impact
The Cabanas was founded by Leslie Duckworth – it has now passed into the dedicated and like-minded stewardship of her daughter Anna and Anna's husband Shawn – specifically with the conservation of this beautiful stretch of Lamu Island in mind.