The Lamu Archipelago lies two degrees south of the equator, just off the Somali border. Its largest islands are Pate, Lamu and Manda. Its smaller islands are Manda Toto and Kiwayu. Lamu Town (on Lamu Island) is Kenya's oldest town, and is supposed to have been visited by Zheng He of China in the early 1400s.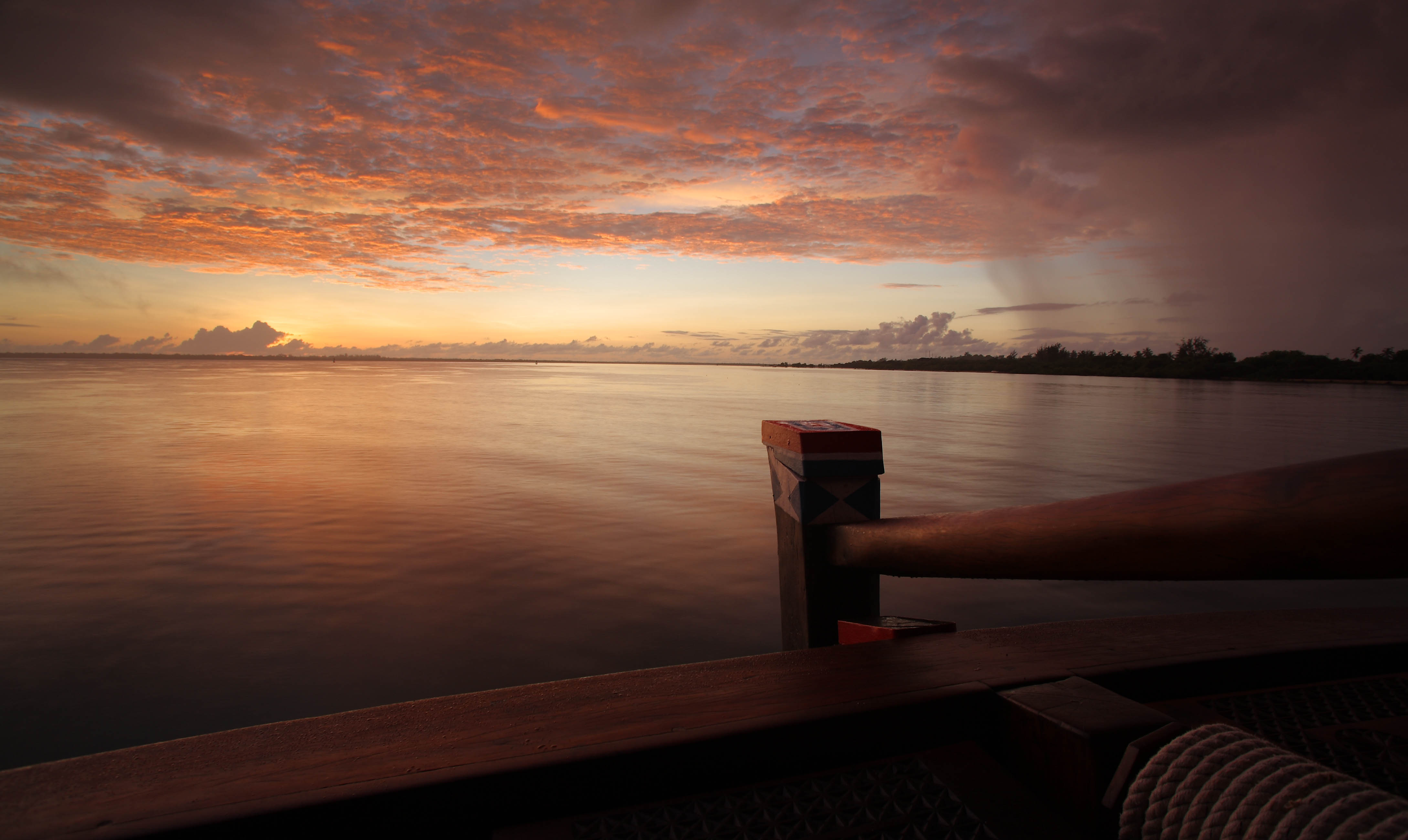 Chic, bohemian, but very much an old Swahili archipelago, Lamu boasts the best beach in Kenya, a living African-Arabic coastal tradition and a world-class portfolio of houses and villas. As well as the usual beach holiday pastimes, activities include sailing down the Kenyan coast in traditional dhows, swimming with dolphins, historical trips to museums, excavations and ancient sites, and visiting Lamu Town itself – a World Heritage Site.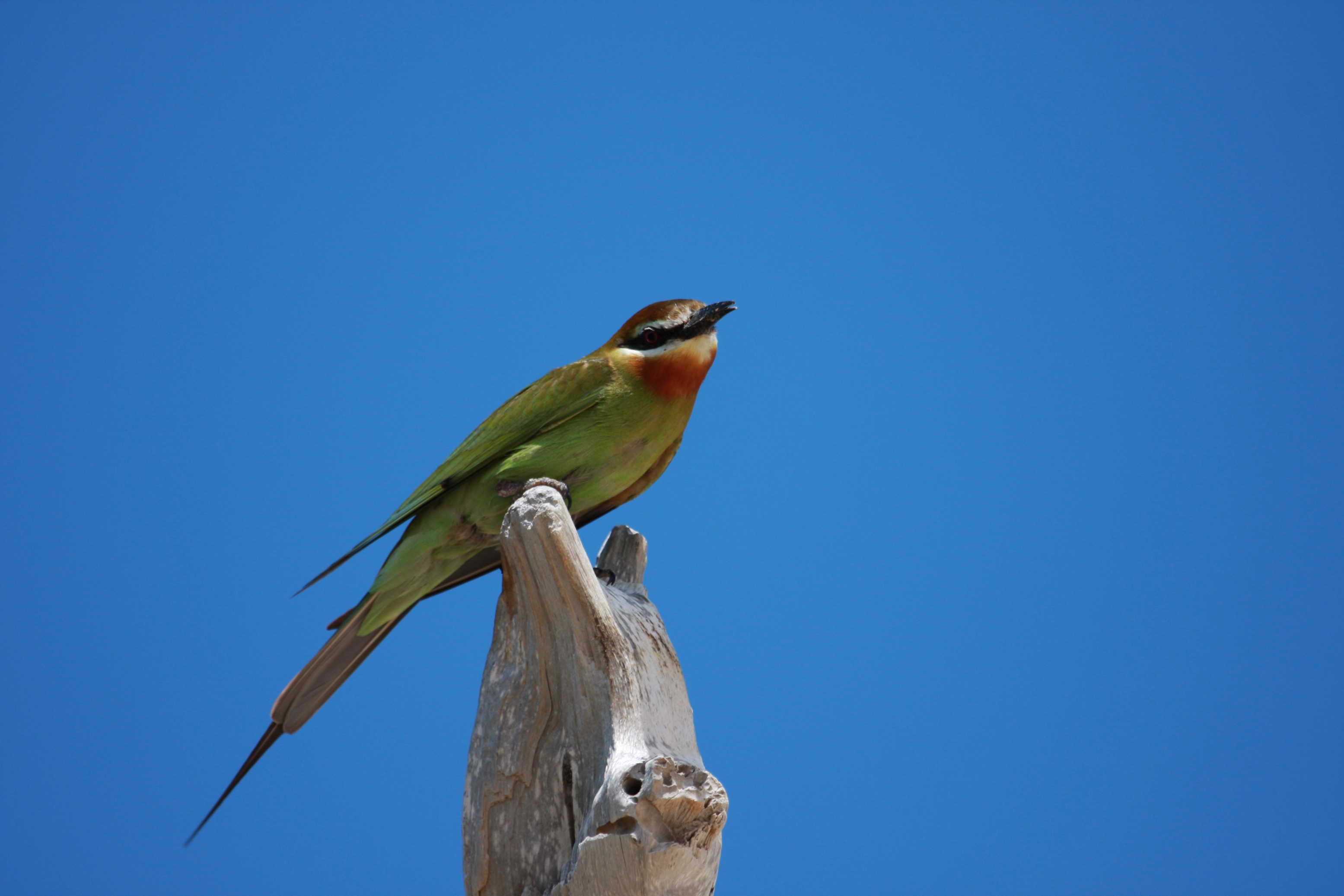 Historically a significant city-state, Lamu has traded for the best part of 1000 years, first under the nominal control of various Arabic magnates, then under the Portuguese, and finally at the behest of the Sultanate of Zanzibar, before eventually achieving independence, along with the rest of Kenya, in 1963. While its exports included timber, ivory, amber, cowry, oil seed, turtle shell and spices, it made the majority of its money through the slave trade. With the abolition of slavery in 1907, Lamu's economy went into freefall.
In the 1960s Lamu achieved something of a reputation as an alternative to India's Kathmandu and gradually began to attract tourists capable of making a significant impact on the economy. By the 1990s old villas and unused plots of land were being bought up, developed and either sold on or used to attract a different breed of clientele. Today, Lamu Archipelago is a premier beach destination for those who can afford it.
See below for accommodation in this area.