0°
33'
19.17'' N
37°
6'
15.88'' E
Located in northern Kenya, at the northern end of the Laikipia, on Kijabe Group Ranch, The Sanctuary at Ol Lentille is an exciting community project set on a ridge overlooking an acacia forest and the Northern Frontier.
overview
Run by John and Gill Elias, Ol Lentille is a collection of four private houses – Chief, Colonel, Sultan and Eyrie – that operate independently of each other. Each private house comes with its own particular charm, its own design – both architecturally and in terms of their interiors – and, collectively, there is room enough for 14 to 16 guests.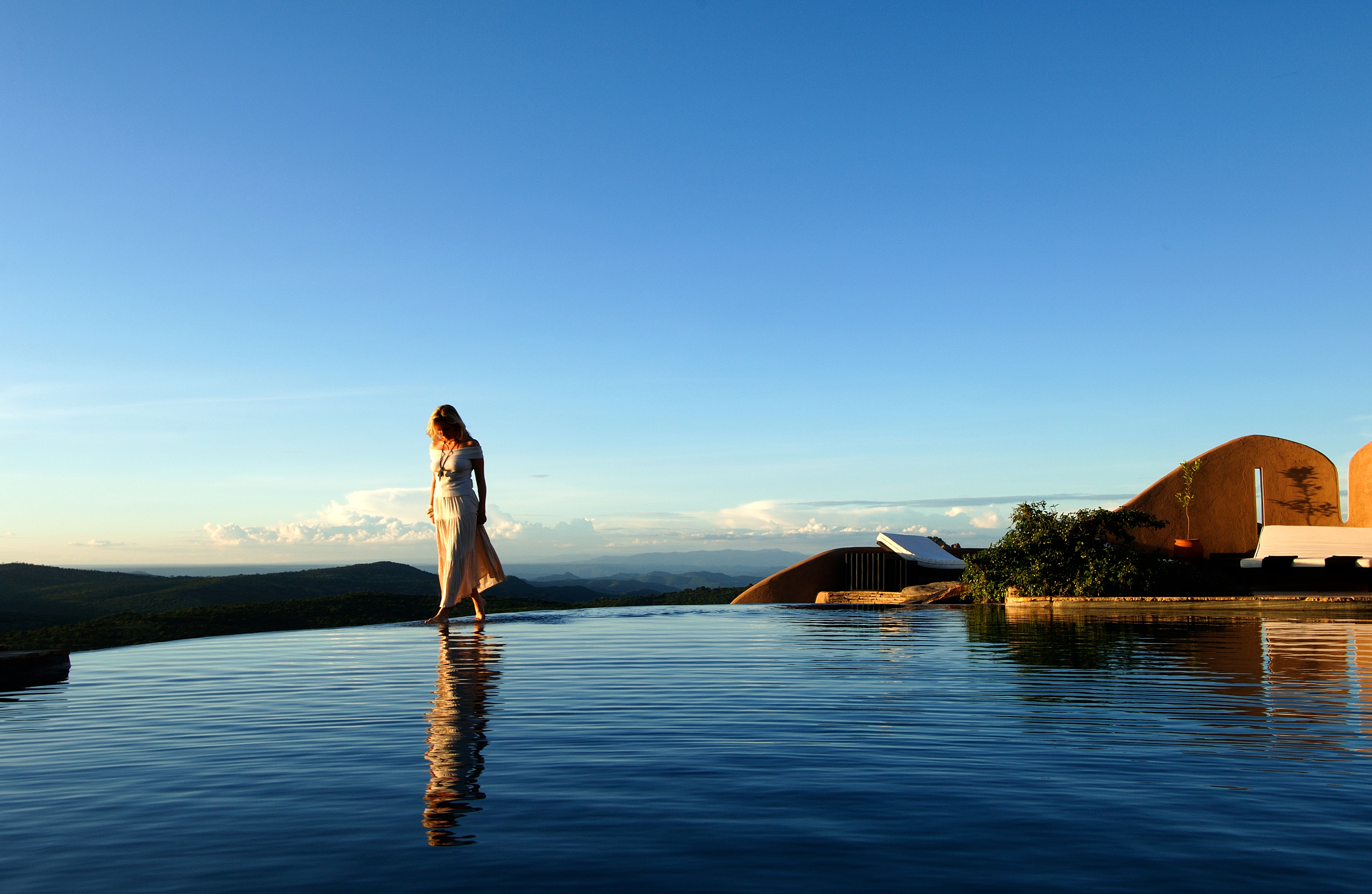 Shared areas include lounge and dining pavilions, swimming pool, bar, a viewing deck and a library. The swimming pool faces south and is a superb spot for winding away the afternoon. The library rooftop makes for excellent star gazing platform. Wi-Fi is available near the office, although please note that the signal can vary in strength.
food and service
The service is excellent, as is the food, which is both local and international.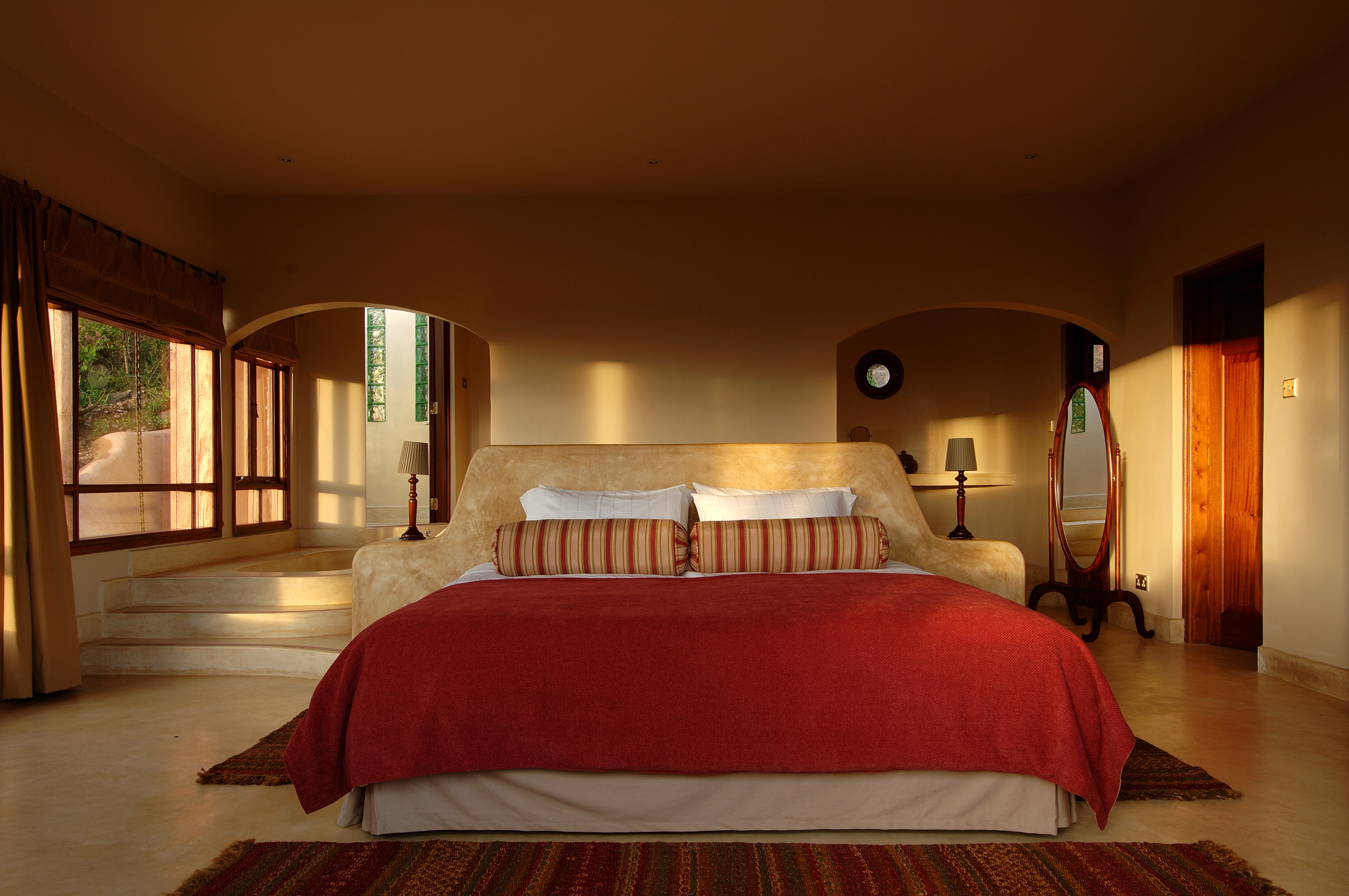 accommodation
Thematically, the houses are all different. The Chief's House is inspired by African prints, and by bold, innovative designs. The Colonel's House uses old colonial design forms to create an upcountry/campaign feel. Taking its ideas from the architecture and designs of coastal Kenya, the Sultan's House is very Swahili. And, finally, the Eyrie House places an emphasis of retro African forms. While all are different, and all come with a different number of rooms, every house has its very own butler, valet and guide.
activities
Activities at The Sanctuary at Ol Lentille include day and night drives, camel treks, horse riding, guided walks, helicopter trips, quad/mountain biking, grouse shooting, trout fishing and aeroplane trips.
In terms of one's itinerary, Ol Lentille is best combined with a trip to the likes of Mara.