Opened as of late 2012, located in the Borana Conversancy, in the Laikipia, and feted by the likes of the Financial Times, Sirai House is a first-class private property.
Overview
Situated on the north-facing lower slopes of Mount Kenya, with both mountain and grasslands for a view, Sirai House consists of a main house and 6 sleeping rooms. Set in terraced gardens, a self-consciously design orientated stone and thatch build, one that made fine use of artisanal expertise and of locally sourced materials, the main house includes a drawing room, pool, multiple seating areas, a bar, billiard room, library, dining room, gallery, cinema, boma and veranda.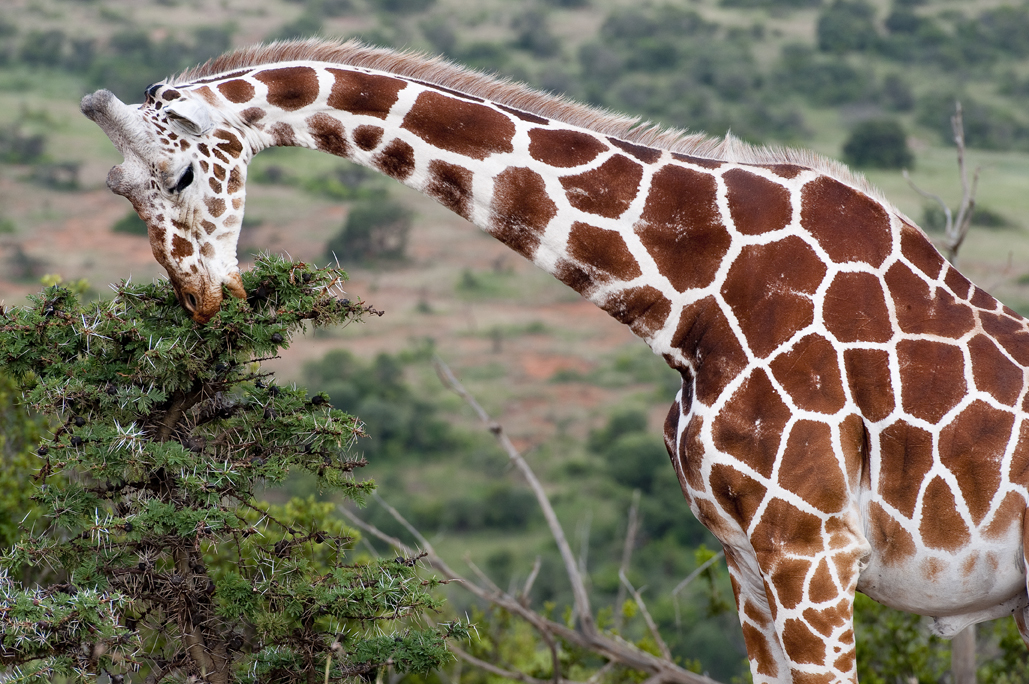 Food & service
The service and food at Sirai House are outstanding. Headed up by an experienced and well-travelled managerial team, key positions – chef, head of housekeeping, head guide, groom, butler and the equestrian manager – are filled by the best in the industry. All diets are catered for. Personal and Michelin star chefs are welcomed into the kitchen. The menu is at the behest of guests, the cellar their playground.
Rooms
Characterised by a mixed interior design, the main house at Sirai House is marked by great and naturally lit open spaces and by more restrained and modern looking spaces. Thus, the drawing room, library and billiard room, with their wood floors, cavernous ceilings and typically upcountry arrangements, have a very smart, traditional feel to them; while the long hall, gallery, dining room and outdoor areas are, in different ways, a nod to the stripped back looks that one might find in some of South Africa's finest. Held together by the house's enduring motifs (exposed brickwork, and by a muted colour scheme of whites, greys and beige), this combining of the traditional and the modern works superbly, and makes for a stay that is both comfortable and full of surprise.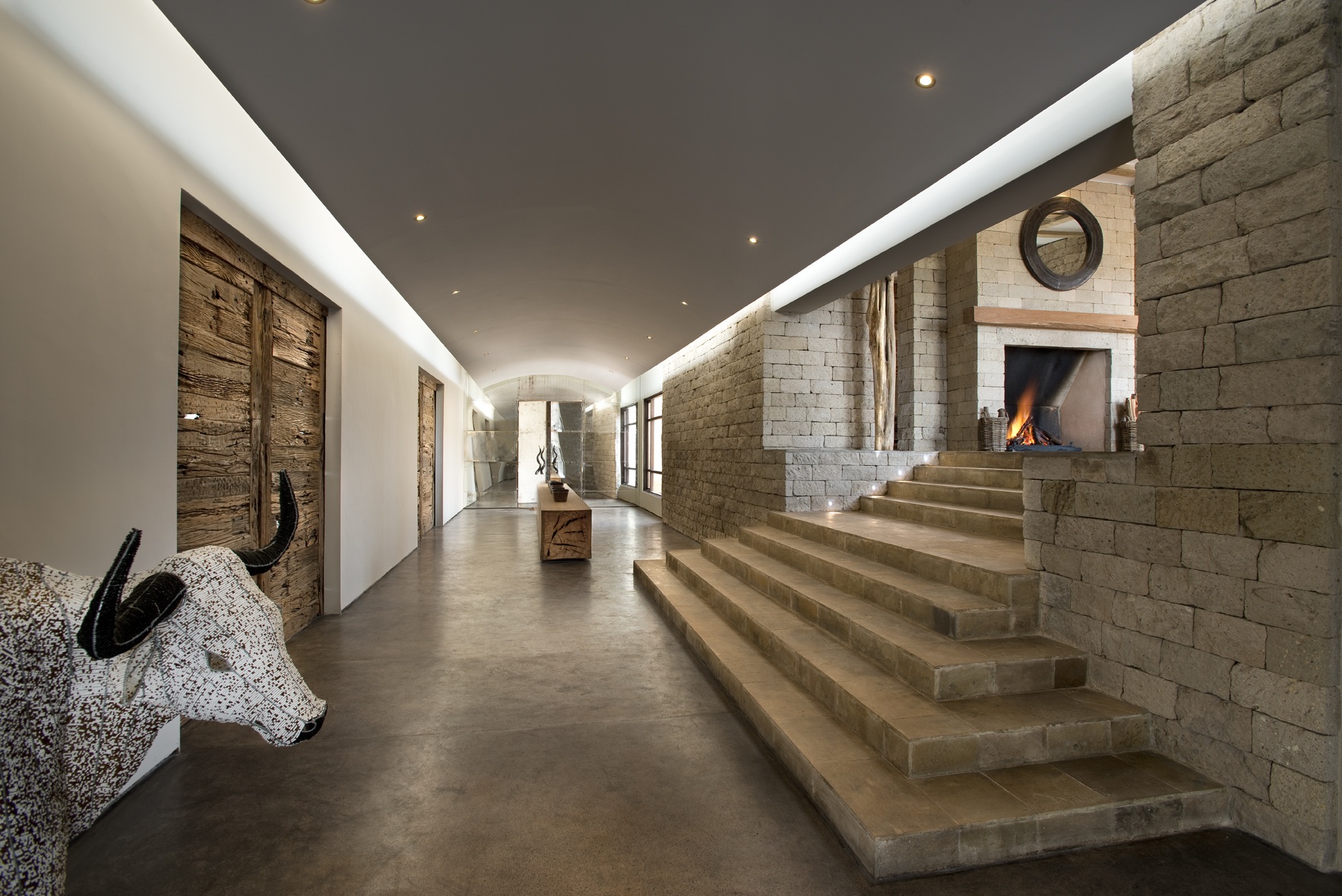 The rooms at Sirai House are beautiful. Comprised of a master suite and rooms 2 to 6, the design differs between the master suite, Room 2, Rooms 3 and 4 and Rooms 4 and 5. However, while different, each includes a double bed, separate sitting room, en suite bathroom, plunge pool and private veranda. Clearly, no expense or thought has been spared in both the design and materials, with exposed brickwork, polished floors and that same eye for the traditional and the modern managing to blend the natural and the super-designed.
Activities
Activities at Sirai House includes guided walks, wildlife drives, bush picnics, horse riding, fly camping, and flights to Lakes Michaelson, Alice, Bogoria and Turkana, to the Samburu singing wells or to the Suguta Valley.
Impact
Conservation 
Sirai House is part of the Borana Conservancy which encompasses six shareholders who in turn collectively raise funds for the overall operating costs of the conservancy. Over previous years an average of $1 million is raised annually by these shareholders which is subsequently used for the conservation and security of the local ecosystems.
In addition to this, Sirai House established The Borana Conservation Trust, which has donated over $400,000 in the last five years to numerous initiatives from flora and fauna conservation to supporting health and educational projects in the area.