0°
36'
43.5'' N
36°
48'
10.16'' E
PLEASE NOTE: Loisaba Cottage has closed. We apologise for the inconvenience. We suggest using Loisaba Tented Camp as an alternative accommodation.
overview
Located on the border between Laikipia and the Northern Frontier District, and approximately 9 kilometres from the main lodge, the Loisaba Cottage is a stone and thatch build, which has, in recent years, grown large enough to comfortably accommodate up to 8 guests.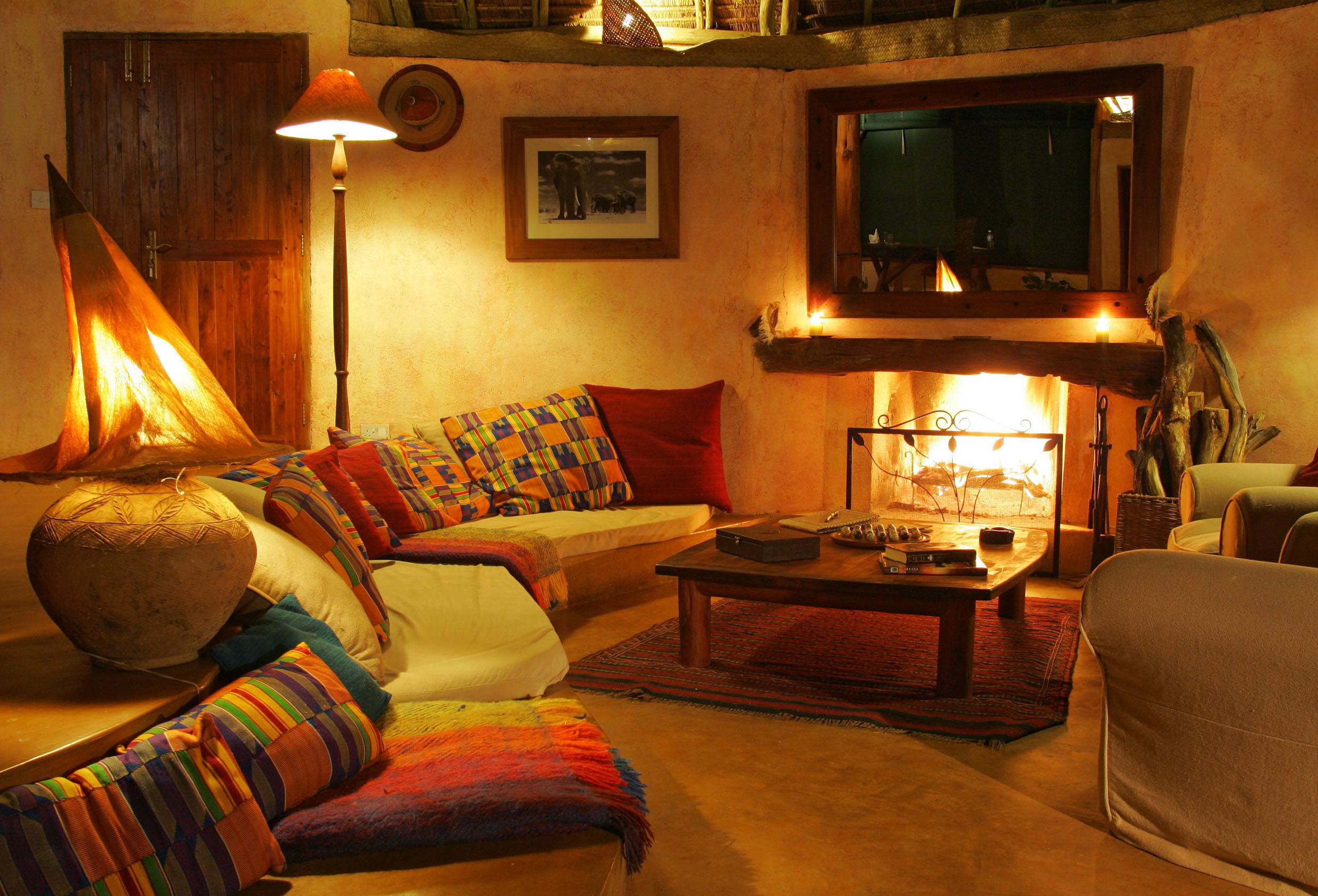 food and service
The style of the cottage – upcountry, homely, charming – makes for a very comfortable stay, and families tend to love the independence. Guests are welcome to use the main lodge's facilities, and to cherry pick from its more extensive list of activities, but all feedback points towards people making the most of the privacy, the flexibility and the (delicious) food on offer at Loisaba Cottage.
accommodation
Once the home of pioneering helicopter pilot, Humphrey Carter, and set in a beautifully landscaped garden, Loisaba Cottage's shared areas consist of a dining room, lounge, library and pool, all of which are attended by staff attached to the house. There are 3 en-suite double rooms and 1 twin room with detached bathroom. Two of the doubles are large enough to be converted into triples.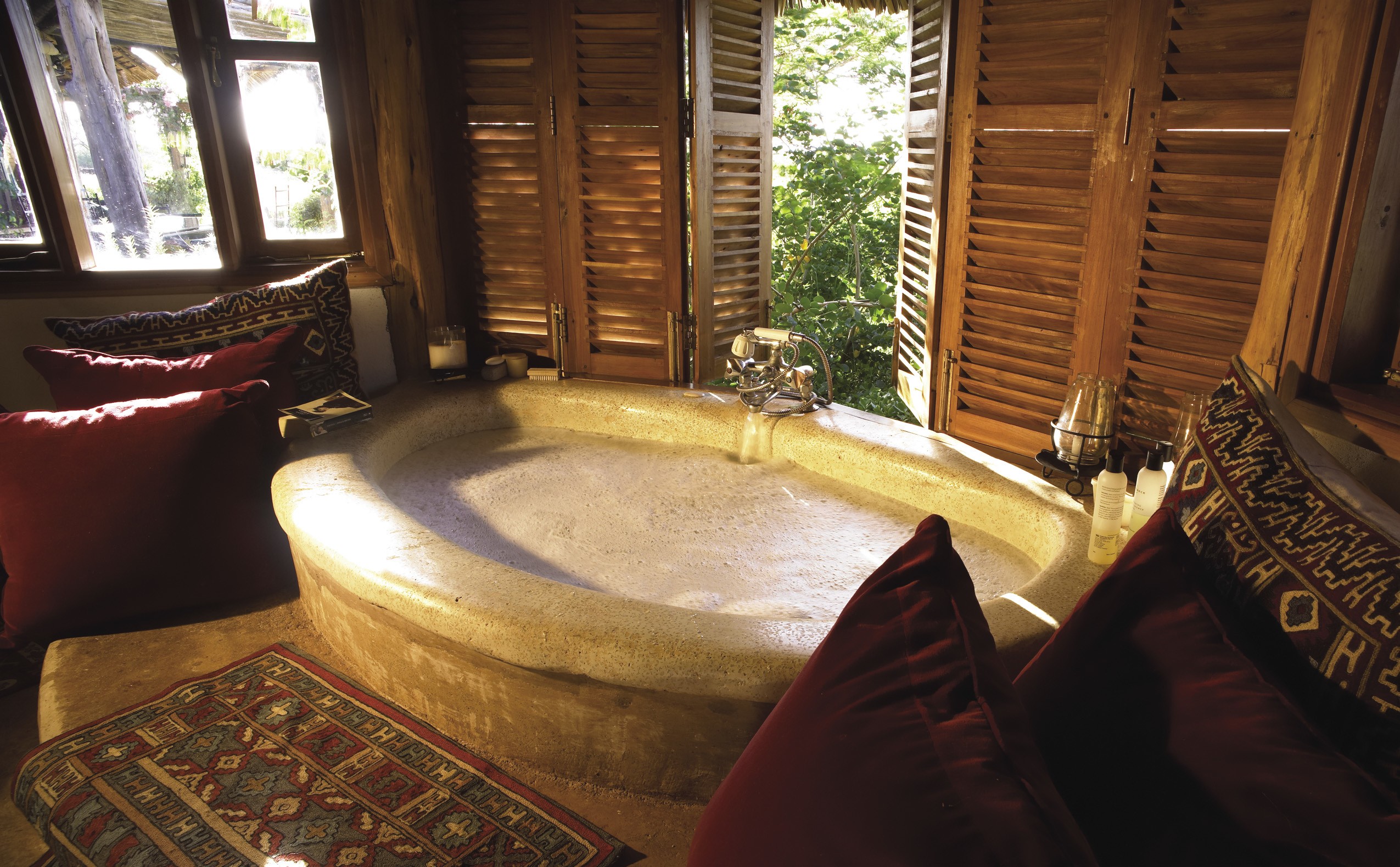 activities
Operating a turn-key system, Loisaba Cottage and its amenities are set aside for the exclusive use of its guests, and itineraries are planned on a daily basis. Activities include wildlife drives, guided walks, bush picnics, rafting, fishing, mountain biking, and horse/camel riding.
ethics
Conservation
All profits generated by tourism activities at Loisaba are dedicated to conservation of the 150 square kilometer private wilderness area, in addition to supporting community orientated health, education and enterprise programmes outside its boundaries with the neighbouring Samburu and Laikipiak Maasai tribes.
Commerce 
The Loisaba Community Trust (LCT) is a charitable trust registered in Kenya. It aims to assist the area surrounding Loisaba Wilderness by encouraging community-driven enterprise and fostering the development of philanthropic based community initiatives. On a 100 sq.mi. ranch in the middle of the Laikipiak Plateau in Kenya, we meld the needs of man and nature by providing a refuge for native species of animals which also allows the local Laikipiak Masaai and Samburu tribes the opportunity for employment and sustainable agriculture.
Community 
The property is untamed bush but also a working cattle farm; it conducts important wildlife research and works closely with the community who have defended this land for generations. Guests see Africa as it was before fences were invented. Here there are no game park rules, no caged animals and none of the constraints of western life. Like the wildlife we nurture, you can do whatever you want, whenever you want. The local Samburu and Maasai tribes are full partners in the project so your visit not only conserves the environment but also pays for the education and welfare of the people who call this remote and magnificent region home.