Located in Borana Conservancy, in Laikipia,  northern Kenya, Lengishu is a luxury private house with views over the conservancy and beyond.
Overview
Comprised of a main house, two family cottages, and two private rooms away from the main house, Lengishu's maximum capacity is 12 adults. The whole house is built with local materials, including beams made with teak from northern Kenya and stones and earth that were excavated from the site it was built on. As a result, the lodge blends into its surroundings. The main house has floor-to-ceiling windows, a vaulted lounge and dining area, a gym, a large games room including full-size pool table, and a swimming pool that overlooks the views of the conservancy. Please note that Lengishu is booked on an exclusive basis.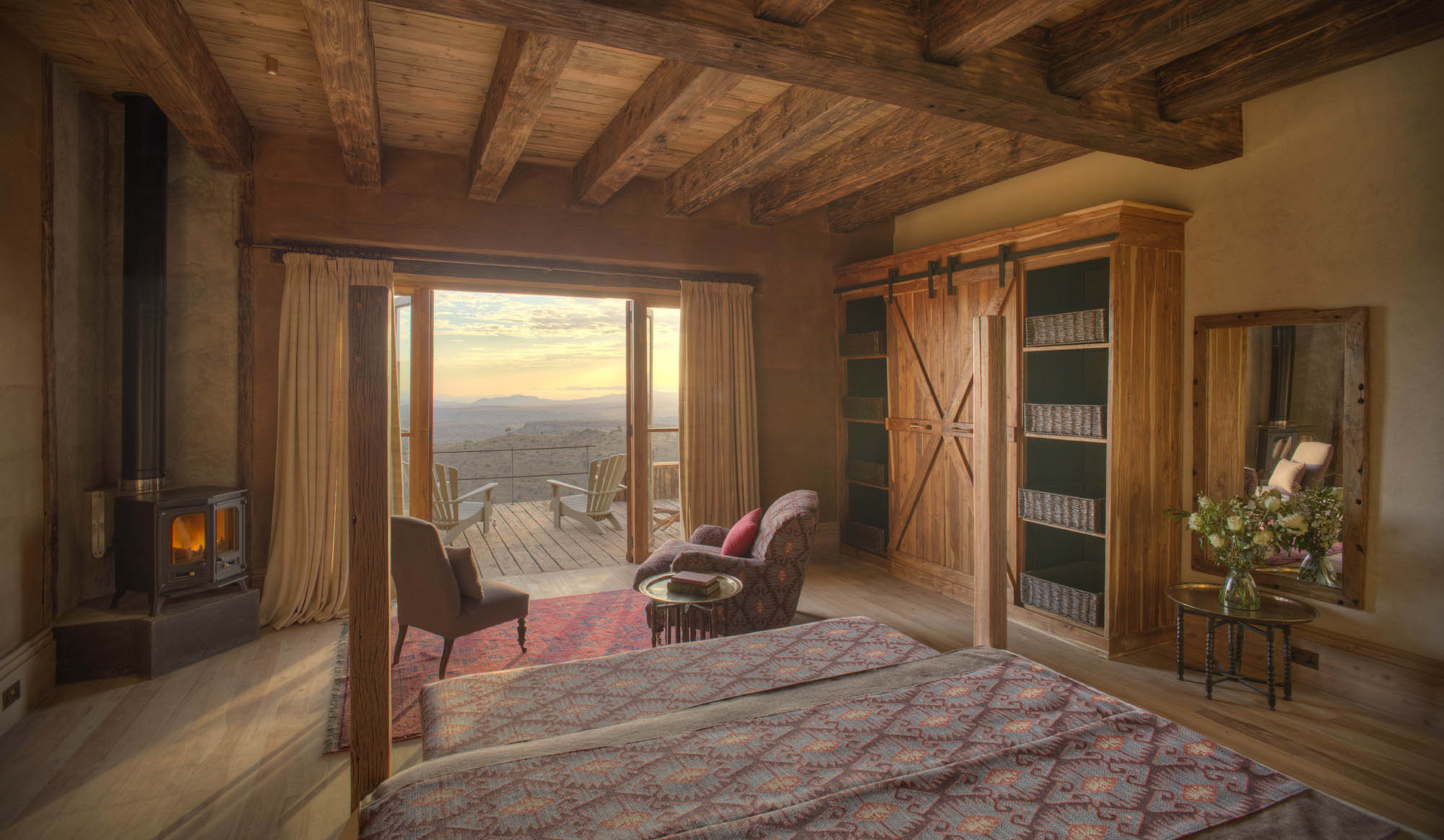 Food and Service
All food – dairy, fruit, vegetables and meat – is sourced from a local farm. Having worked at a number of luxury African hotels, the chef is extremely is experienced, and can cater for all dietary needs. The guides and hospitality staff are excellent. As a whole, the service is warm and attentive.
Activities
Aside from the huge number of activities available within the house, which comes with the gym, pool, and games room, there is a huge variety of activities available in the conservancy, including: wildlife drives, bush walks, horse riding, mountain biking and helicopter tours to neighbouring concessions.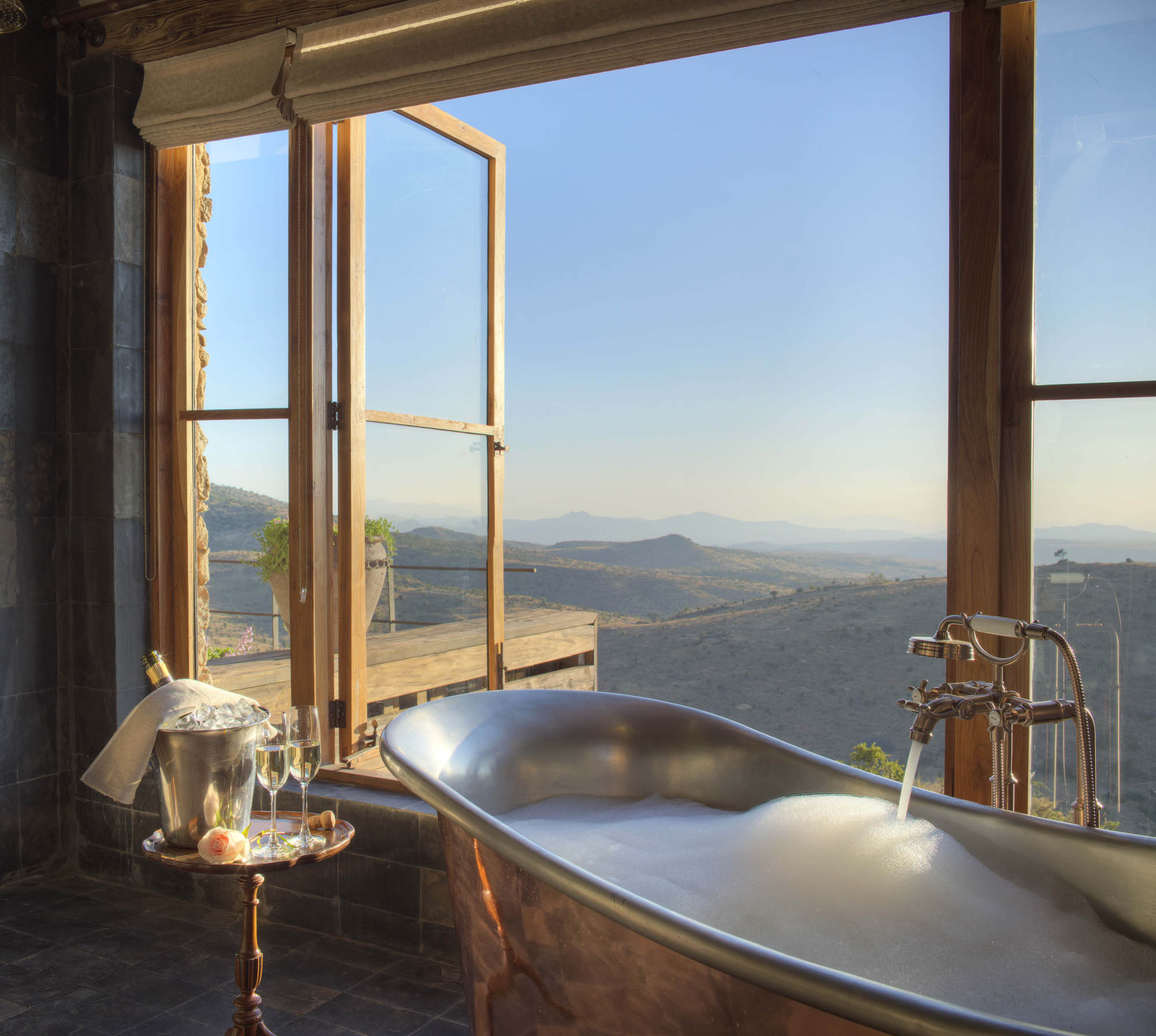 Ethical
Lengishu is part-managed by staff at Borana Lodge. This being the case, it shares the conservancy's ethics.
Commerce and community  
There is a 97% employment rate on Borana Conservancy, with staff coming from the locality. This brings revenue into some of the remote communities that surround Borana Conservancy and adds value to conservation, which in turn reduces the pressure of poaching. Borana's Livestock to Market Programme encourages good husbandry and holistic rangeland management.
Conservation
Lengishu's approach to partnering with the local community has resulted in healthy wildlife populations throughout the conservancy, including a huge amount of elephant, three separate pride of lion and regular cheetah and leopard sightings. Lengishu is entirely run on solar energy.