Operating either out of Ol Donyo Lodge, or independently as a luxury mobile horse safari, Ride Kenya is the brainchild of Patrick Stanton and Nicola Young. With ranging rights to nearly 1.5 million acres of wild safari land, it has grown exponentially in the last three years, and comes with a reputation for knowing its horses, the wild, and for providing travellers with an experience that is at once luxurious, hardy and utterly thrilling.
Overview
Guests at Ol Donyo Lodge – which is where Ride Kenya keeps its horses – can book half or full-day rides as part of a package of activities on offer at the lodge. Riders range from beginners to very experienced, with the former tending to plump for the shorter rides. For a description of the lodge and its accommodation, please see Ol Donyo Lodge.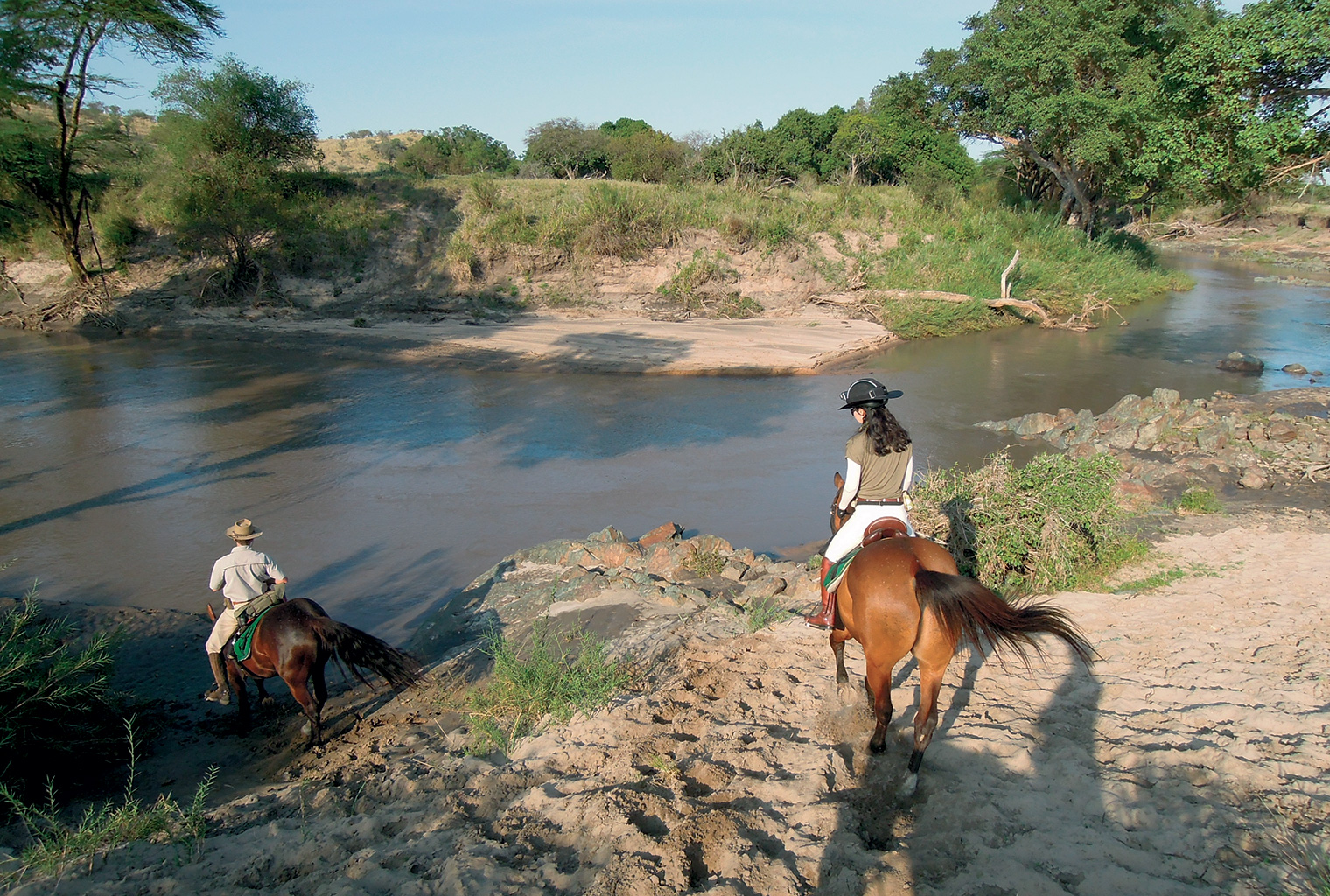 Set and struck while guests are out riding, the mobile horse safaris are run independently of Ol Donyo Lodge, and lay claim to offering a first class service. The main shared area consists of a dining tent, where guests can relax, read or exchange tips regarding the horses and terrain.
Food & service
With a team of chefs, grooms and camp hands prepared to meet any eventuality, the camps are efficient, flexible and highly professional.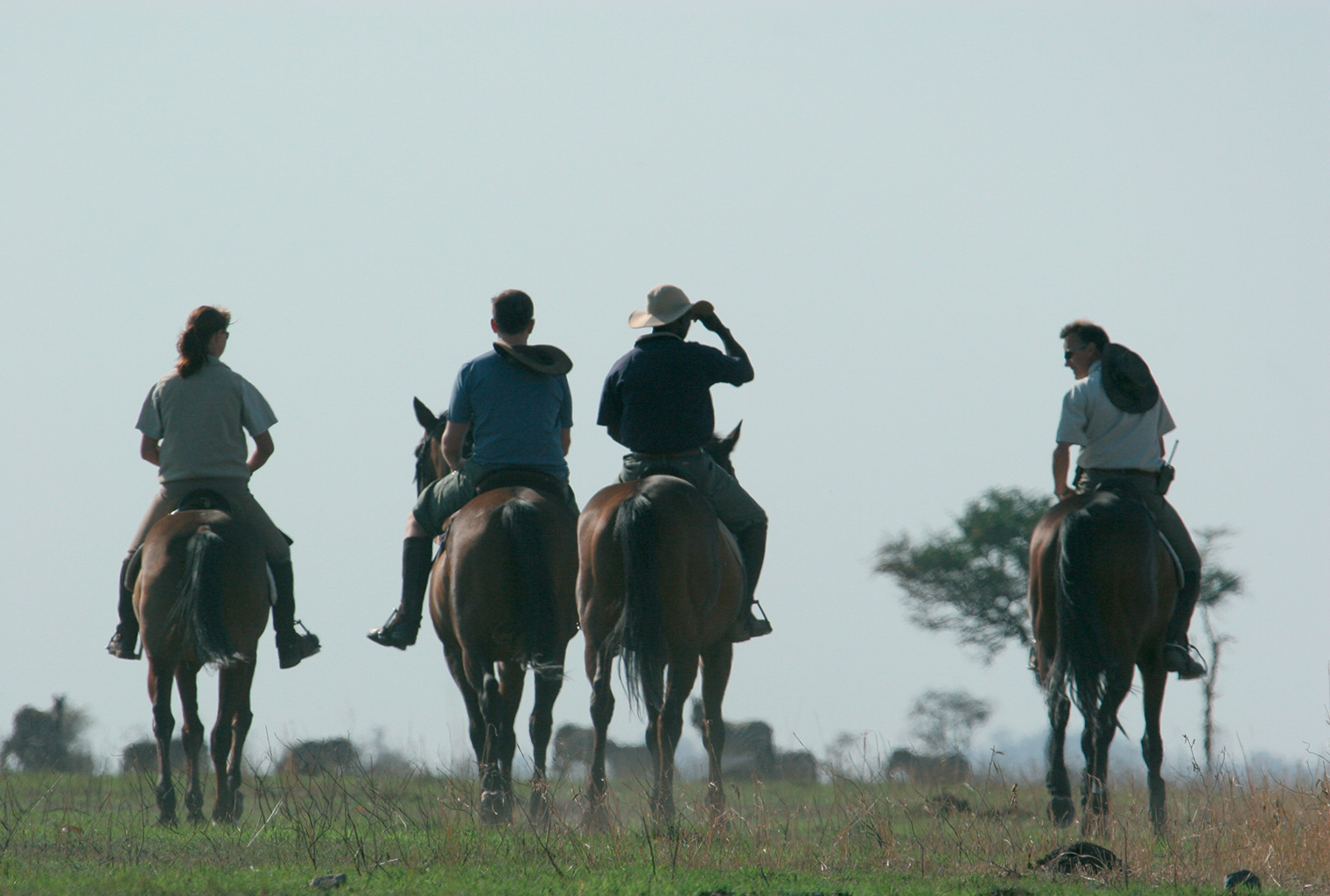 Rooms
Spacious and extremely comfortable, each of the tented bedrooms is en-suite, and the bed frames are wrought iron.
Activities
The horses – sourced and schooled by Patrick and Nicola – are a mixture of Somali ponies, thoroughbreds or South African Boerperds, and all are wild-friendly. There are two main multi-day rides: the Amboseli ride is the more taxing of the two, and recommended for advanced riders as the length and speed of the rides requires a substantial degree of horse knowledge; the Chyulu ride is gentler, more spaced out, and suits families or groups of mixed ability
Please note: Children are welcome at Ride Kenya, but must, like all prospective guests, be competent. Also, there is a weight restriction: novice riders (Ol Donyo Lodge guests only) must not weigh more than 100 kg (220 lbs) and intermediate/advanced riders cannot exceed 95 kg (209lbs).