Wabe Shebelle Valley boasts a vibrant ecosystem of dense acacia scrub, spectacular views and plentiful wildlife. Set amongst a network of gorges approximately a 10-hours drive from Alledeghi, it's the perfect example of the treasures offered by the surrounds of the Shebelle River: genuine wilderness, rough-hewn and unspoiled.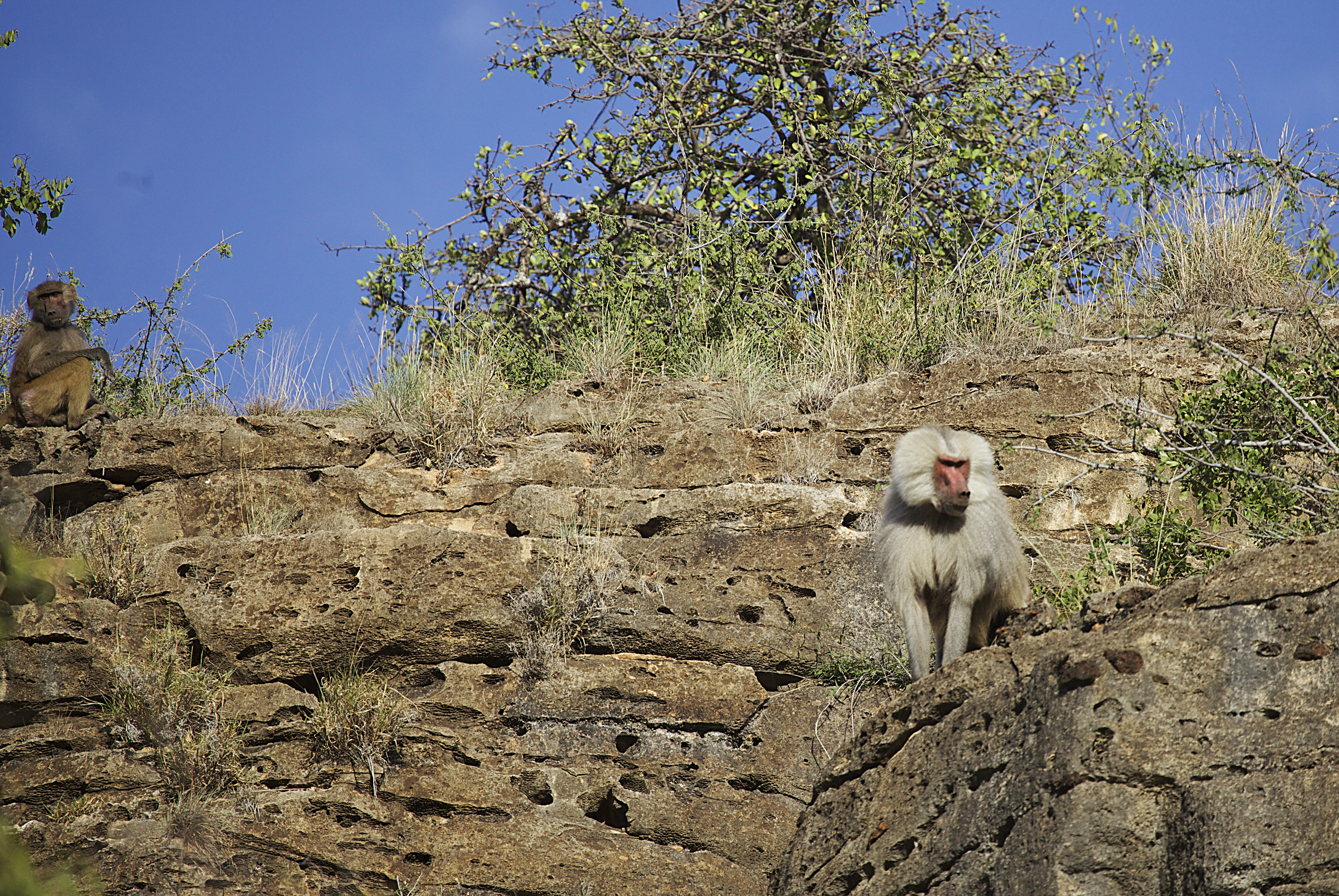 Anybody considering a trip to Wabe Shebelle is likely to be on the adventurous side, and with that in mind it should be noted that the aforementioned 10-hour drive is no downside. Winding through a remarkable range of landscapes, ecosystems and local cultures, it's a trip in itself, one that includes any number of local disruptions; donkey and cattle crossing the roads can cause delays and necessitate adaptations such as camping before the final destination is reached.
But the bush-theatre is what makes Wabe Shabelle special, whether travellers sleep under canvas or on camp beds under the stars. Jackals, hyenas and even lions are the soundtrack to nights spent in Wabe Shebelle. The skies by day are things of wonder, wide and varied, but become truly breathtaking after sunset, with shooting stars practically guaranteed.
It's also worth noting that to really appreciate Wabe Shabelle, two or even three nights is what it takes to get a proper feel for this remote and relatively unexplored place.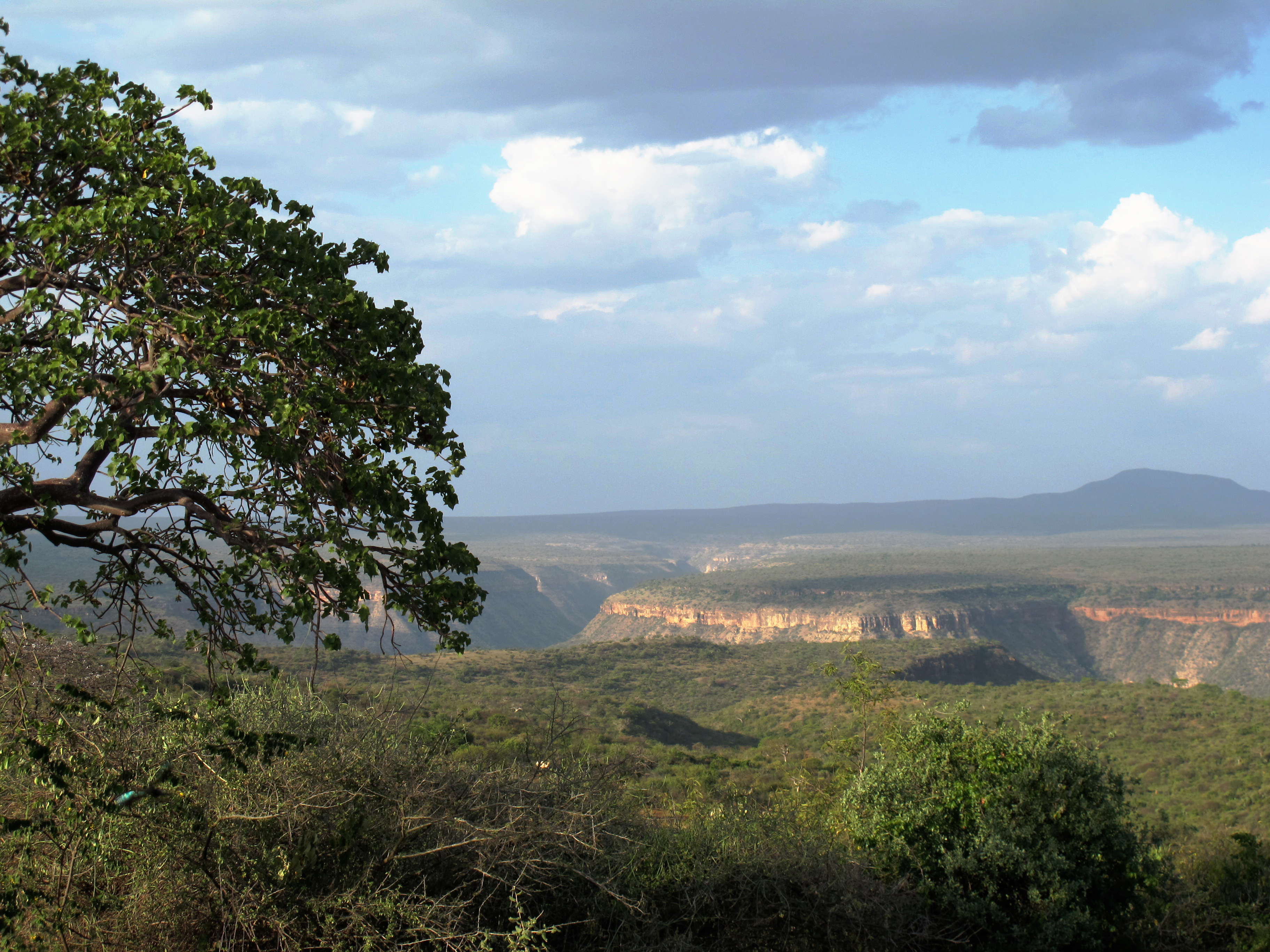 Apart from wildlife-watching – Wabe Shabelle teems with birdlife as well as the other wildlife mentioned above – rock-scrambling and bush walks will be high on the agenda here.
It's possible to camp in the gorge itself, or alternatively in the Culture and Tourism office's compound nearby in Dire Sheikh Hussein, and from either it is possible to travel to Robe via Gasera (southwest) or south via the Sof Omar Caves.
Please note that we currently use Wild Expeditions Private Mobile Camp for accommodation in this area.