The Danakil Depression is found in the Danakil Desert, along the borders of Eritrea and Djibouti. With average temperatures of 35°C – there are days when temperatures exceed 48°C – and an average annual rainfall of between 100 and 200m, it is rightly considered one of the most inhospitable places on earth. The National Geographic went so far as to call it the cruellest.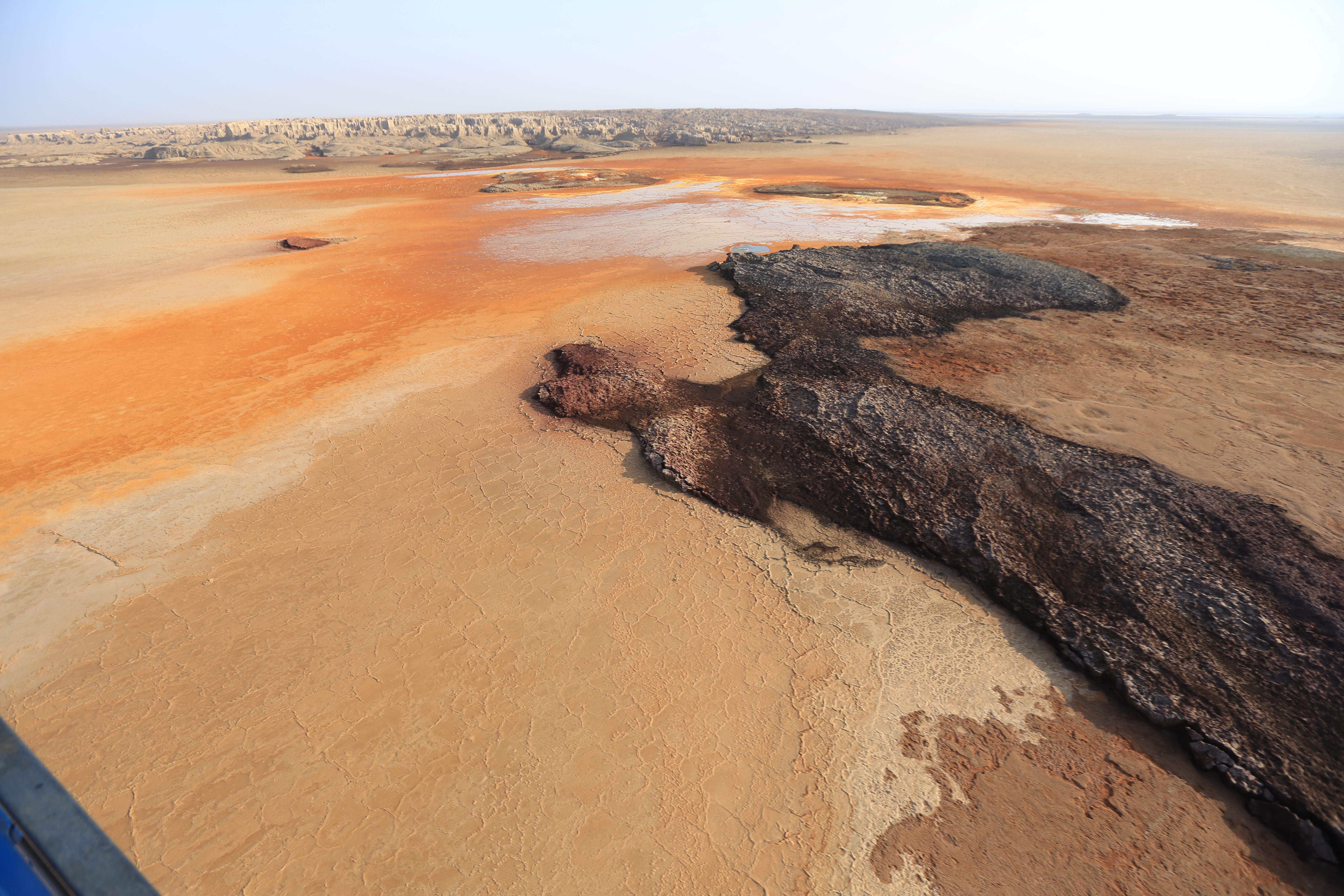 Situated at the head of the African Rift Valley, in the Afar Triangle, on the so-called triple point, the Danakil Depression constitutes one of the lowest places on earth; it's 100 below sea level depression, the direct result of the retreating actions of the Arabian and (two halves of) the African plate. Located thus, the area is especially volatile.
The earth's crust here is especially thin, the resultant volcanic activity the explanation for the depression's extraordinary landscape – cones, shields, lava, geysers and salt pans.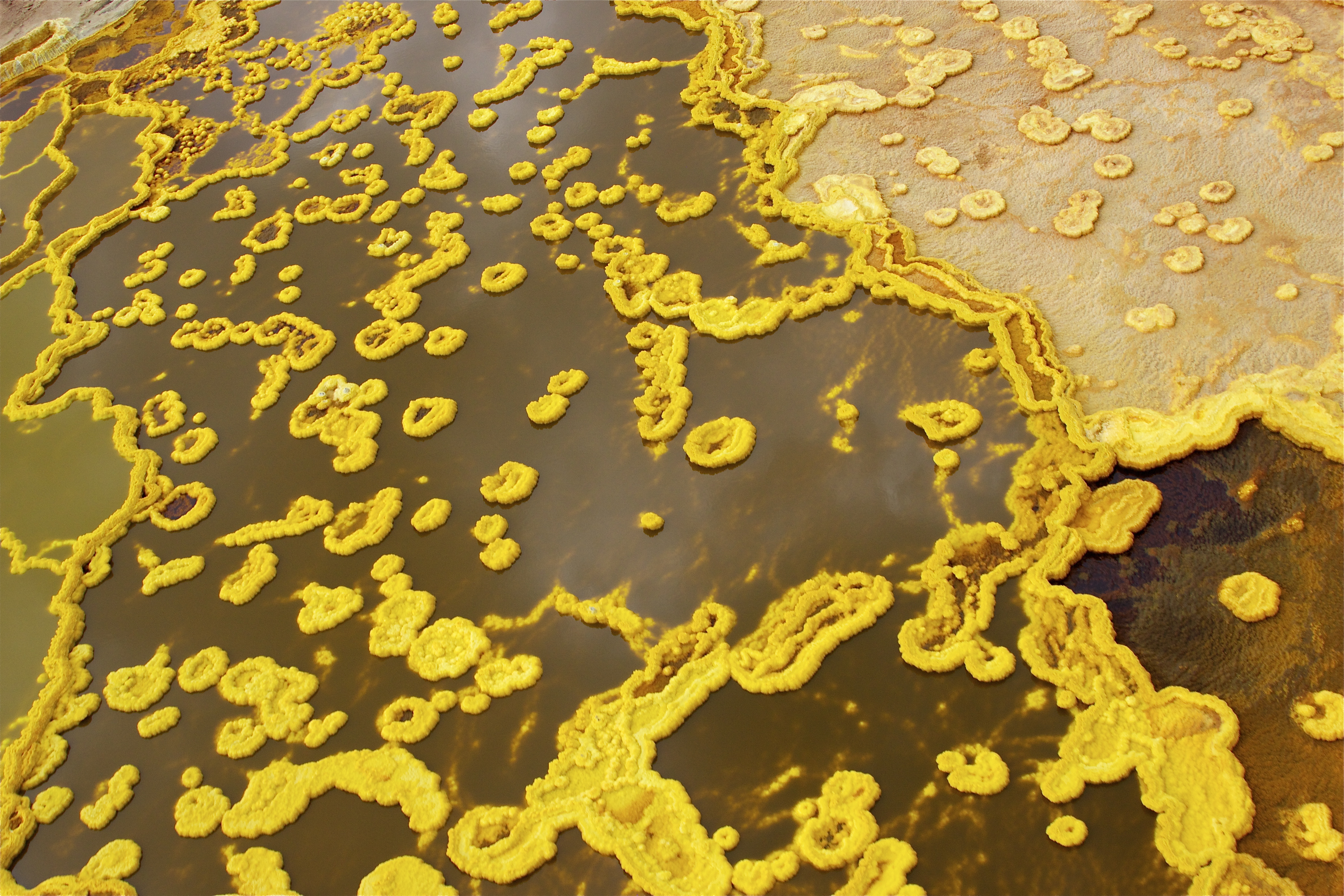 Home to the nomadic Afar, its one main industry the mining, transport and sale of salt or amor, the Danakil Depression and wider desert is the preserve of a civilisation that occupies the borderlands of Eritrea and Djibouti – as well as Ethiopia. Their language a part of the Cushtic branch of the Afro-Asiatic, Muslim and traditionally divided between the noble Asaemara and the desert-dwelling Adaemara, Afar society breaks down into clans, the desert divided into territories.
Wealth is measured by livestock, prowess – and with it, rights to marriage – by warrior capabilities. The trade of salt, the taxes levied, are the Afar's major source of revenue. They are, in every respect, an amazing people.
Given the desert climate, the Danakil Depression is best visited between November and March, when temperatures drop to a sweltering average of 25 °C.
Please note that we currently use just Wild Expeditions Private Mobile Camp for this area.