Wild Expeditions is a private mobile camp operating across Ethiopia, including Danakil, Chebera Churchura, Wabe Shebelle Valley and Gheralta, offering the opportunity to experience everything these relatively untouched parts of the country have to offer, from the striking desert landscapes and depressions of Danakil to the diverse wildlife and vistas of Bale Mountains National Park.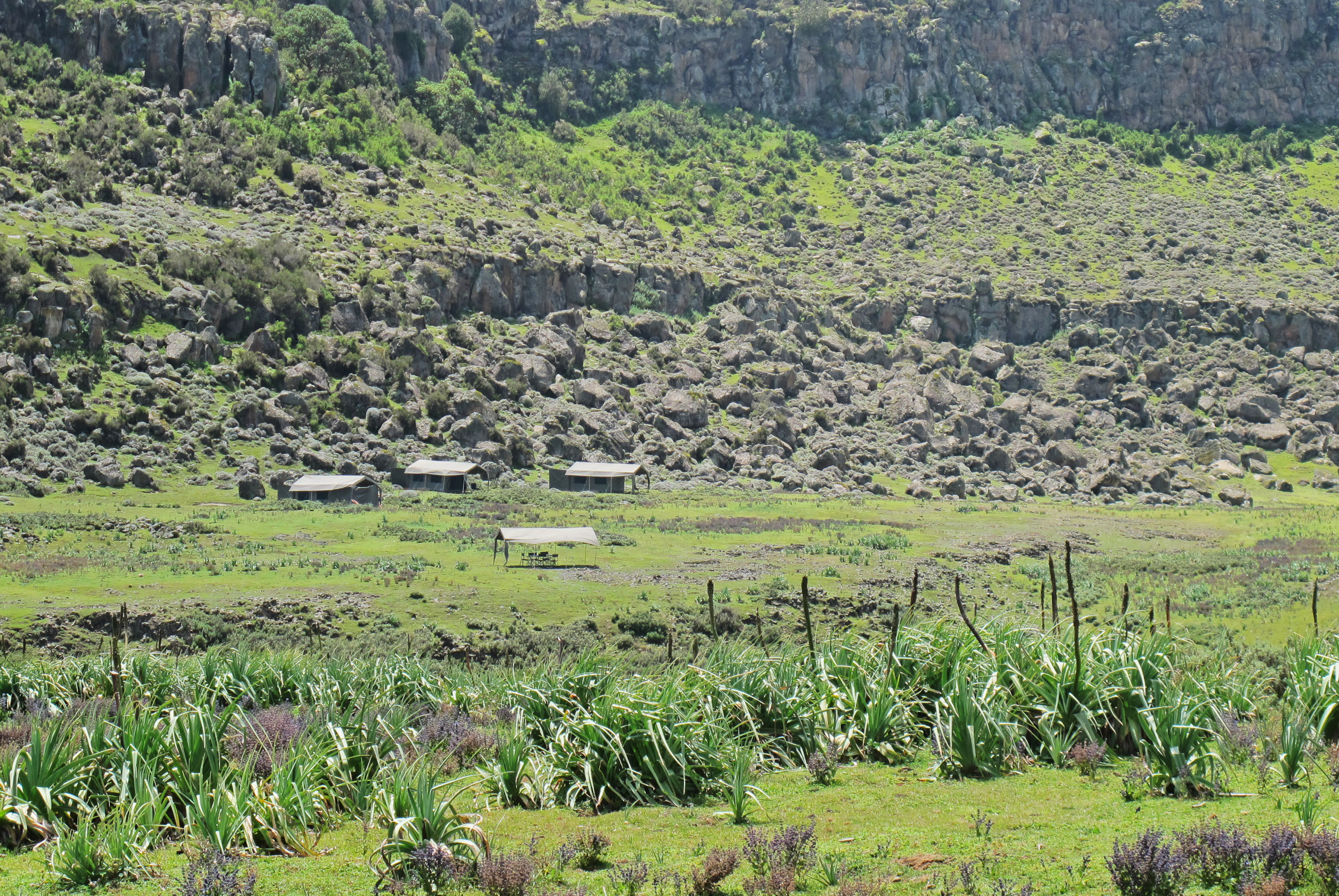 Overview
Wild Expeditions Private Mobile Camp is the result of decades worth of on-the-ground experience. Originally Abaca, it has been based in Ethiopia since 2010, is now a joint shareholding between Wild Enterprise (an impact investor) and four local Ethiopian shareholders. Wild Enterprise is dedicated to helping preserve the wildernesses in which it operates. Camp is made close to the Geysay Plateau. Divided into grasslands, woodlands, Afro-alpine meadowlands, the Erica moorlands and Harenna forest, the wider area home to a variety of flora, while fauna includes the Bale monkey, the giant molerat, over half the remaining population of the Ethiopian Wolf, to very low numbers of mountain nyala, the Menelik's bushbuck, spotted hyena, lion, leopard and African wild dog, and to high numbers of endemic bird species.
Rooms
A genuine frontier experience, Wild Expeditions Private Mobile Camp is an entirely canvas affair, and consists of a mess tent and sleeping tents. Imported from South Africa, the tents are comfortable but basic, with sturdy canvas walls and floors, the latter reinforced by thick camping mats. Each tent contains double or twin beds, a veranda and en-suite facilities that include hot water and a flush-toilet.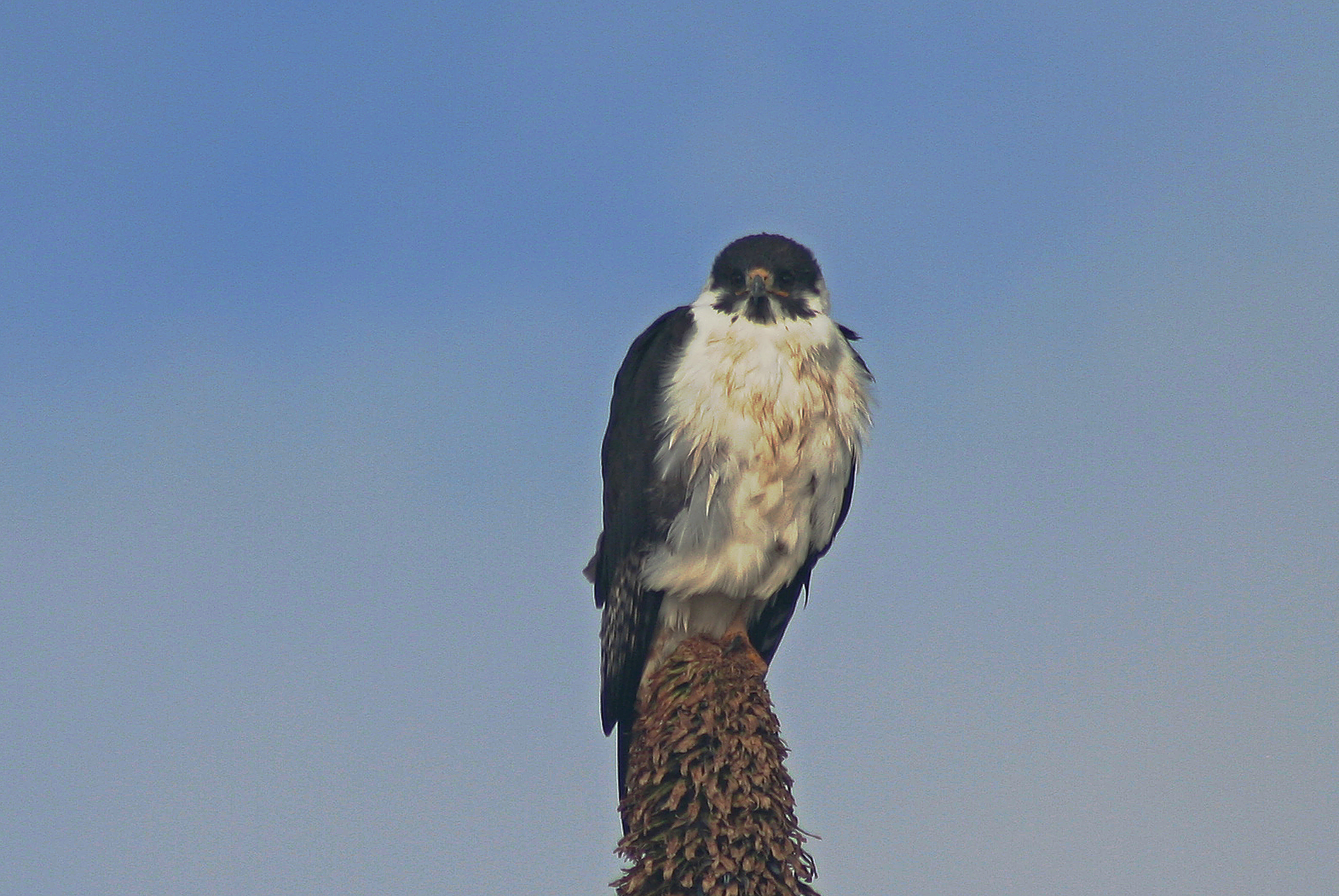 Activities
Set and struck every few days, activities with Wild Expeditions Private Mobile Camp include wildlife drives, guided walks, fly-pitch camping and sundowners.
Impact
Commerce
Wild Expeditions Ethiopia is an impact investment that has been made by Wild Philanthropy through its investment arm. The company creates local jobs, supports local and national economies and deliver ethically focused travel opportunities.