12°
2'
19.53'' N
39°
2'
11.46'' E

Perched at an altitude of 2,680m, this contemporary hilltop hotel of wood and glass construction is the latest, and certainly smartest, of the privately owned lodges springing up in the Lalibela area.
OVERVIEW
Built by two former guides, Getachew and Metaso, who teamed up with an American investor to complete the lodge in 2008, Mountain View affords unbeatable panoramic vistas – both at sunrise and particularly at sunset – of the surrounding highlands, and is arguably the best (and definitely the most scenic) accommodation option in town.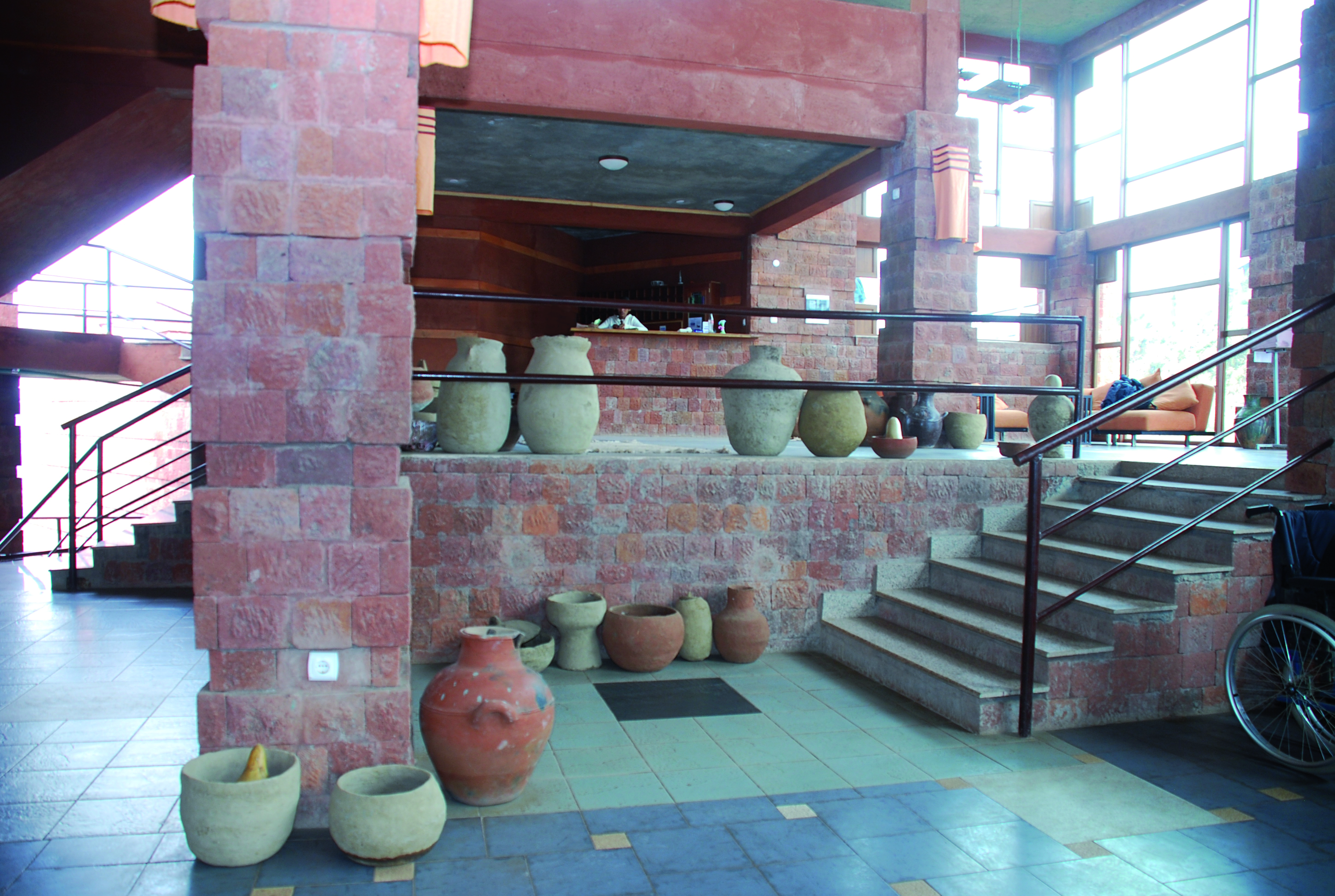 FOOD AND SERVICE
Staff are helpful and friendly, particularly the well-known Jamaican head chef who, alongside his team, produces tasty European and local fare, served in an open dining room full of natural light, which is particularly beautiful at sunrise.
ACCOMMODATION
Strikingly designed, particularly by Ethiopian standards, on the outskirts of Lalibela, The Mount View is a modern, minimalist hotel consisting of a roomy central living area – facing west – with large glass windows, lending it the kind of sense of space and light not found in most hotels in the country. Alongside numerous outdoor terraces, there are thirty rooms, all of the same standard, with balconies offering further wonderful, private views of the surrounding countryside. Bedrooms are en-suite, of a good size, clean and comfortable, while bathrooms are simple yet functional with a comparatively reliable supply of hot water in this arid region.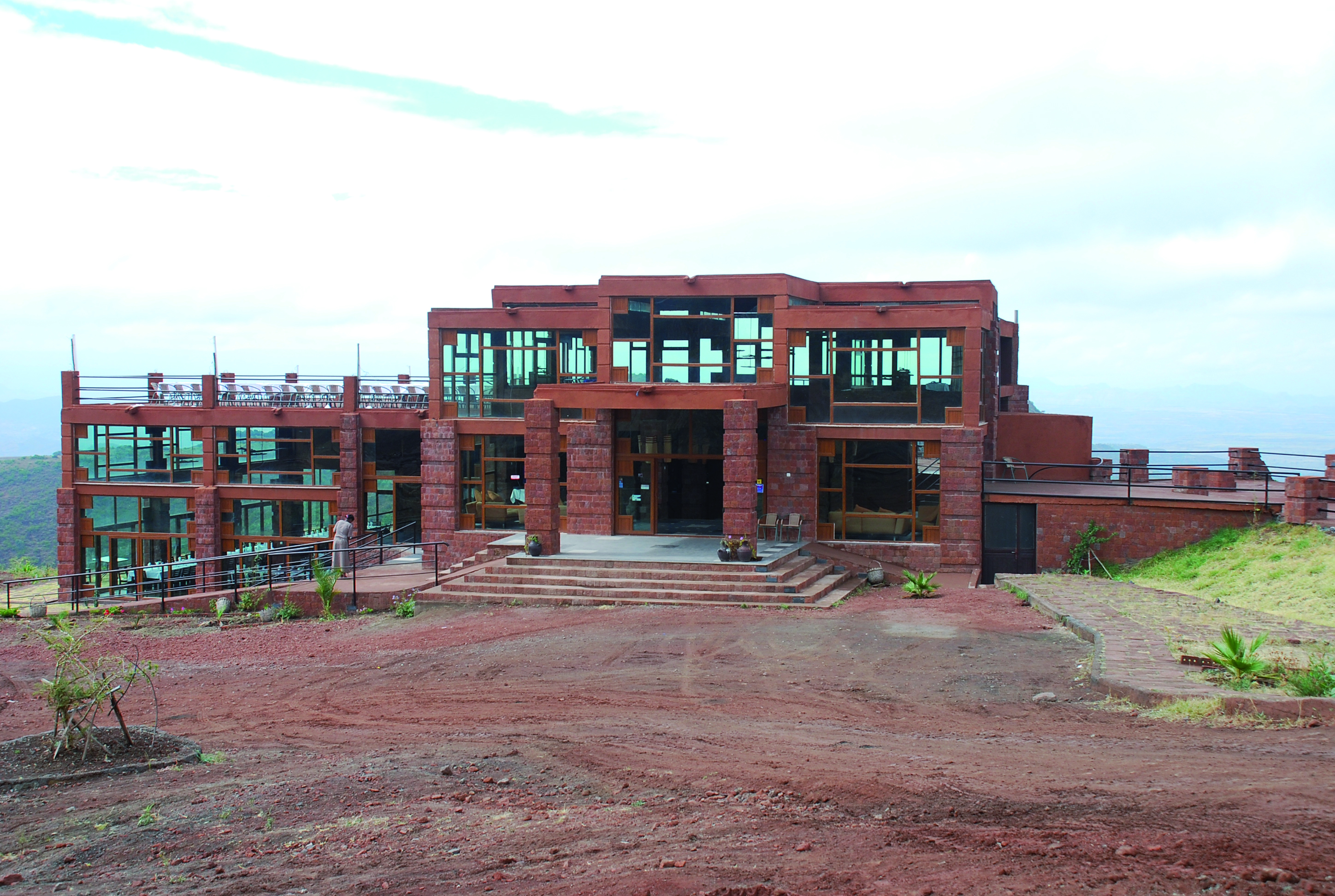 ACTIVITIES
The Mount View is set just outside the town so is not as conveniently located as some of the other hotels in Lalibela, which are in easier striking distance of the churches and local daily life. The drive from the hotel to the churches takes about five to ten minutes, the walk fifteen minutes or more. Some may consider the slight isolation a minor drawback, others an advantage. All will savour the captivating rock-hewn Churches once making it into town.