12°
1'
41.16'' N
39°
2'
28.43'' E
At the Roha Hotel 'Ghion-Chic' (see the Tana Hotel) takes on a slightly retro feel and walking through the front doors of this government-run establishment can give the sensation of stepping back into the 1960s!
OVERVIEW
Despite not being high on modern design, we doubt many tourists make the pilgrimage to Lalibela in search of chandeliers above the bathtub, nor plasma screens and i-docks in their hotel bedrooms, especially when some of the world's most extraordinary religious architecture is literally a stone's throw away.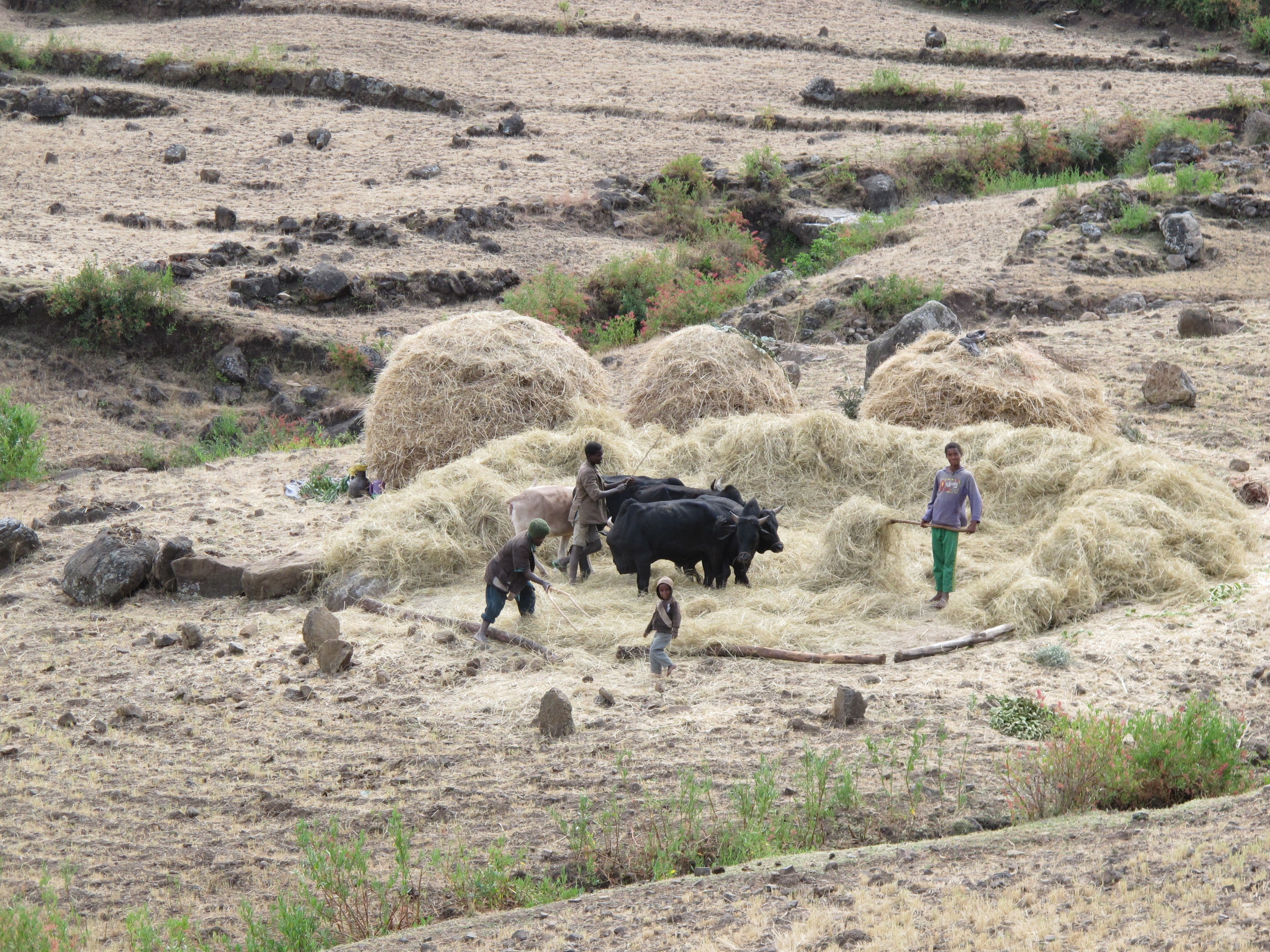 FOOD AND SERVICE
The buffet breakfast is filling, and the evening restaurant offers a range of set and à la carte menus. The friendly staff, although admittedly not lightening quick, are always helpful.
ACCOMMODATION
This clean, perfectly adequate hotel has 4 suites, 60 twin bedrooms, a restaurant/bar and represents, like many in the hotel chain, reasonable value for money. The gardens of the Ghion Roha Hotel, although beautiful, are rarely used, and the swimming pool is surprisingly empty – bearing in mind Lalibela's arid climate. Hot water in the hotel can be an issue here – indeed throughout Lalibela – and as heating at the Roha usually comes on in the evening, this is the best time to ensure your daily hot shower.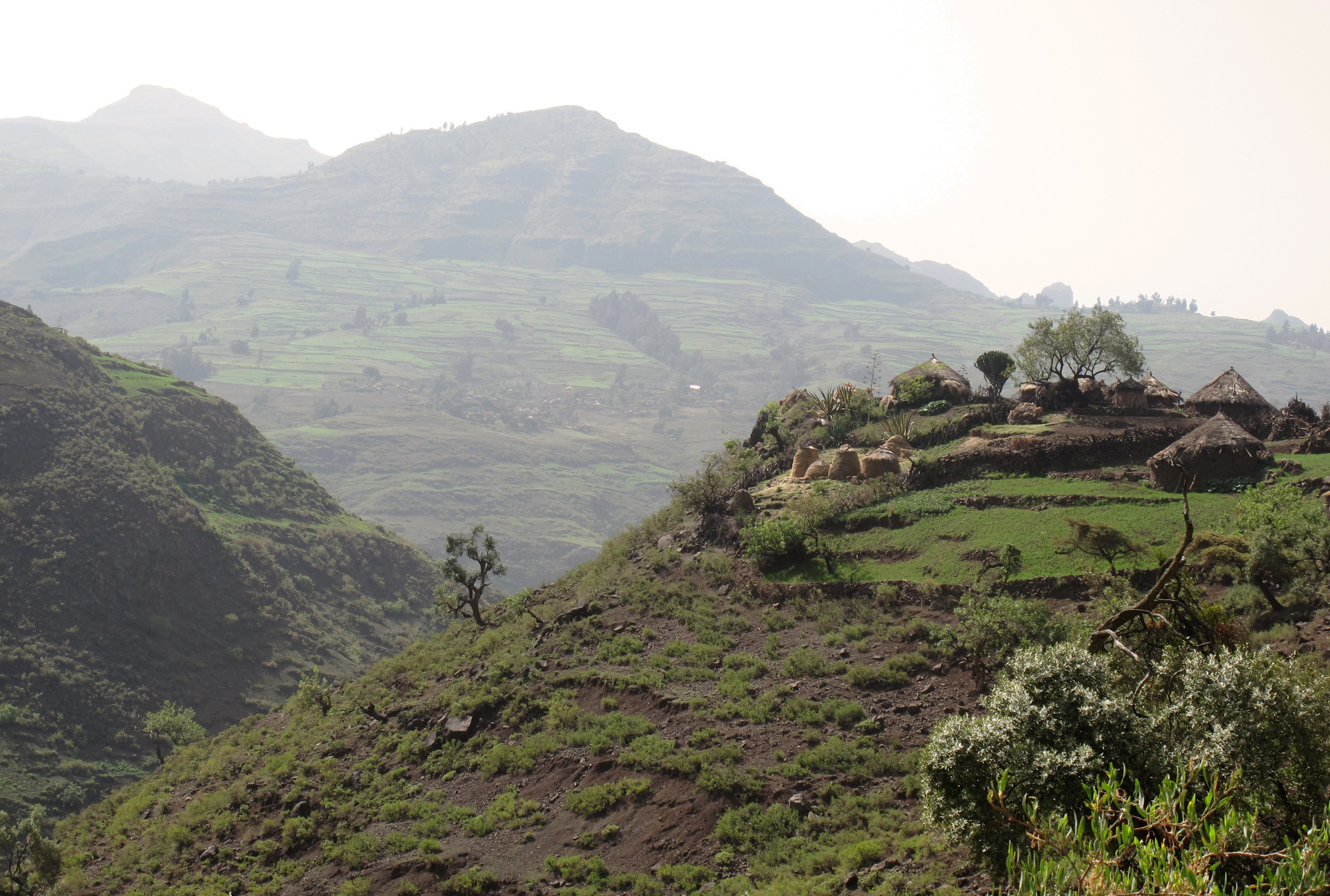 ACTIVITIES
The excellent location, walking distance to Lalibela's rock-hewn churches, enables guests to explore the incredible 13th century monuments (a UNESCO World Heritage Centre) with ease.