7°
32'
33.72'' N
38°
47'
57.75'' E
PLEASE NOTE: Bishangari is currently under reconstruction. We apologise for any inconvenience.
Located in southern Ethiopia, Bishangari is one of the country's finest eco-lodges, which under the management and ownership of Ecolodge has flourished as a popular nature resort that offers a superb forest experience as well as supporting an involved community programme.
OVERVIEW
Originally built in 1994 as a means to generate much needed funding for the local East Langano Nature Reserve, Bishangari was, at the time, Ethiopia's first and only responsible tourism project. Unfortunately, the camp subsequently fell into disrepair. Rescued and revived by Omar Bagersh (Ecolodge), it has gone from strength to strength, overcoming considerable logistical obstacles.
In doing so, Omar and his team have done an exemplary job in highlighting the plight of some of Ethiopia's last remaining indigenous forests. Many of the staff are employed locally from surrounding villages and the project promotes a strong community-based conservation initiative to conserve the local forests.
Bishangari was featured on BBC2's Long Way Down programme. Ewan McGregor and Charlie Boorman had, for a single night, a welcome rest on their pan-African motorbike road trip
FOOD AND SERVICE
Shared areas at Bishangari include a main eating area that looks out over the lake Lake Lanagano and tree bar that looks into the forest behind.
ACCOMMODATION
Offering some the best accommodation outside Addis, Bishangari itself is a beautiful lodge. Set beneath the forest canopy overlooking Lake Lanagano, the accommodation offers two distinct experiences: Gojo and Village, the first of these locally crafted bungalows, the second equally well-crafted Tukuls. The Village is a sparer experience than that of the Gojo, though no less wonderful for it. Gojo or Village, each room is comfortable and possesses its own private veranda overlooking the forest or lakeshore. Nearby the shared area is a four-classroom school built by Will Jones in 1995 and is now supported by Journeys by Design through Trusts for African Schools.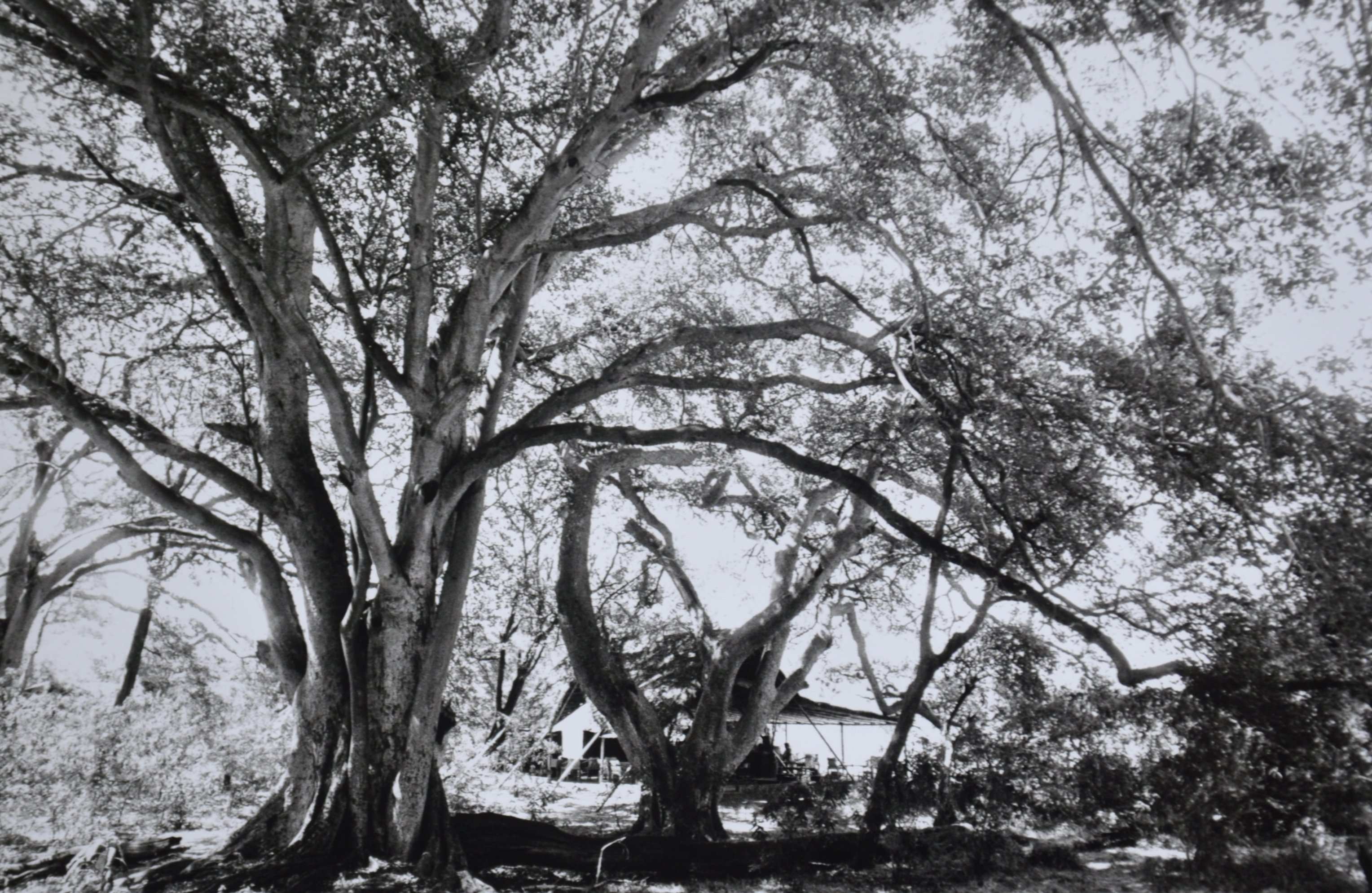 ACTIVITIES
Activities are plentiful, including walking, fishing, swimming in the lake and horse riding. A perfect escape or break from cultural and historical tours.
ETHICS
In an effort to participate in the socio-economic development of the area, Bishangari Lodge participates in funding sustainable projects designed to assist local communities and therefore has established 'The Bishangari Community Fund'. Through the Bishangari Community Fund the Lodge hopes to raise sufficient funds to launch sustainable initiatives for development in the area.
As they explain:
"At Bishangari Lodge, we believe in the true ethos of eco-tourism. Not only do we recruit from the immediate community (98% of our staff live locally), we also believe in giving back to the host community.
We have recently started a farming project. We have supplied the seeds for all the vegetables that we use in our kitchen as well as all the tools necessary for farming crops. Once the crops are ready to be picked, we will buy the vegetables from the farmers at a fair market price. We will also help transport any excess vegetables to local markets. This creates sustainable income for the community and, hopefully, helps improve quality of life."
The Lodge has plans to set up an income-generating scheme for the fund through the sale of various souvenirs and artefacts inside the lodge to benefit the wider community.