14°
1'
46" N
39°
31'
58" E
Founded and run by Enrica and Silvio Rizzotti, this little piece of Italy in the heart of Tigre is the most exciting hotel development in the country, setting a long-awaited and refreshingly high standard by which other operations in Ethiopia, it is hoped, will follow.
OVERVIEW
Boasting extraordinary vistas of the sharp, imposing peaks of the Gheralta range, the lodge is beautifully built with local stone, wood and thatch in a traditional Tigrayan style, blending effortlessly with the wild, rural setting.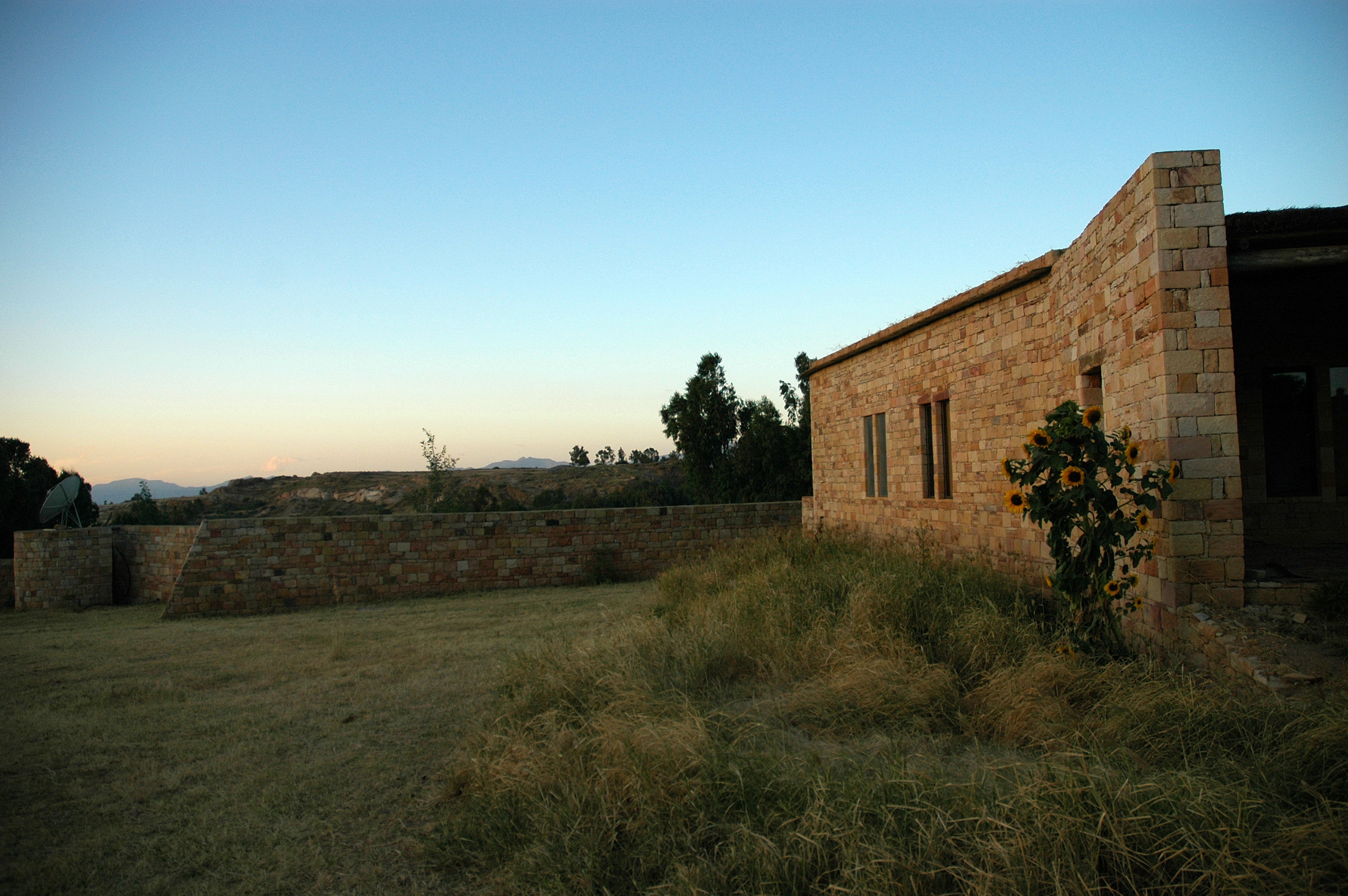 FOOD AND SERVICE
In the stylish main building of Gheralta Lodge there is a small lounge area with DVD player, a library and, most welcomingly, a fine restaurant which serves simple but very tasty food – made with the best local ingredients. Along with lovely touches such as loungers on the veranda, a book swap facility, top Italian wines and great sunset views, Gheralta Lodge brings a very welcome dose of La Dolce Vita to the north of Ethiopia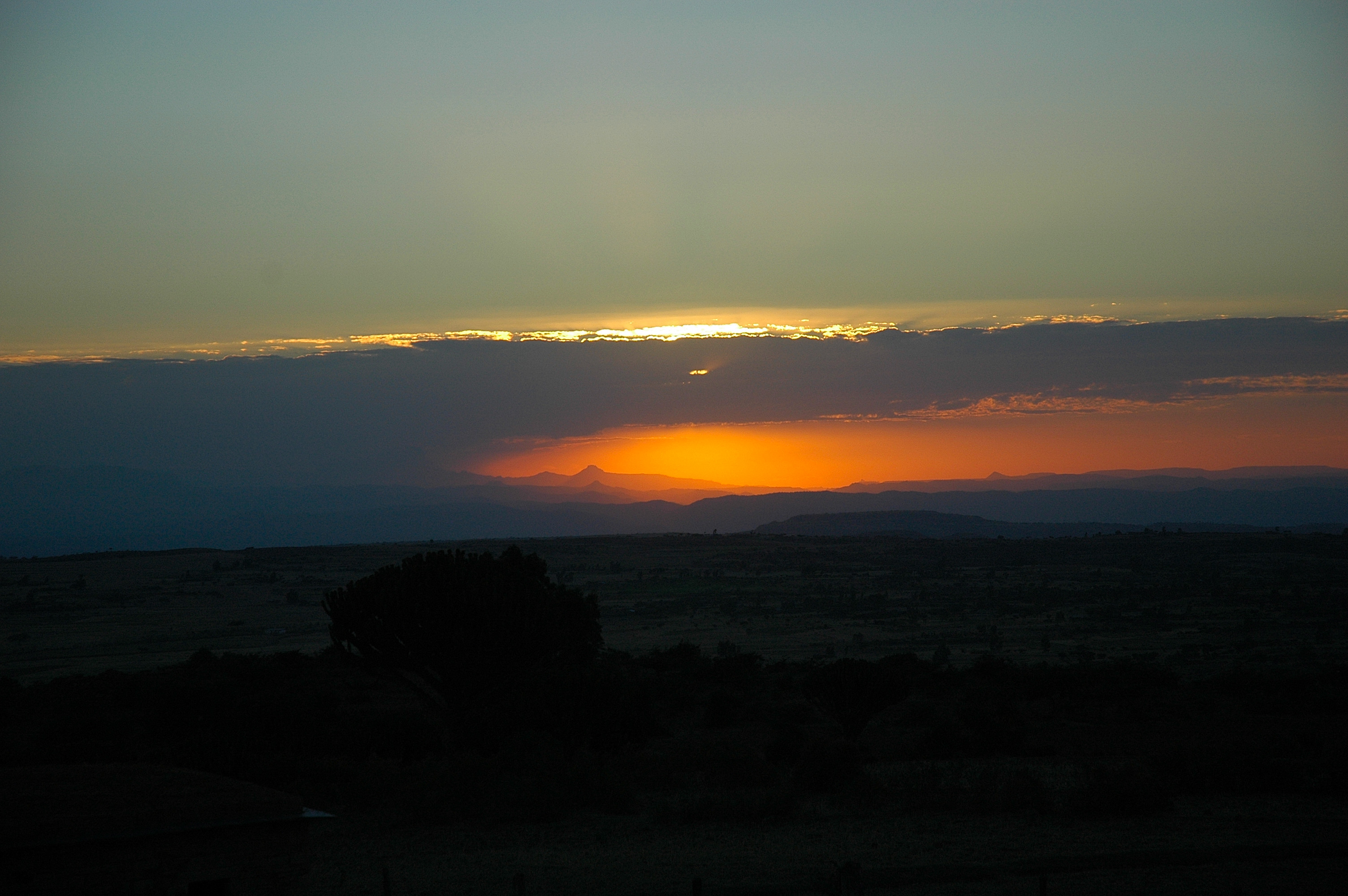 ACCOMMODATION
There are 12 rooms at Gheralta Lodge, each spotlessly clean and featuring mains electricity, comfortable beds, bathrooms with modern appliances and the best hot power-showers we've had in over 20 years of Ethiopian travels.
ACTIVITIES
The Lodge provides an ideal base, full of home comforts, for exploring the rock-hewn churches of this mountainous province, one of Ethiopia's best-kept secrets and a must for those keen to combine trekking with terrific artistic and historical treasures.