Capital of the Tigray region in Ethiopia, Mekele is a fast growing town with a strong economic base and a vibrant cafe culture. A military town, and therefore of regional significance, it also serves as a useful base for the northern Tigray churches. Away from the main tourist trail, Mekele is relatively unknown, and travellers are honoured guests.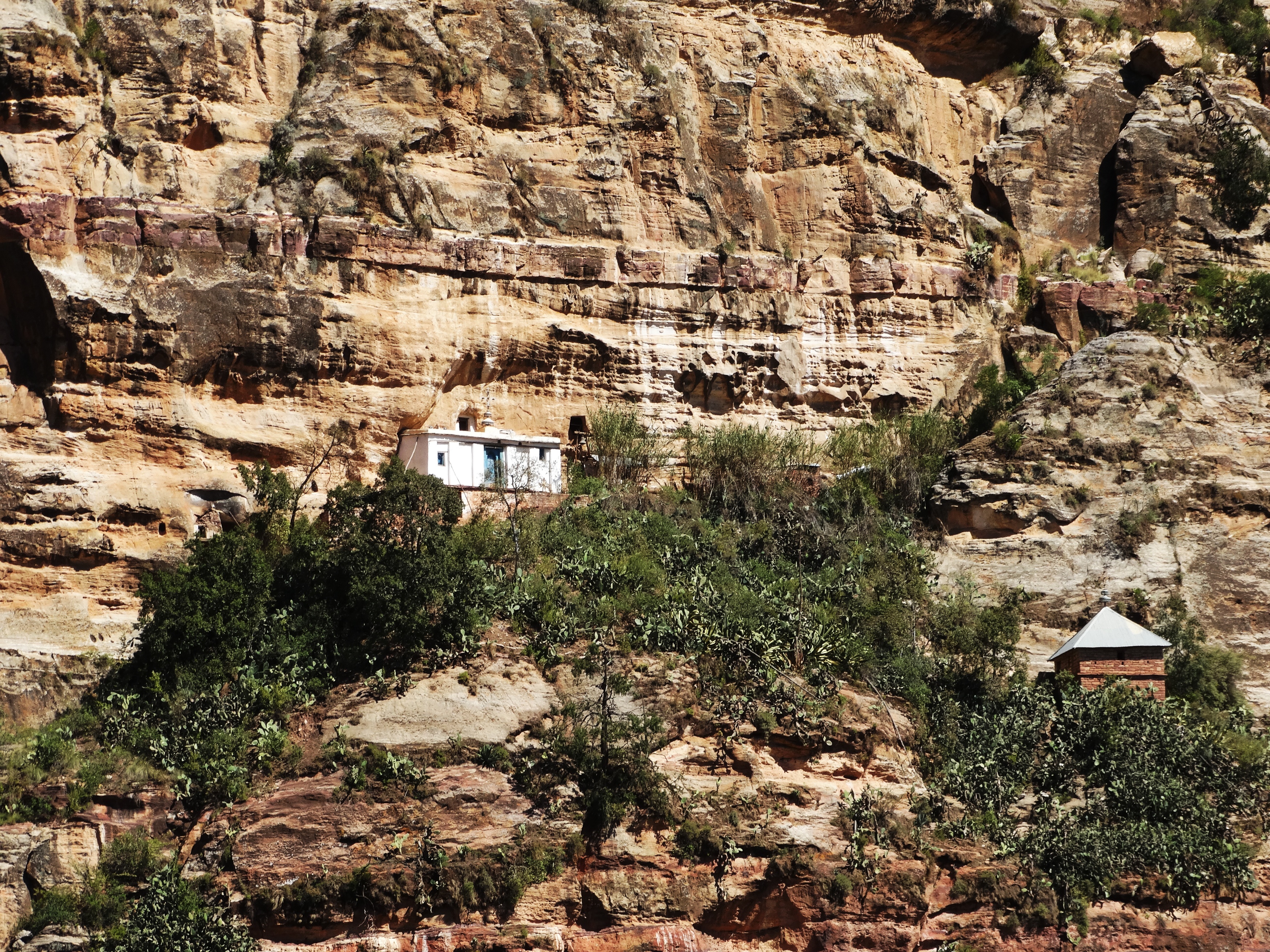 Two nights here in the excellent Axum hotel is one way to explore the hundreds of rock churches in the region, including the Gheralta and Wukro church clusters. Here, there is also an impressive war memorial celebrating the end of socialist regime.
To witness the extraordinary sight of the Afar tribes' camel trains, some selling salt, arriving from the sun blasted Danakil Depression is a fascinating experience. Similar in appearance to the Gabbra tribes in Kenya, the Afar have a fascinating aura about them, and their ancient trade route is still very much alive today.
Since the Tigray government took power in 1991, there has been a lot of inward investment into the town (Mekelle University was formally opened in 2000) and the city thrives off the back of its hard working, productive and vibrant citizens.
See below for accommodation in this area.