A rare and exciting service, the Ethiopian Helicopter Safari, which operates out of Kenya, is possibly the most beautiful helicopter itinerary on our books.
As far as we know, there have only ever been a few private helicopter trips to northern Ethiopia. In 2011, Journeys by Design, in partnership with the excellent Tropic Air, organised the country's first dedicated twin helicopter safari.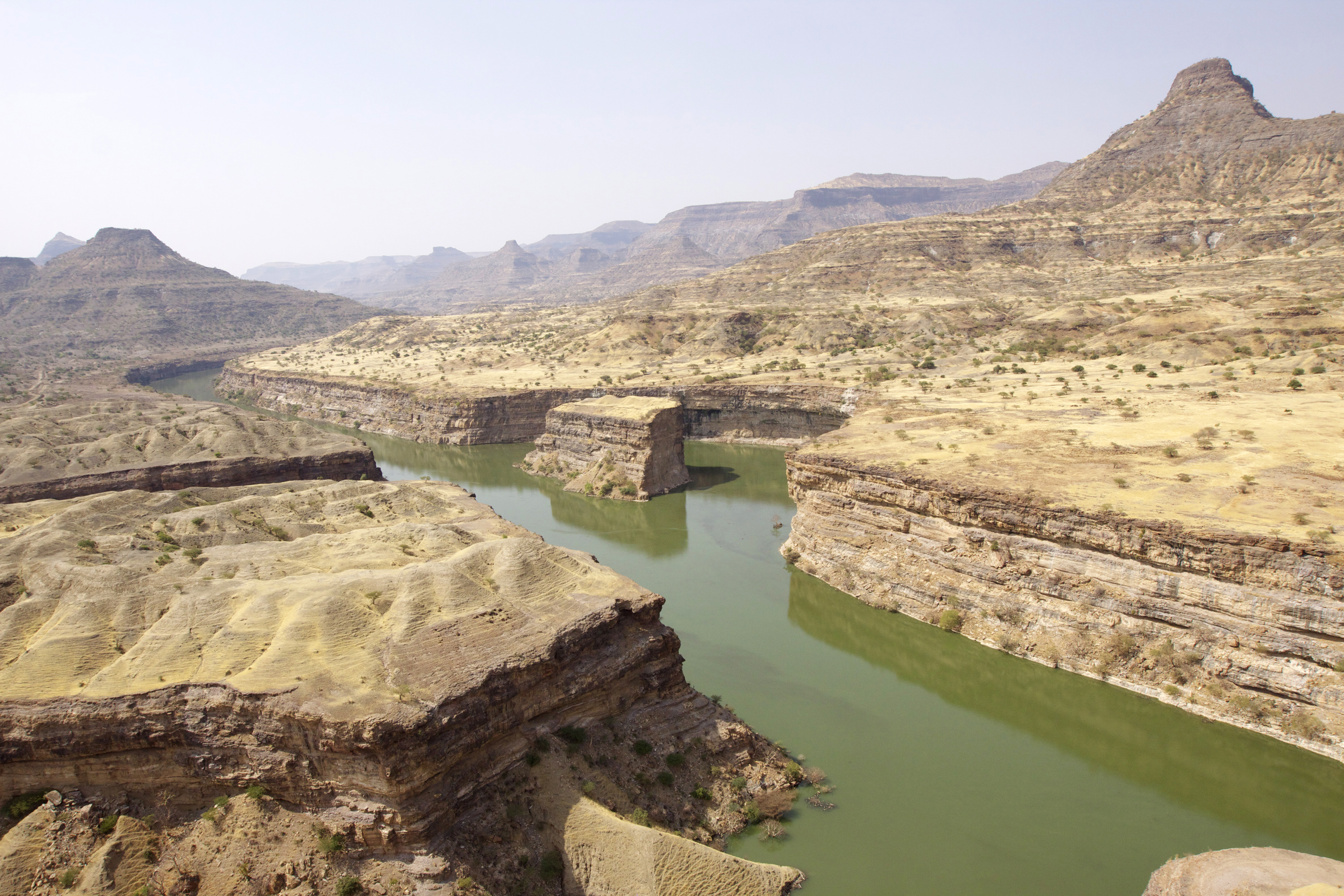 Despite its age, the diversity and depth of its culture, Ethiopia remains a relatively under visited country. There are lots of reasons for this, not least the fact that it does not possess the kind of plains-based wildlife attractions on offer in the likes of Kenya, Tanzania or Botswana. In the main, however, the combination of a still developing travel industry and its highly diverse geography means that travel in Ethiopia is time consuming, tiring and sometimes – in regions where roads peter out into tracks, trails and paths – next to impossible.
The Ethiopian Helicopter Safari changes this. Suddenly, areas rarely accessed are within easy reach: the Omo Valley, the Simien Mountains, the Danakil Desert, the lava lake at Ertalale. Previously, arranging trips to any one of these extraordinary destinations required enormous planning, significant manpower and more time than most travellers were able to spare.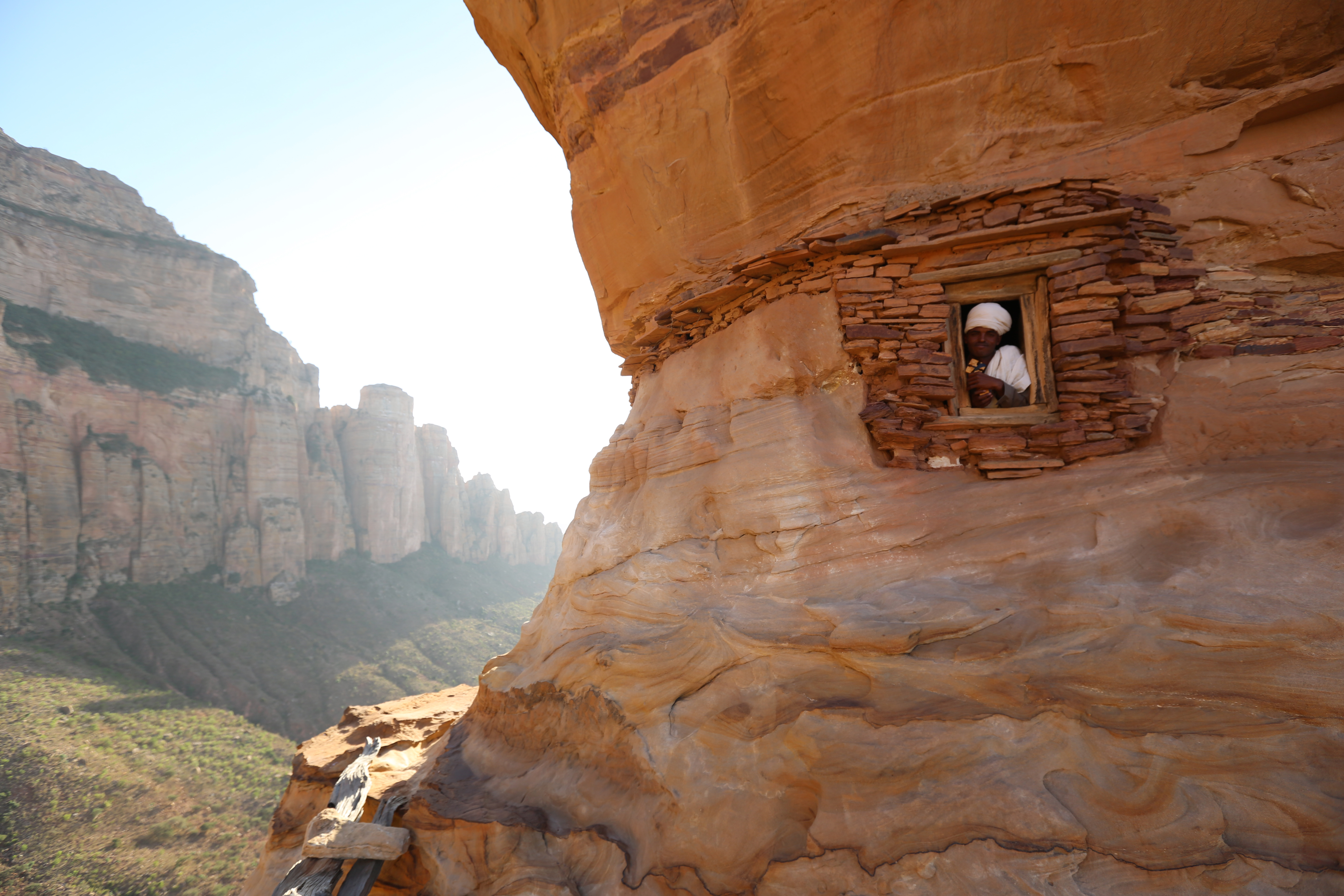 Take the Danakil Desert: remote and hot, travelling by car across its endless salt flats takes 5 days. Temperatures regularly reach into the forties. Occasionally genuinely uncomfortable, travelling like this very much suits a particular kind of traveller. On our helicopter safari, we set off after breakfast, flew in at an altitude of 5 metres, doors open, landed first at Dalol Soda Lake, then on the rim of Mt Ertaala's lava lake, and went swimming, finally, in a remote freshwater pool, before flying back in time for lunch.
Equally rewarding are the river systems and valleys of the river Takeze, the breathtaking dawn flights into the Simiens, and the quick trips up to the higher rock churches of Lalibela – all areas of extreme beauty, all relatively difficult to access using traditional methods.
Flexible, highly mobile, low impact and based at one or two of Ethiopia's top lodges, this helicopter safari is an excellent example of exactly the kind of Ethiopia safari we support. Tailored exclusively to our client's needs, it explores the peaks, valleys, precipices and deserts of one of the world's most beautiful countries, and in a style that beggars belief.