Situated in the Tigray region of northern Ethiopia, Axum is a medium sized town. An ordinary looking place, it hides a wealth of culture and history.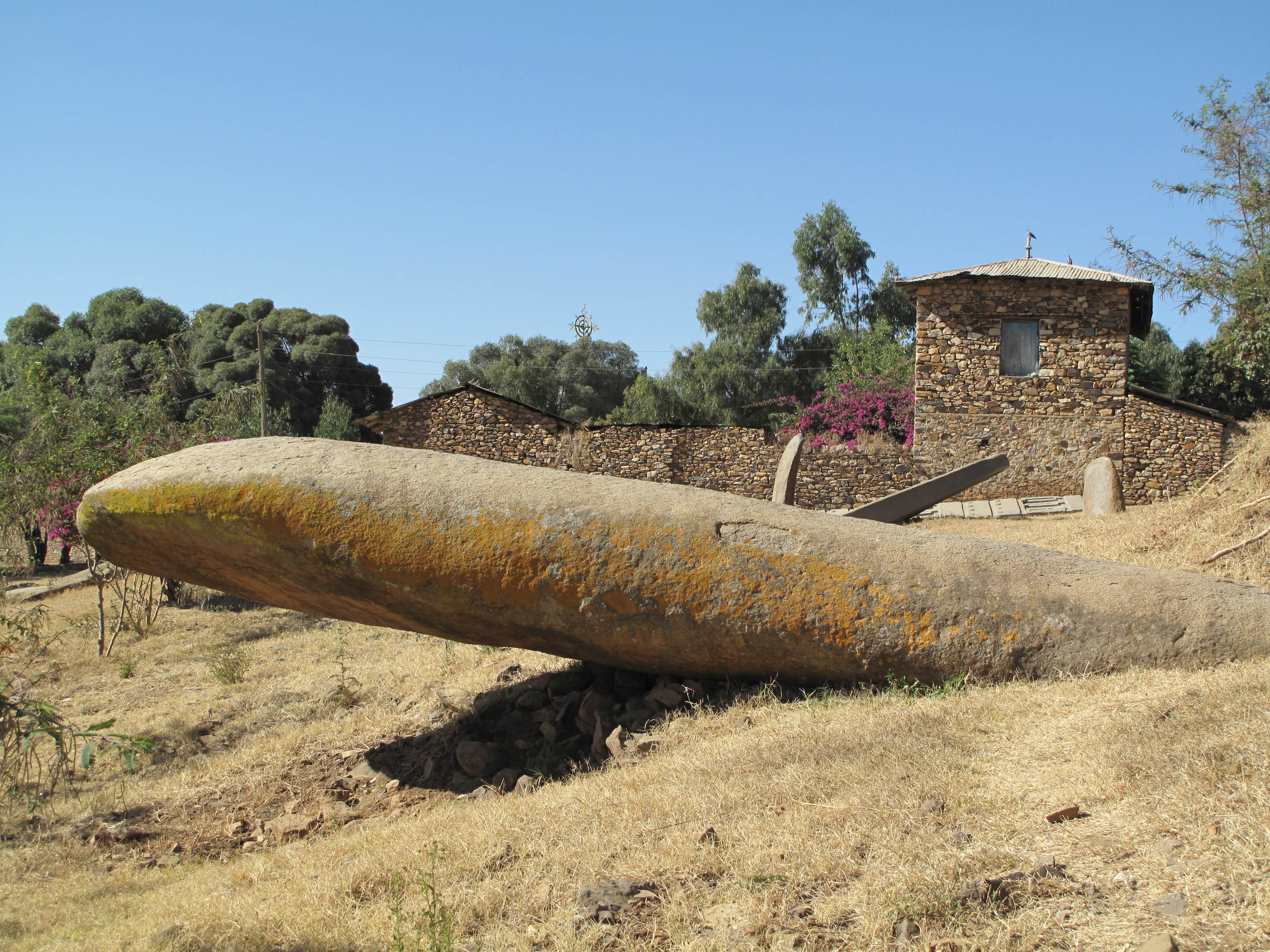 Axum is the cradle of Ethiopia's 3000 year old civilisation and, it is said, founded by the great, great grandson of Moses. In the 6th century, in its heyday, the Axumite Kingdom was one of the four great powers of the ancient world, ruling the two southern sides of the Red Sea.
The main features of interest in Axum are the colossal rock stelae, the stone work of royal tombs and the legendary bath of the Queen of Sheba.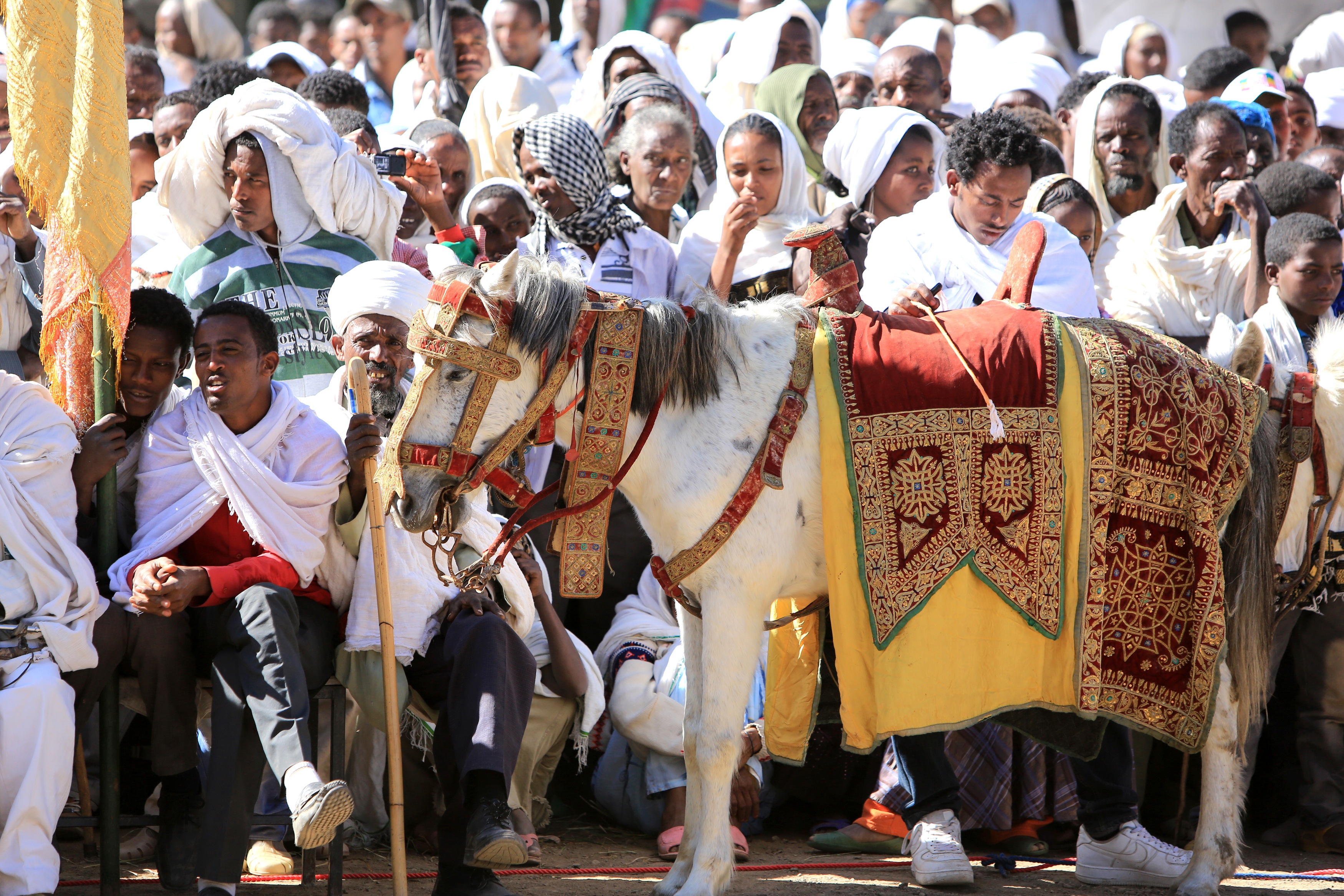 The 16th century Church of St. Mary stands on the ruins of an earlier 4th century church. It is the country's oldest and holiest Christian shrine. Most importantly, Ethiopian Christians believe it the resting place of the original Ark of the Covenant – one of the most precious relics of Judeo-Christian tradition.
The town's rich history was recognised in by UNESCO in 1980, when Axum was added to its list of World Heritage Sites. In 2006 the Axum University was founded, a vital movement towards modern development for the area.
Please note that we currently use just the Sabean International Hotel for accommodation for this area.