Located on the eastern fringes of the Ethiopian highlands, around 170km (or a 3½ hour drive) from Addis Ababa, sits the tiny town of Ankober.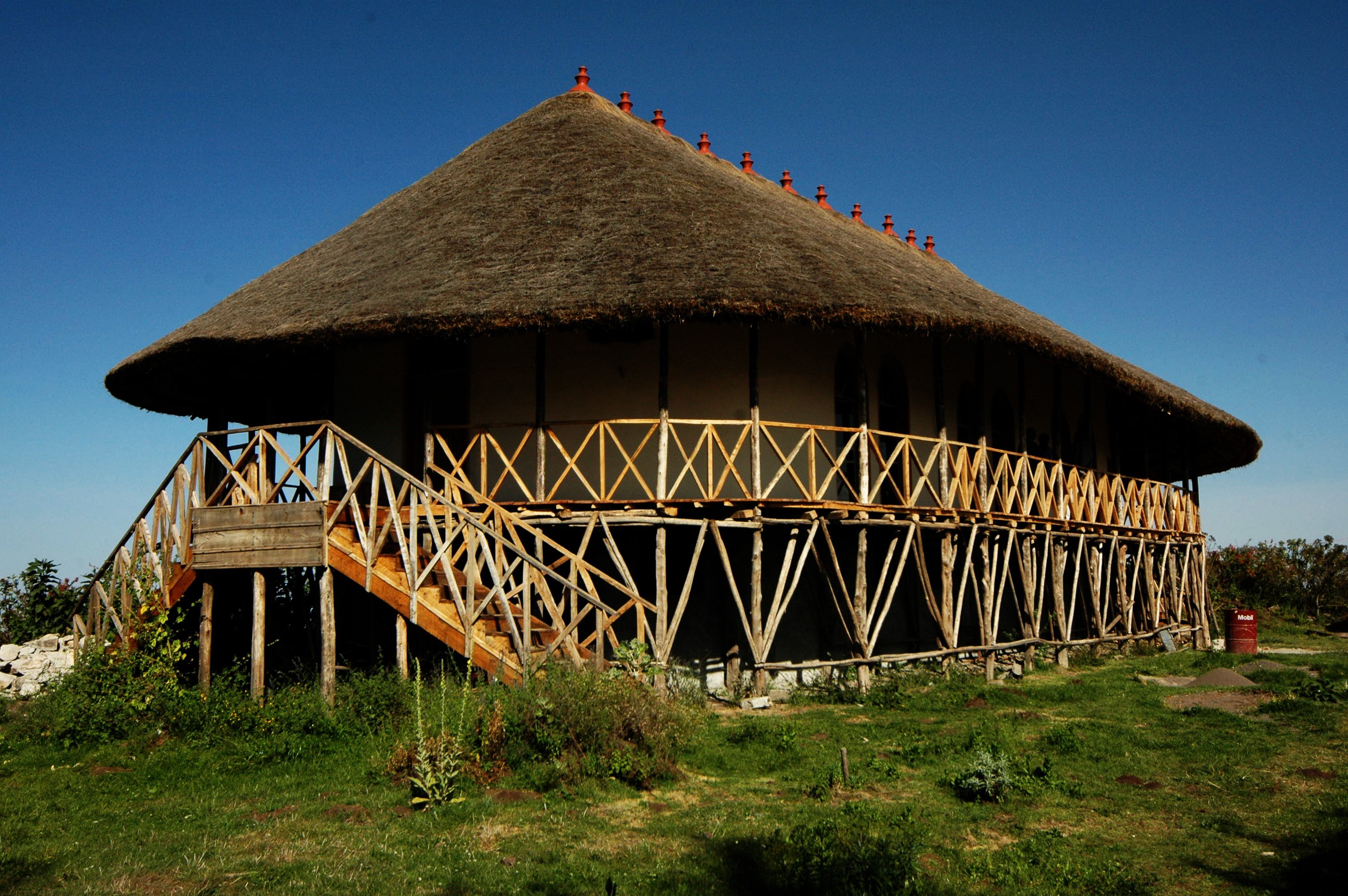 Bearing in mind its historical significance, Ankober is a deceptively small settlement. Once the epicentre of the Kingdom of Shoa, it only diminished in status in 1886, when Emperor Menelik moved the capital to the current location in Addis.
Founded by Merid Azmatch Amha Iyesus, a powerful leader descended from the Solomonic dynasty, Iyesus' descendants would rule from Ankober's for around a century. A number of Shoan rulers are buried in churches in the surrounding area.
Indeed, Ankober serves as a good base for discovering the many fascinating and famous religious buildings in the area, including Mantiq, a nearby monastery with Judeo-Christian traditions, the 19th century Catholic missionary Aba Massayas (making this one of the most important historical centres of Catholicism in Ethiopia) and the Ankober Medhane Alem Church, where Menelik married his bride Itegue Taytu, and where the golden wedding cloak is still kept.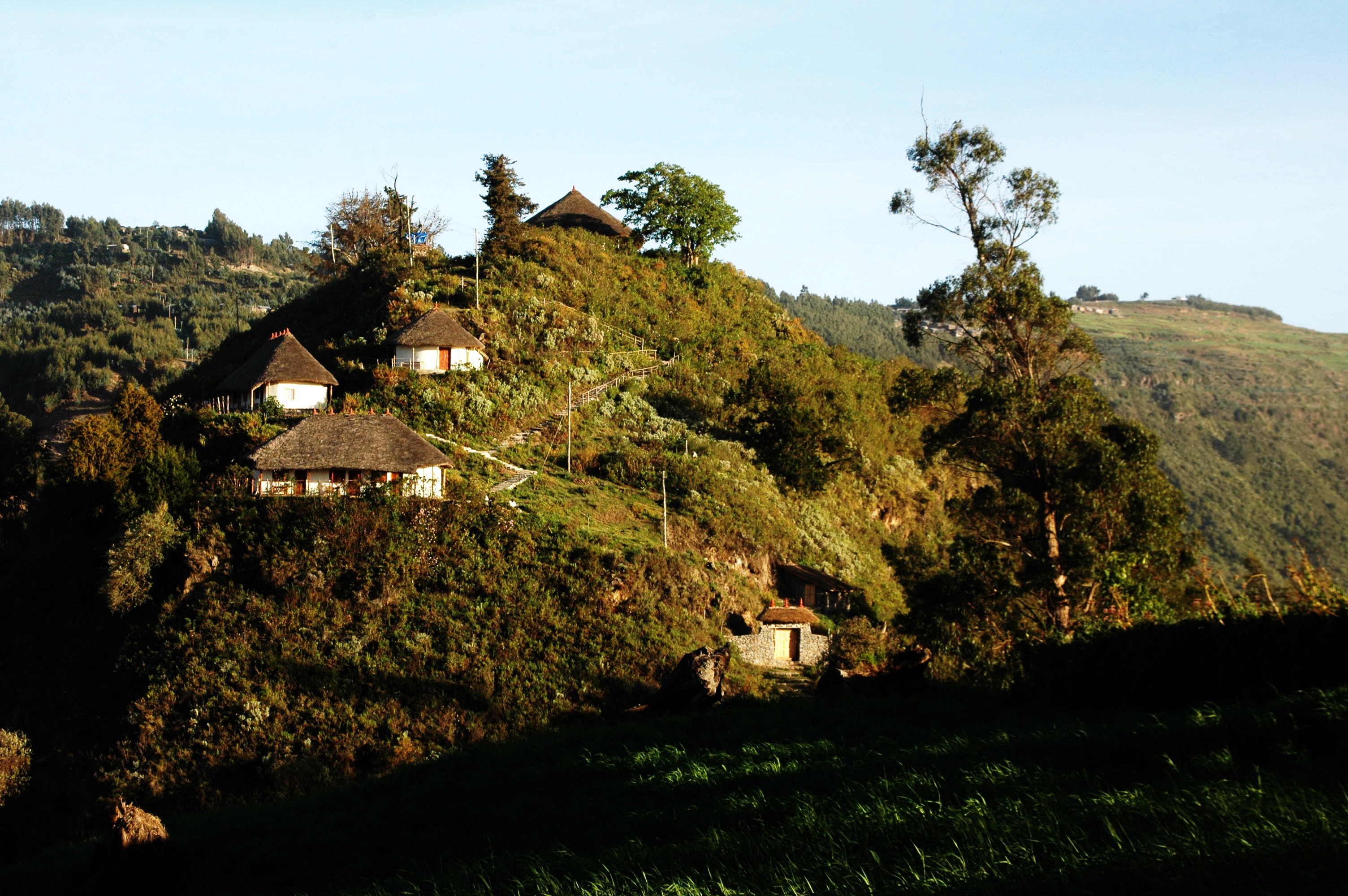 On a nearby hilltop can be found the crumbling ruins of Menelik II's old palace. Meanwhile evidence of the diplomatic missions – that Britain, France and Italy established here during that Menelik's reign – can also be distinguished in the town itself.
South of Ankober, lies Aliyo Amba, once an important trade centre connecting the highlands with the Red Sea port of Zeila. The cobblestones of the famous coffee caravan route which joined the two still remain.
The highlands surrounding Ankober, which sit at an elevation of some 2,500m, are great for hiking and even more rewarding for birdwatchers. The very rare endemic Ankober serin can be found here, while two breeds of seedeater, the white throat and the yellow throat may also be spotted.