The capital of Ethiopia is Addis Ababa, which means new flower in Amharic. In response to possible invasions from the south, the capital was moved from Ankober – at the end of the last century by Emperor Menelik II – to its current strategic military position at the foot of the Entoto Hills.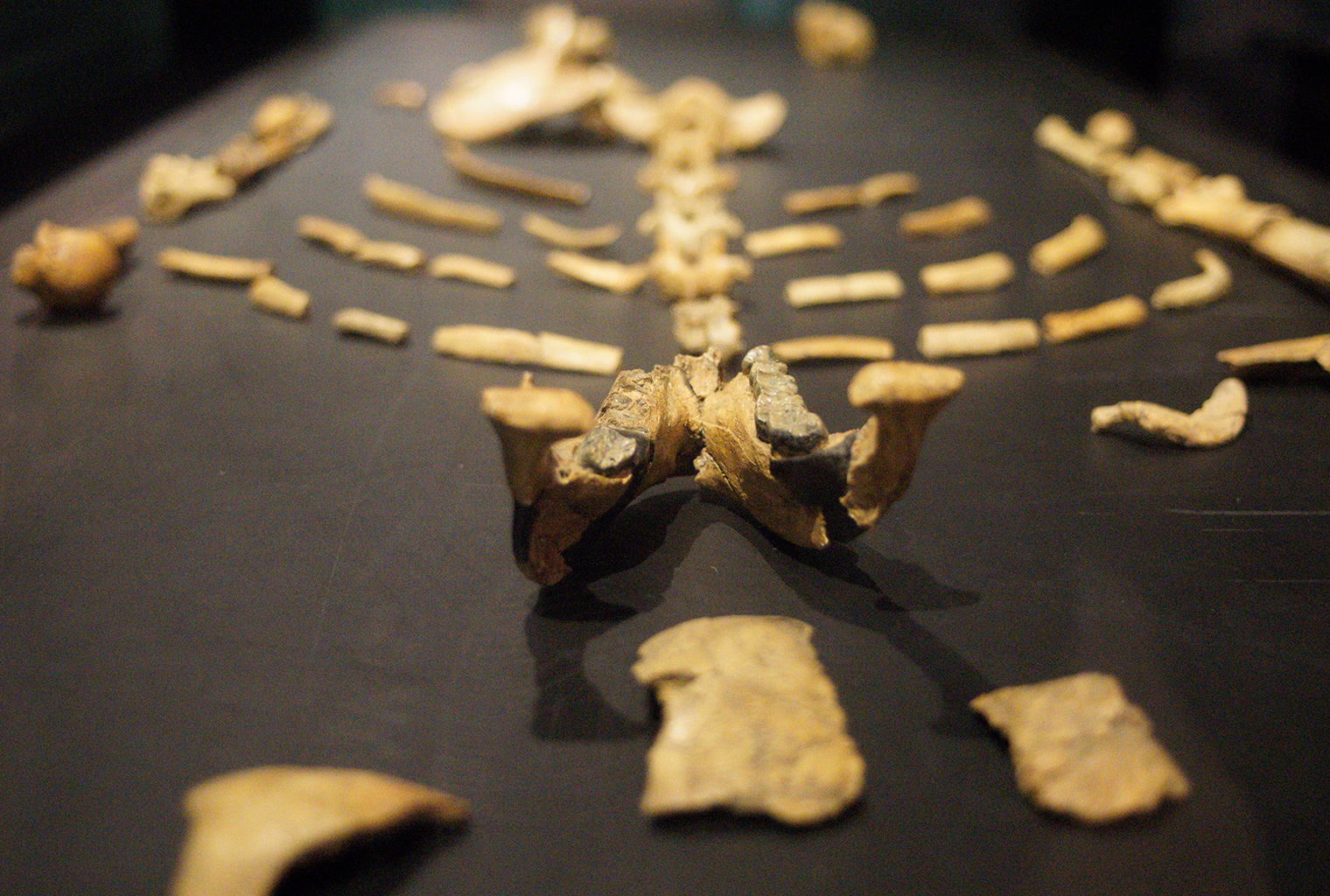 Addis is the 3rd highest capital in the world (7,500 – 8,000 ft) and for that reason offers bracing temperatures and plenty of fresh highland air. As cosmopolitan a city as any, Addis Ababa has high rise apartments, theatres and hotels – features of developed city designs that sit not wholly comfortably alongside traditional homes of wattle and daub.
The city is characterised by its plentiful eucalyptus trees and wide streets, by the occasional donkey train making its way among the traffic, and by the bustle of a busy but moderately sized city.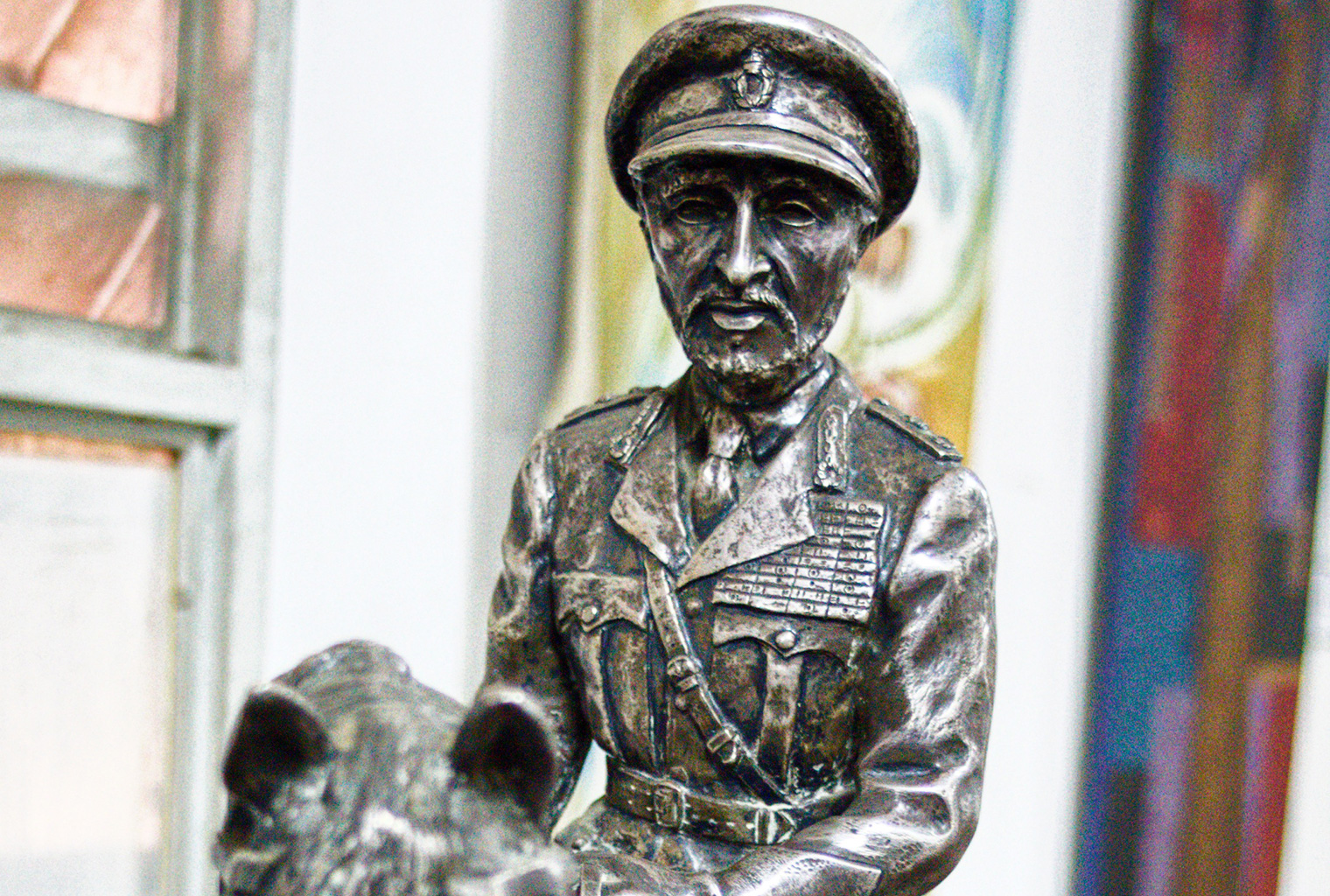 Intriguingly, it's classification as a chartered city allows Addis Ababa to have the status of both a city and a state. It is also home to the Abbas Ababa University, whose notable alumni includes former Prime Ministers Meles Zenawi and Hailemariam Desalegn.
Addis has a number of attractive Orthodox churches, museums and sites of interest, one of which is Africa's largest market, Mercato, where everything under the sun is sold under the sun. Night life in Addis can get quite lively, and there are a few recommended bars and restaurants that offer good evening entertainment.
See below for accommodation in this area.