Please note that Virunga National Park opens 1 April 2021. It has been shut the past year in order to protect the mountain gorilla from being infected by Covid-19.  
The African continent's oldest and most biologically-diverse national park, and a UNESCO World Heritage site, Virunga's vast expanses of grassland, swathes of forest, volcanic mountains and lakes make most other landscapes pale in comparison.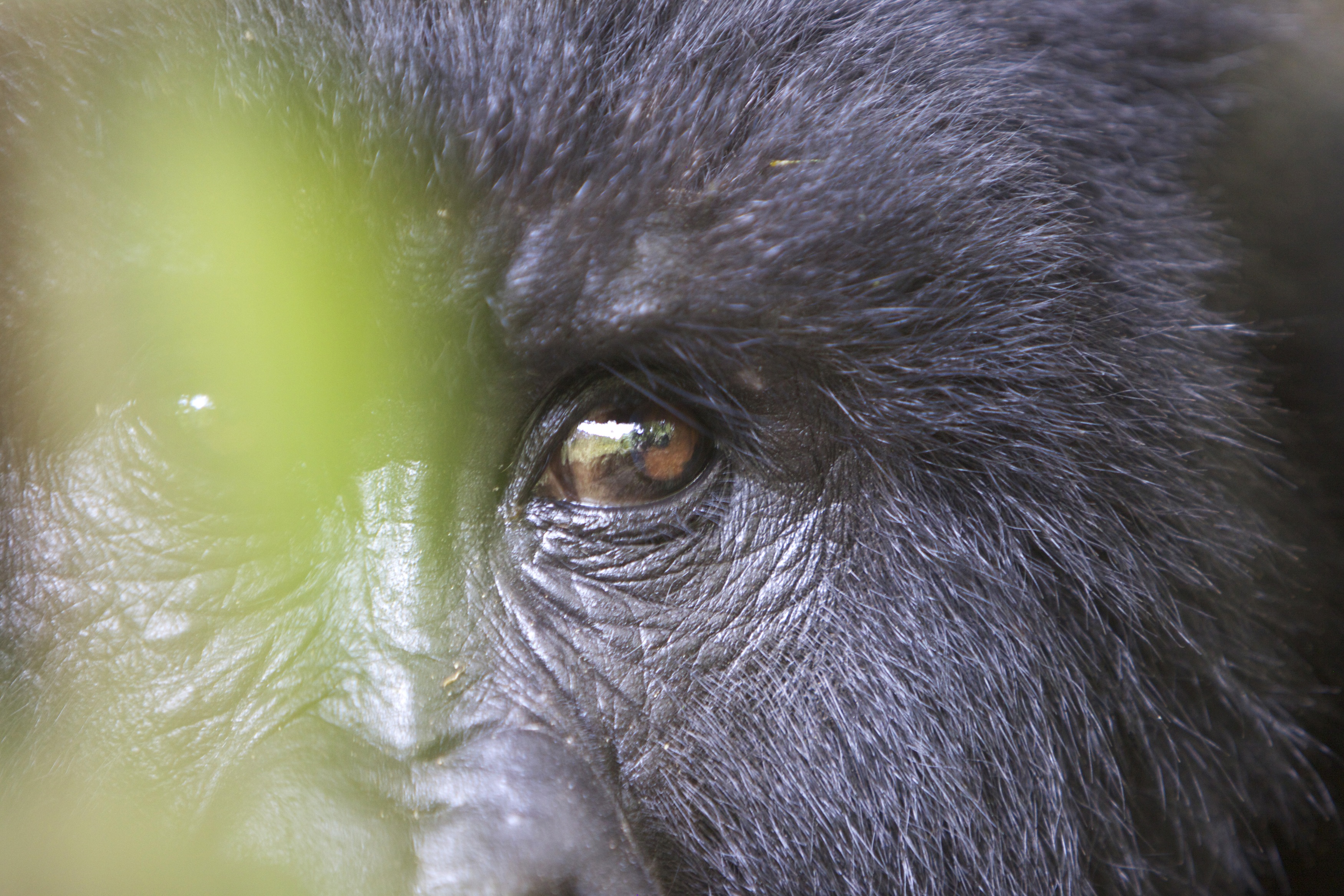 Situated in eastern Congo, Virunga was founded in 1925 by King Albert of Belgium, partly as means as of protecting the mountain gorilla population in the area, which has always been of central importance to Virunga. The park, however, has seen a series of tumultuous reversals of fortune. A long period of neglect followed independence in 1960, and this was followed by bitter and long-running civil wars that not only disrupted infrastructure and weakened the rule of law, but also made travel to the country all but impossible.
However, thanks in large part to the work of chief warden Emmanuel de Merode, gorilla caretaker Andre Bauma and their team of rangers, the park and its denizens are the focus of considerably more attention and funding, and the political situation is now such that international travel to Virunga is no longer considered dangerous.
Covering 7800 square kilometres in the eastern part of the Democratic Republic of Congo, Virunga comprises of the Rwenzori Mountains on the Ugandan border, the Rwindi plains, the Ishasha river valley and Lake Edward in the central part of the park.
The wildlife count includes an incredible range of fish and what was once the world's largest hippo population as well as elephant, warthog and buffalo.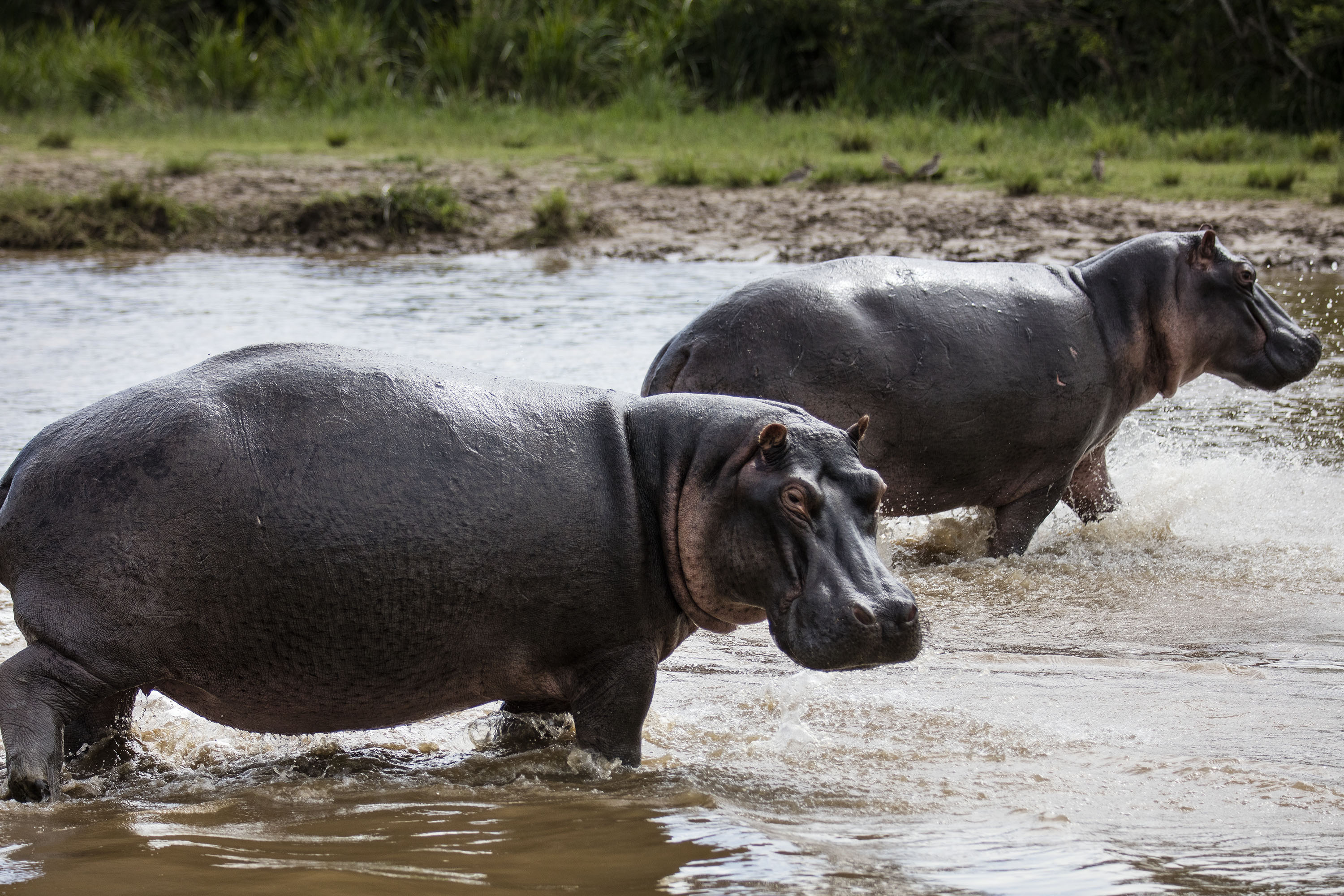 The dense forests of the south, punctuated by volcanic peaks including the dormant Mikena volcano, are home to the gorilla population as well as other primates. Virunga is also the only park in the world to contain three taxa of Great Apes.
Indeed, Virunga provides one of those rare opportunities to engage in travel and tourism that are of genuine benefit to the region – that, in fact, are essential to its survival. Even now, the park is under threat from potential drilling explorations. The increased economic benefits – as well as greater international attention – that tourism brings are essential factors in ensuring that Virunga continues to be protected and conserved for future generations.
Current ongoing projects include mountain gorilla protection, halting the elephant crisis, and funding the training of anti-poacher bloodhounds (known affectionately as Congohounds).
A trip to Virunga affords the traveller the opportunity to witness some of the world's most spectacular wildlife, in a stunning landscape seen by relatively few people. With some wonderful accommodations available, providing both luxurious bases and organised excursions, the time to visit this gem of a national park is now.
See below for accommodation in this area.