Dzanga-Sangha Special Reserve's Sangha Lodge is a welcoming, family-run lodge set on the banks of the Sangha River and offering access to the Dzanga National Park.
Overview
In operation for most of the year, Sangha Lodge is a collection of wood and thatch bungalows centred around a communal area whose open sides provide a memorable place to take dinner and sundowners while looking out over the Sangha River. There are communal tables as well as comfortable sofas and armchairs, and the décor is dominated by exposed dark wood beams and colourful local crafts.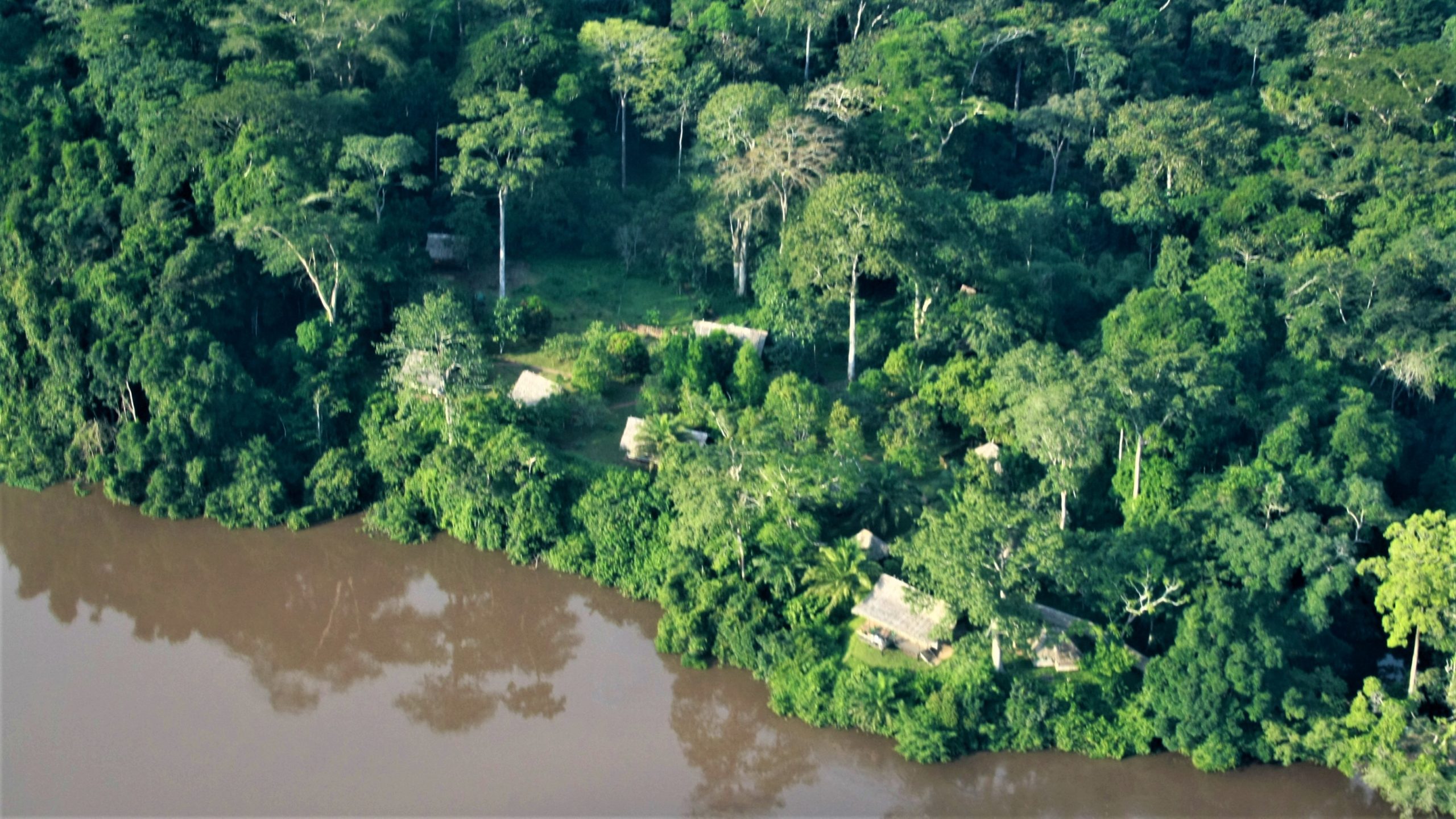 Food & service
Sangha Lodge is very remote and operates a small kitchen whose culinary offerings are not of the sophisticated variety now offered by many a luxury camp. That said, guests consistently praise the menus for their variety and generosity and for their creative combination of Western and local cuisine. Another frequently-received comment is that the hospitality and expertise of Rod and Tamar Cassidy, and now their son Alon, is a particular highlight of a trip here.
Rooms
There are seven chalets at Sangha Lodge: three standard, two with a shared bathroom, and two larger ones suitable for families. All accommodations feature en-suite facilities with both hot and cold running water, a shower and a flush toilet. Furnishings and bed-linen are basic but comfortable. All seven rooms also offer river views and private porches from which to enjoy them.
Activities
The Cassidies are true local experts and able to offer a wide range of guided experiences in the area, including net-hunting with Ba'aka tribespeople and fishing. However, without doubt the main activities on offer at Sangha Lodge are tracking forest elephant and western lowland gorilla.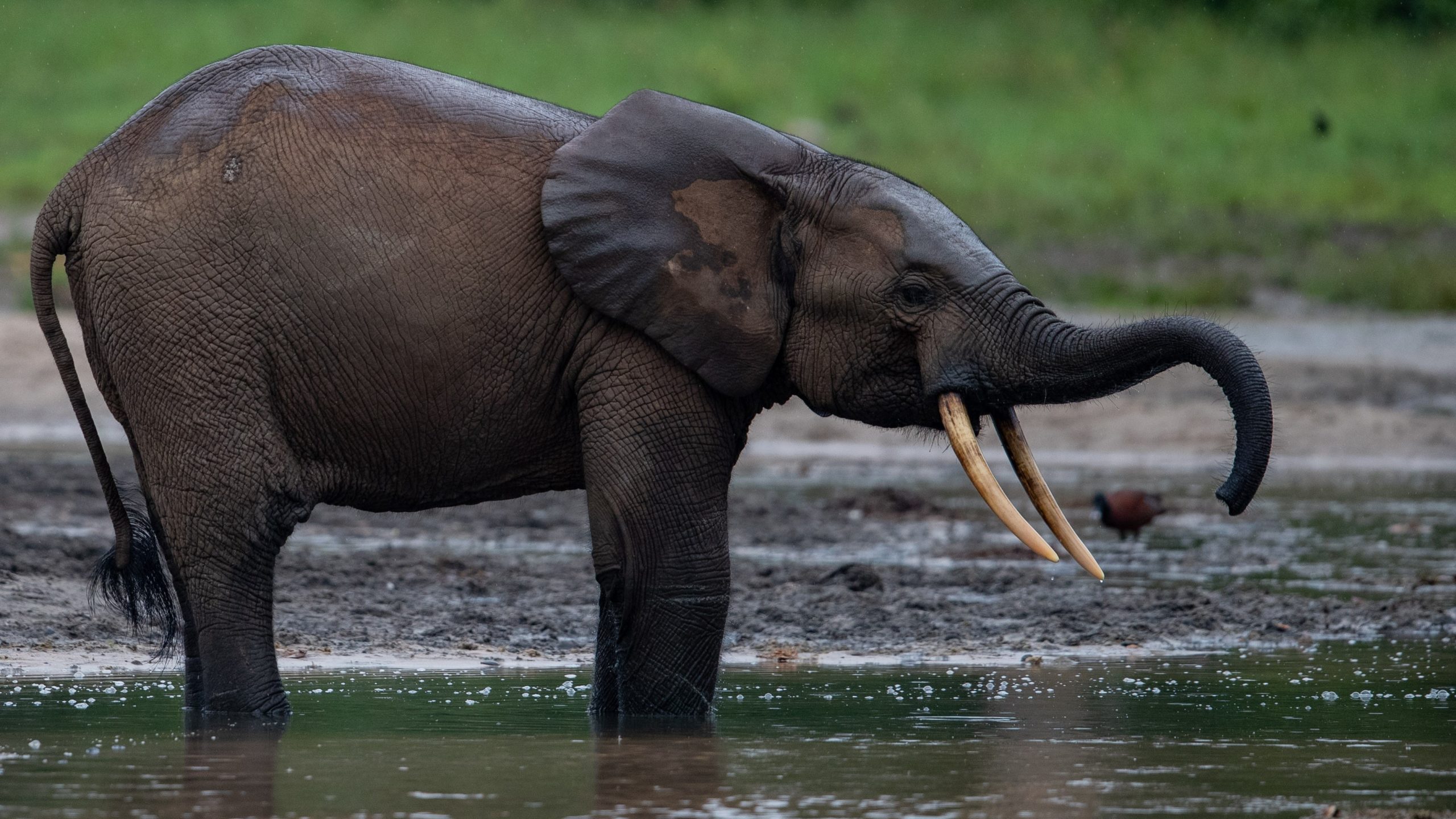 Impact
As well as knowing the area backwards, Rod and Tamar have set Sangha Lodge up with the express purpose of giving back to local communities and contributing to conservation efforts, including the Sangha Pangolin Project.