Dzanga-Sangha Special Reserve covers nearly 7000 km2 of southwestern Central African Republic on the borders of Cameroon and the Republic of Congo. Included in the Dzanga-Sangha Complex of Protected Areas, along with Cameroon's Lobéké National Park and Nouabalé-Ndoki National Park in the Republic of Congo, it is part of the Sangha Trinational Landscape and managed by the Central African Forest Commission. Consisting of approximately 50% tropical moist forest, taken together with its sister parks it is the second largest rainforest on the planet, and as one would expect is abundant with flora and fauna.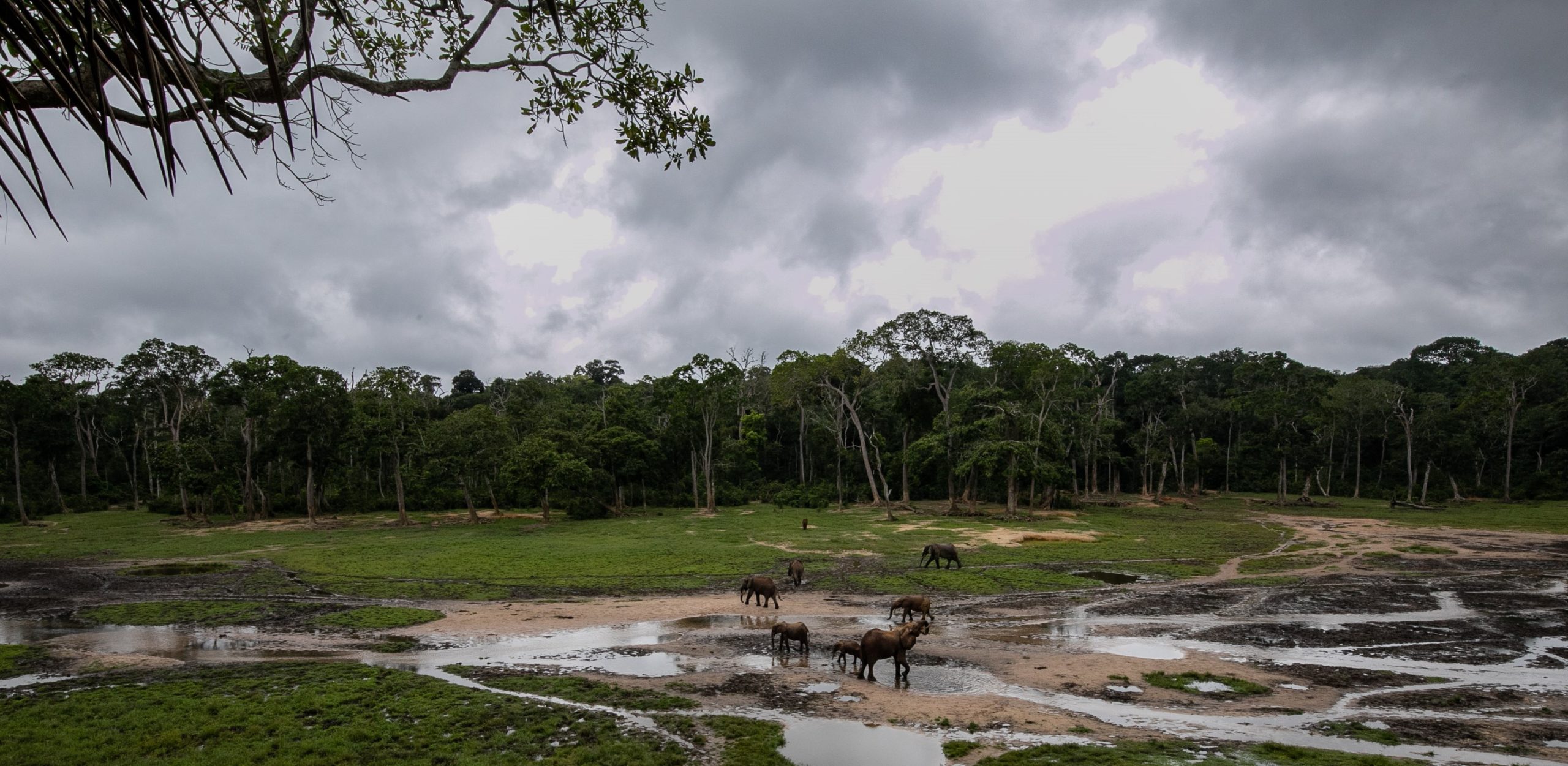 Conservation efforts arrived just in time here around three decades ago, with the forest a hunting free-for-all until the 1980s and at considerable risk from logging activities both legal and illegal. But since 1999 administered collaboratively by the World Wildlife Fund and the Central African Ministry of Environment, Water, Hunting and Fishing, as part of the wider three-park group Dzanga-Sangha has recently been awarded UNESCO World Heritage Site status. Another threat to the ecology here has been and are some of the agricultural practices of the approximately 15,000 residents, and committed efforts are underway to reforest degraded areas and to provide sustainable development and educational opportunities for the people who live here.
Likely most famous for its western lowland gorillas (one of the densest gorilla populations in the world), Dzanga-Sangha Special Reserve in fact contains a huge diversity of wildlife including African forest elephants and buffalos, leopards, pangolins, bushpigs, bongo antelopes, and moustache monkeys. Birdlife is particularly abundant here, with dark-crowned forest eagles and the blue-breasted kingfisher of special interest, and as one would expect the forest's flora is similarly diverse.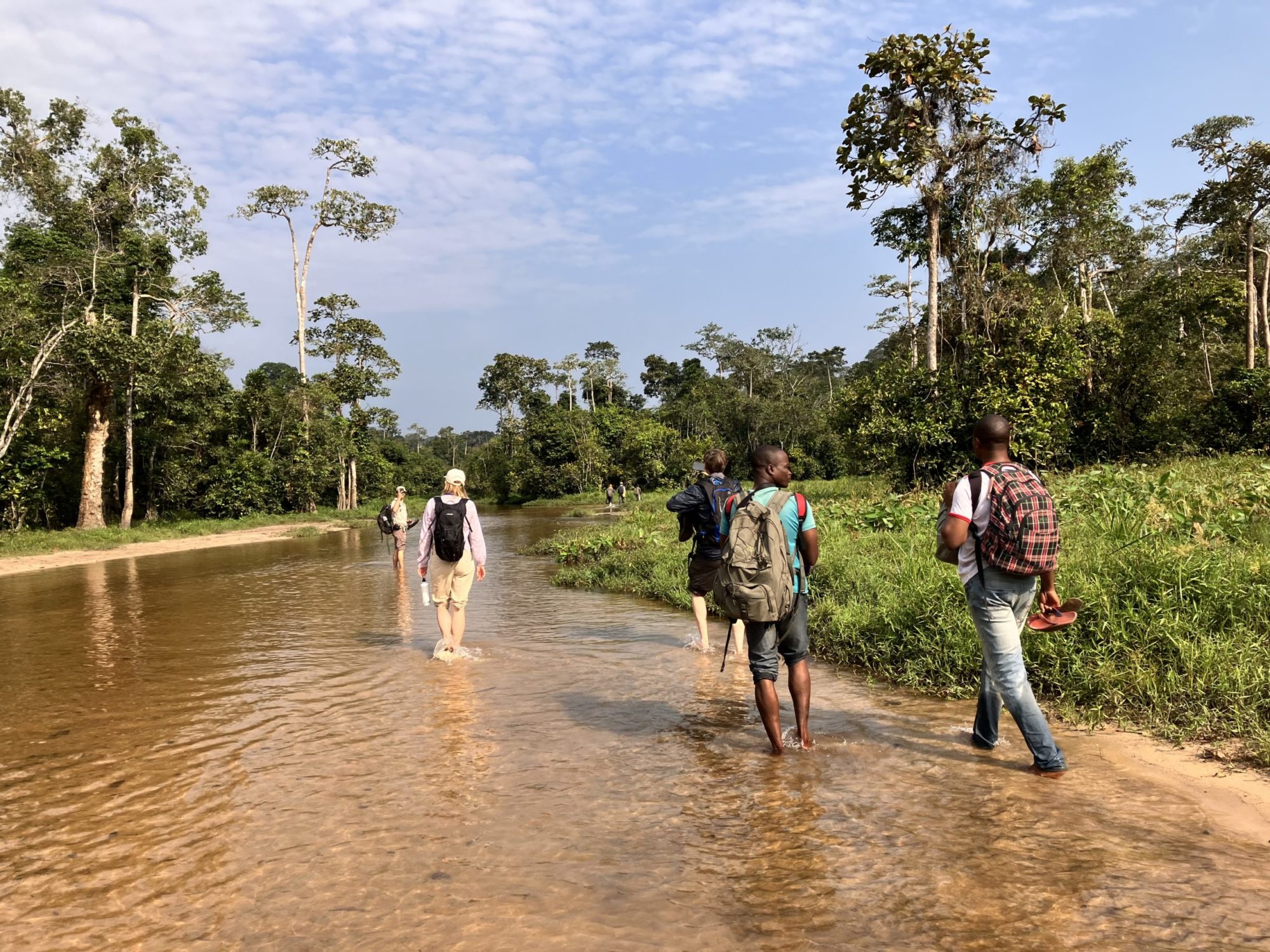 Among the accommodation options available in Dzanga-Sangha Special Reserve, Sangha Lodge is especially good, being comfortable and well-run and offering a combination of a local rustic feel and the comforts of home. It is operated to the benefit of Dzanga-Sangha's wildlife and host communities. Gorilla eco-tourism has contributed significant funding to conservation efforts.