Based in Selinda Reserve, on the Selinda Spillway, lasting 4 days, and traversing 45 kilometres of waterway, the Selinda Canoe Trail is a highly organised enterprise designed to provide small groups with a wildlife experience that is as authentic as it gets.
Overview
A relatively new destination, the Selinda Canoe Trail takes advantage of the unprecedented rains of 2009 and 2010, which reversed at a stroke 30 odd years of poor rain, linking the Okavango Delta to the Linyanti and Kwando water systems. Available between the months of June and October, the trail accommodates 8 guests in 4 Canadian canoes. Beginning in the north-eastern section of the Delta, and heading east, it finishes close to the convergence of the Linyanti and Kwando waterways.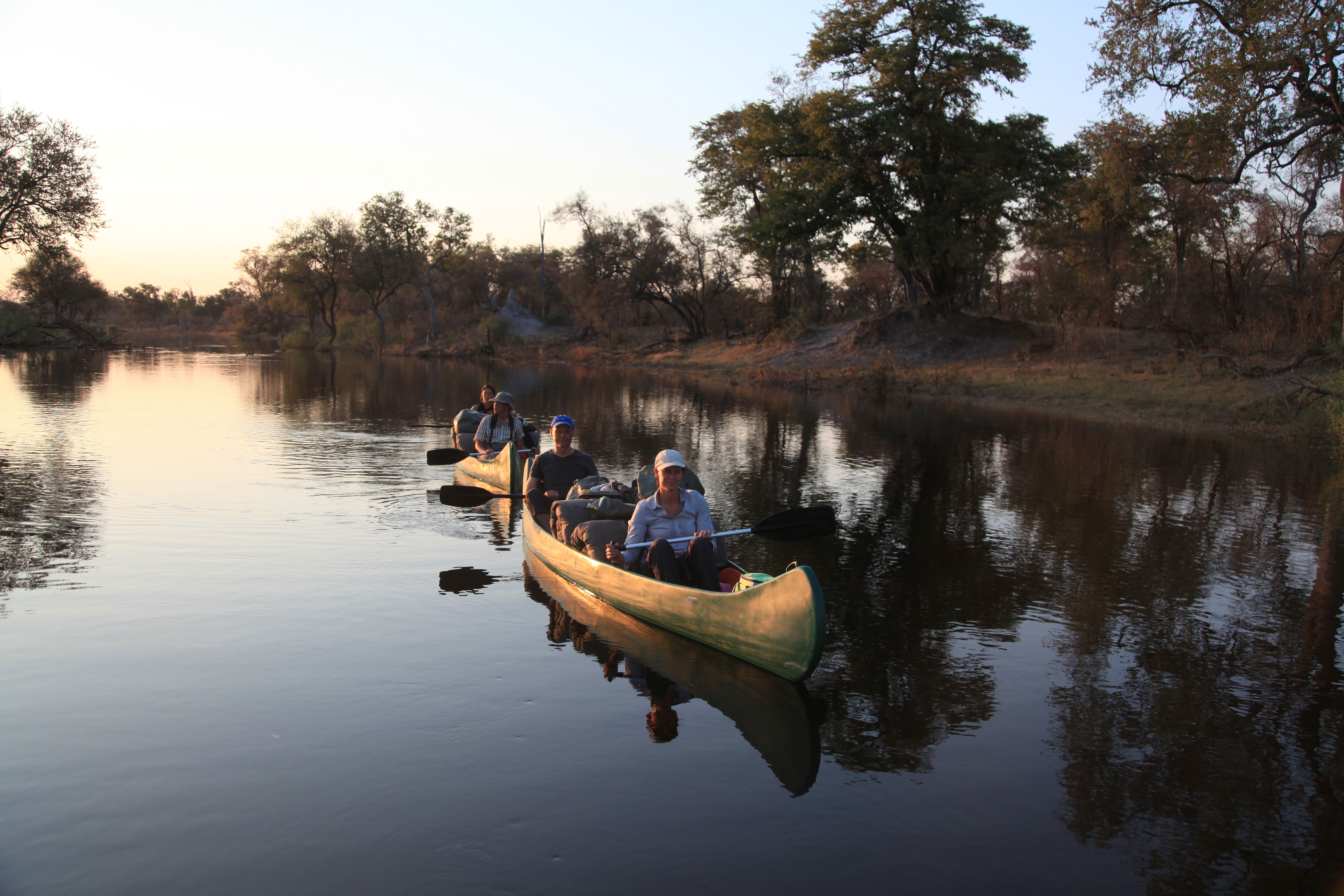 Accessed by private charter, with planes arriving at Motswiri airstrip, guests are hosted by a guide, 2 camp staff and a cook. Two to a boat, guests paddle their own 18 ft canoes, although a third seat is available should a host's help be required. While the group's provisions are carried in host canoes, guests carry the day's food and drink in their own boats.
Food & service
Camps are struck in beautiful locations, and consist of simple mess areas. Delicious and fresh, meals are cooked on fires and washed down with wine or beer.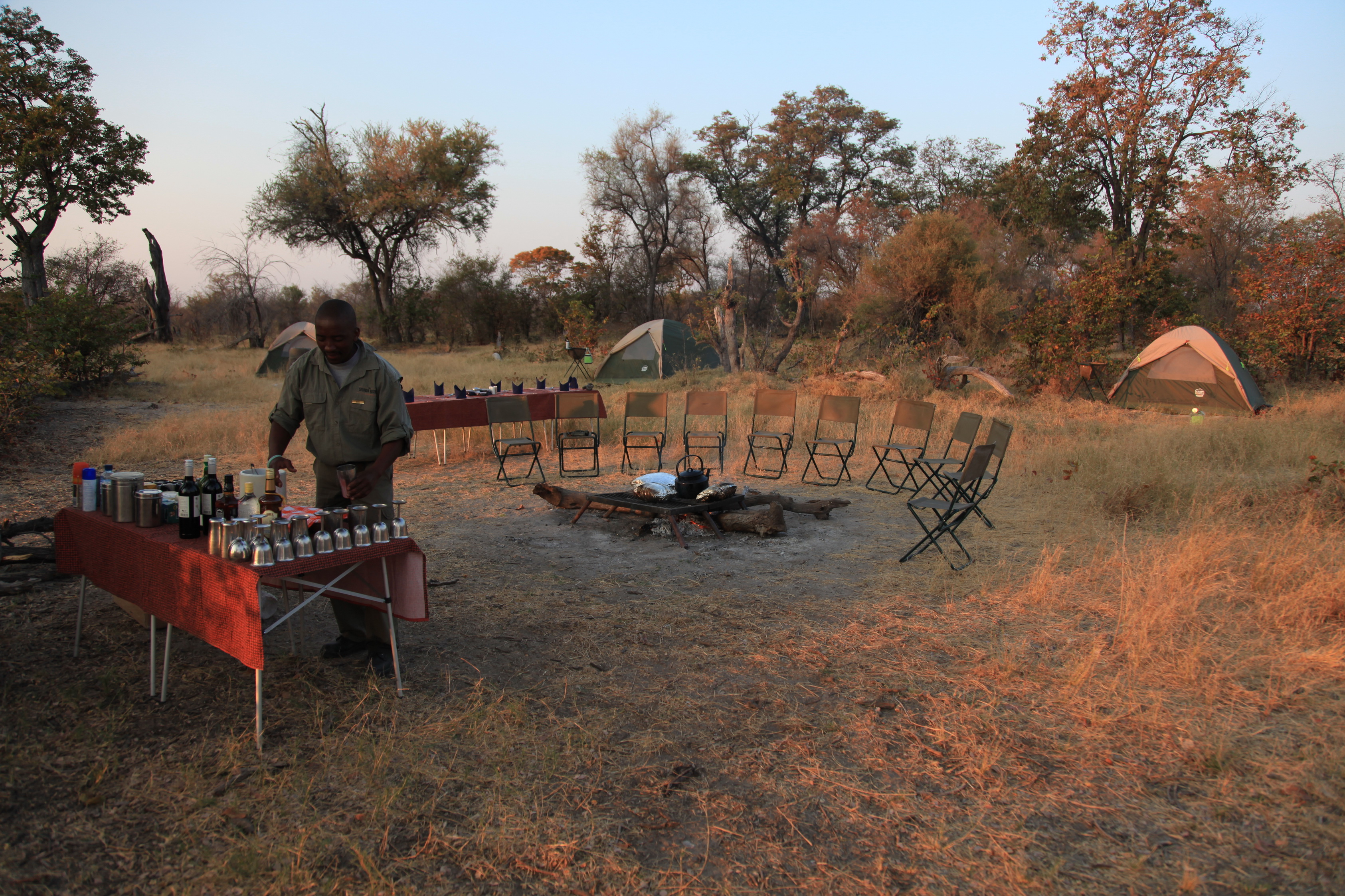 Rooms
The sleeping tents are simple dome affairs, the bedding comfortable, clean, but suitably basic. Equally so the bathroom conditions, which amount to bucket showers, short drops and basins and mirrors.
Activities
A 2010 itinerary – designed for Richard Story, editor-in-chief of Departures magazine – included a day spent on the newly flooded spillway. A highlight of his trip, Richard's account of an encounter with hippo, is both entertaining and typical of a Selinda Canoe Trail experience. Exciting, new, authentic, it is an experience that takes guests back to an era when safaris were all to do with breaking new ground.
Apart from the obvious, activities include guided walks, bird watching and sundowners. Please be advised that the rowing is extensive and demands a certain level of fitness.