Stretching across 320,000 acres in northern Botswana, and part of the Great Plains Conservation project, the private Selinda Concession is a wonderfully vibrant reserve boasting large elephant herds, African wild dogs and the famous Selinda lion pride.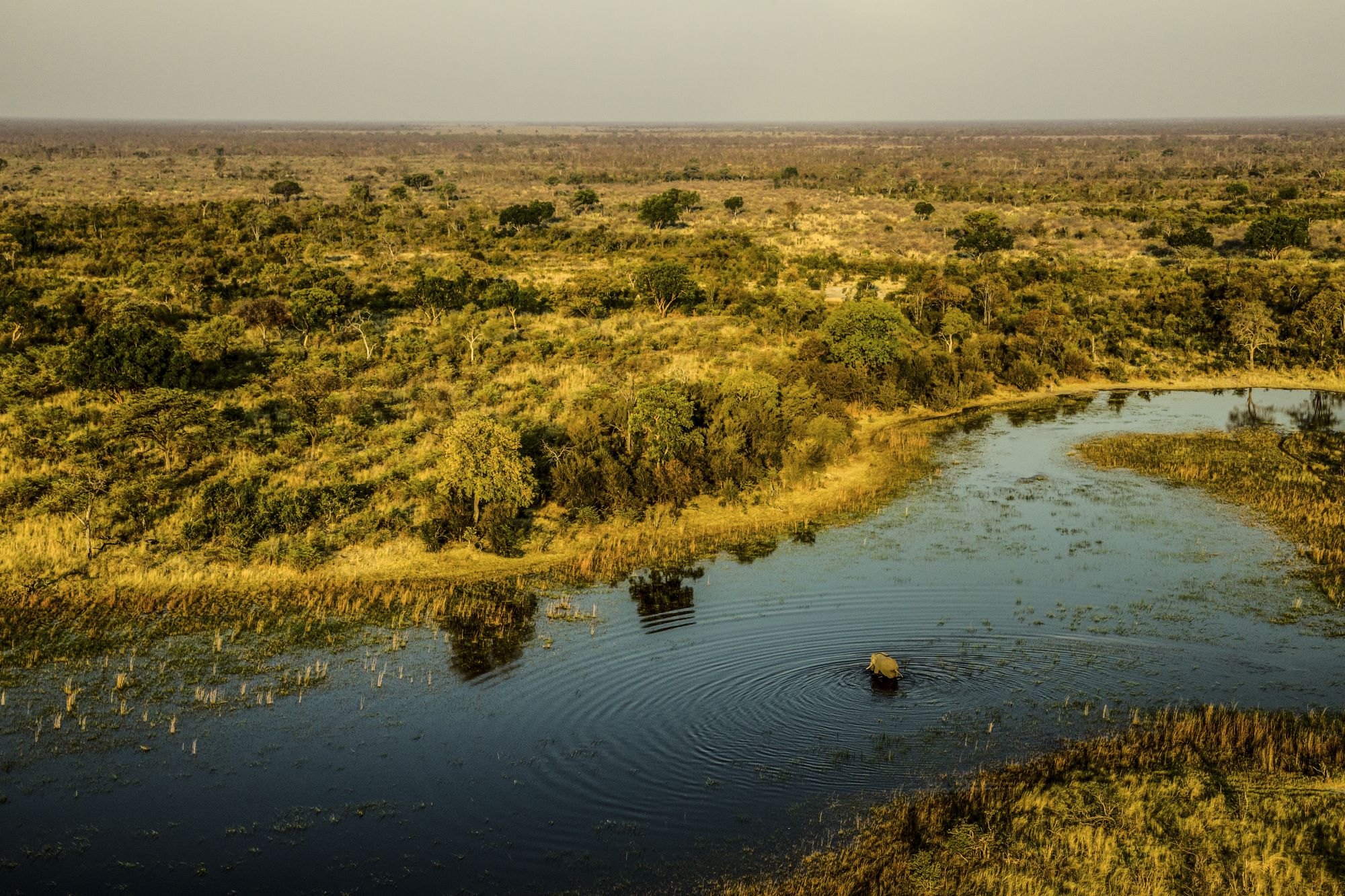 Never catering for more than twenty-eight, the reserve is situated close to where groundbreaking photographers Dereck and Beverly Joubert filmed their National Geographic stories. Its habitats, which range from thick mopane forest to open plains dotted with small islands of trees, are home to lion, hyena, elephant, and, of course, the African wild dog, for which Selinda Concession is justifiably famous.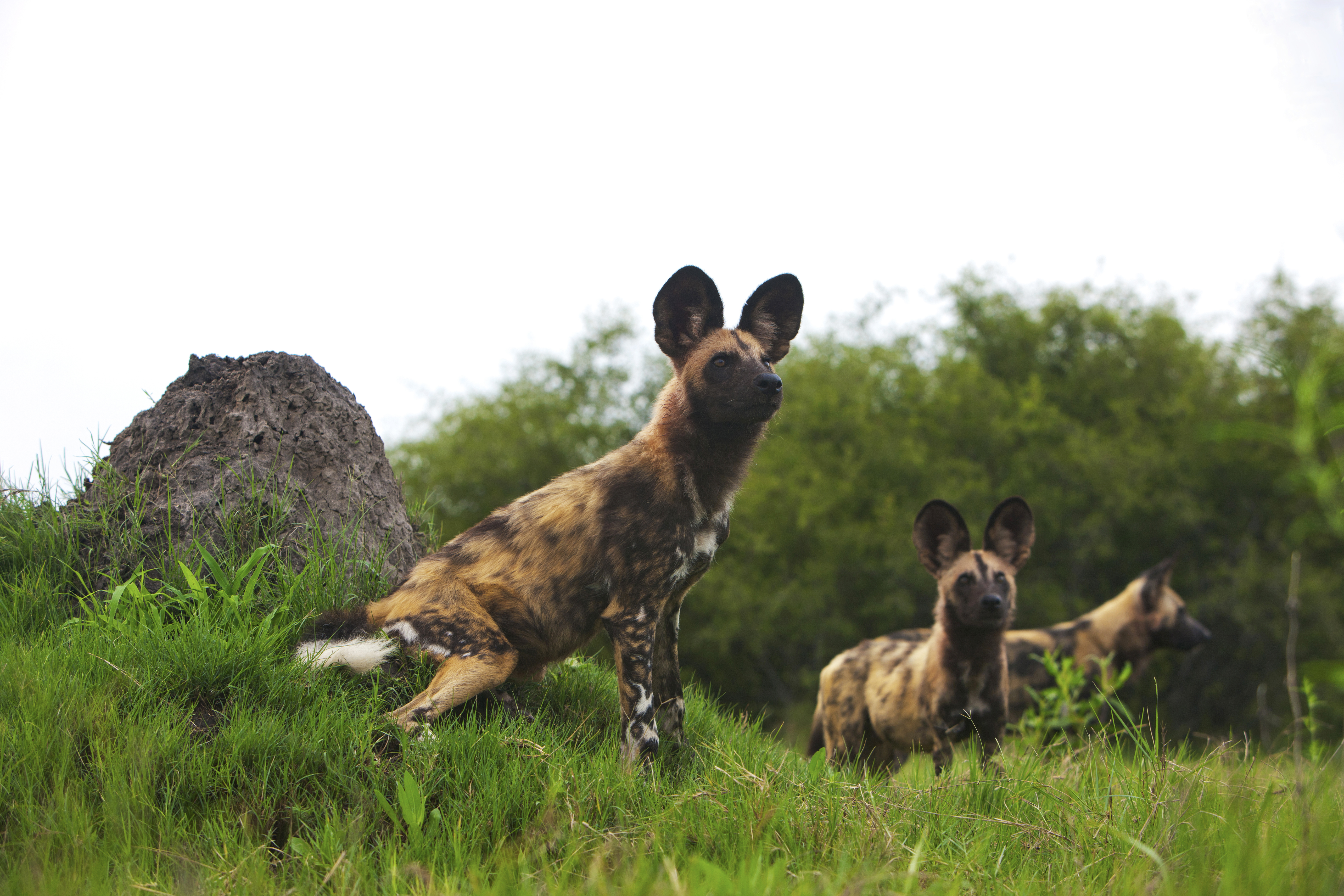 Wildlife is best viewed during the drier months (June through to October) when migratory populations join the resident wildlife to concentrate along the Zibadianja Lagoon and Linyanti river. When the rains return (November through to April) the animals tend to disperse into thicker cover.
Other than wildlife drives, walking and night drives are on offer. Selinda is not a wet area, and if the traveller is keen to see wildlife from a canoe, then it is best combined with a water-based camp (see the Delta or Moremi).
See below for accommodation in this area.