Ker and Downey Young Explorers is a truly unique concept designed to immerse an entire family in the beauties of Botswana's wildernesses. Based out of Footsteps Camp, it has set the benchmark in area for involving children in nature and in making those crucial early links between appreciation and responsibility.
Headed up by Paul Moleseng, a well-known guide whose patience, understanding and expertise make him that rare teacher who can impart often complex information in a way that is practical, fun, interactive and relevant. Young Explorers allows families to book the camp exclusively and there-fore bypasses the usual need for a lower age-limit. This is where the safari enthusiast can introduce their family, no matter how young, to their own passion and set youngsters off on a lifelong journey of their own.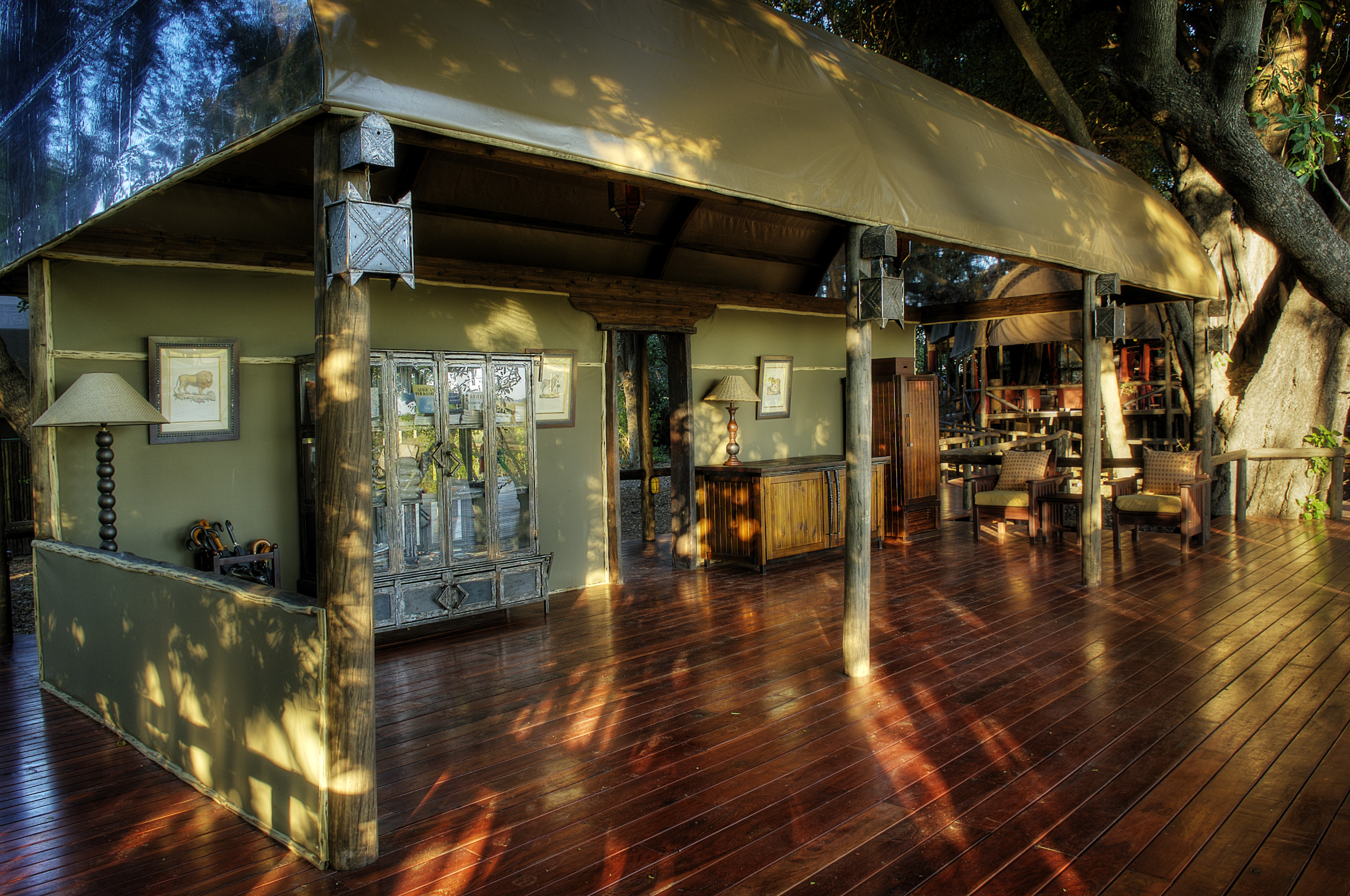 Footsteps camp sits on the edge of a serene lagoon where hippos are usually to be found loudly en-joying the water and mud. The tents are shaded by ebony and mango trees and hold twin beds, sewn-in floors and very effective insect-proofing; each has its own bucket shower and bush toilet, a daily laundry service is available, and the cuisine issuing from the bush kitchen is of the very highest quality. There is a well-stocked bar that includes South African wines and a range of beers, soft-drinks, bottled water and ice. Water-levels permitting, the camp offers rides in a mokoro (dugout canoe) through the maze of waterways leading to the lagoon.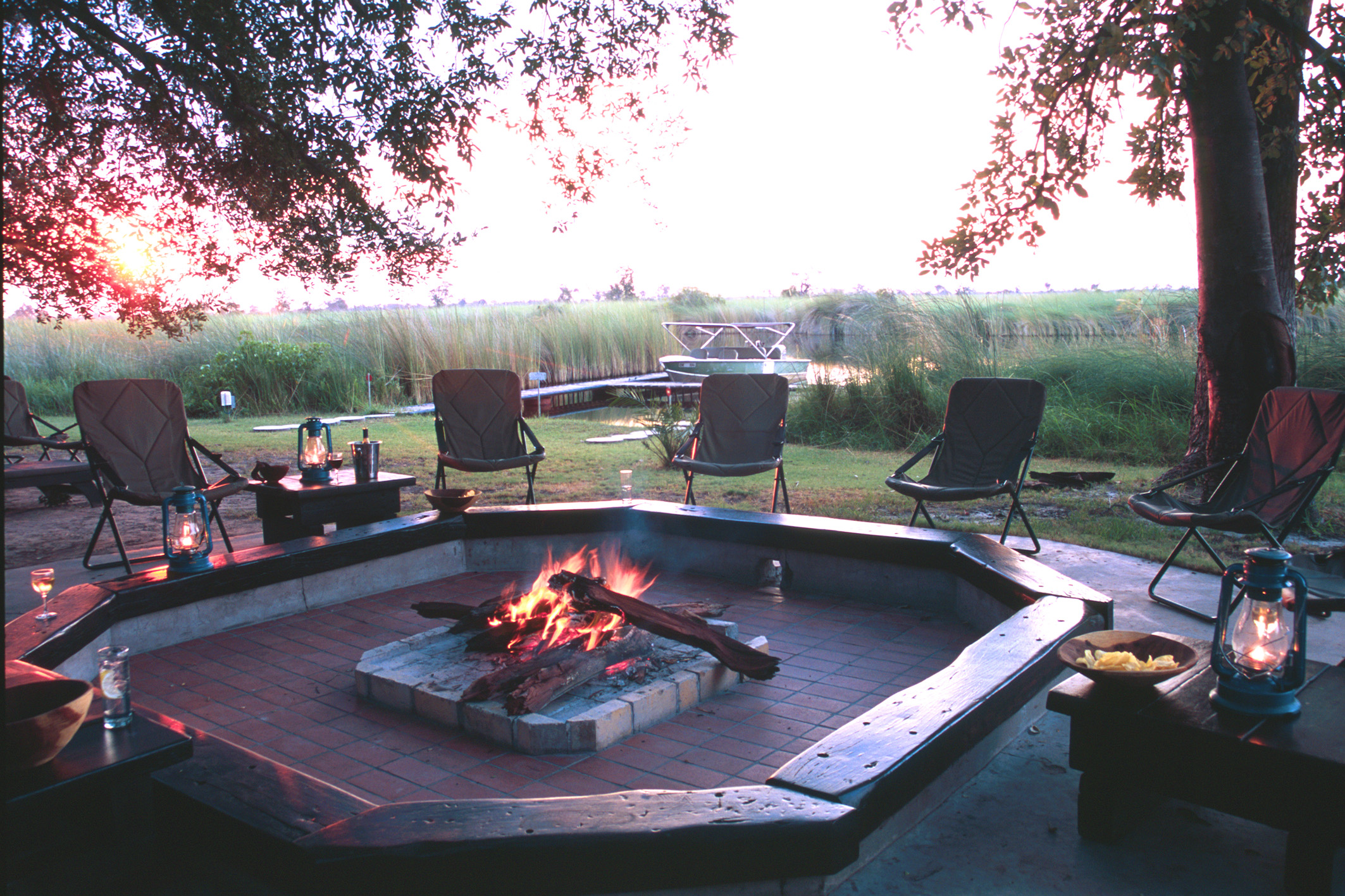 In terms of what to do, Young Explorers offers a number of child-centred activities designed to in-troduce students to key elements of environmental conservation. These include learning how to track; to use signs (spoors etc) to build up mental pictures of animal activity; survival skills, such as making fire, shelter building, and finding water; and to understand the complexities of different types of animals and their behaviour.
Paul has also started an outreach programme known as Bana Ba Letstati (Children of the Sun) in Maun city, a project centred on 240 at-risk children that aims to instill, through environmental edu-cation, an understanding of a wild legacy that demands their attention, their care, and so fosters a sense of ownership, and thereby seeks to empower through knowledge. The programme is ongoing, but serially punctuated by small groups visiting the Delta / Kalahari.