19°
32'
42.08" S
22°
52'
42.48" E
PLEASE NOTE: Kanana Mokoro Trails is no longer in operation. We apologise for any inconvenience. We suggest considering The Selinda Adventure and Canoe Trail as a similar alternative.
Kanana Mokoro Trails is one of the Okavango Delta's hidden gems. Opened in 2007, and spearheaded by Dougie Wright, one of Ker and Downey's directors, Kanana Mokoro Trails is a light weight camp set on its own private 2 acre island, surrounded by trees, plains and wetland.
The camp is dead simple: a mess area and 2 sleeping tents. The mess area includes a dining and sitting area, a cool box bar and fire pit. The sleeping tents are simple dome tents with two twin camp beds and a small bedside table, leading out to a small outside mat with reading chairs. In addition to these, there are separate long-drop toilet and shower tents. A large mirror is hung from the trees and a hot water jug is regularly replenished. As there are only two sleeping tents, the maximum number of guests is 4, making it a supremely private experience, particularly if booked it exclusively.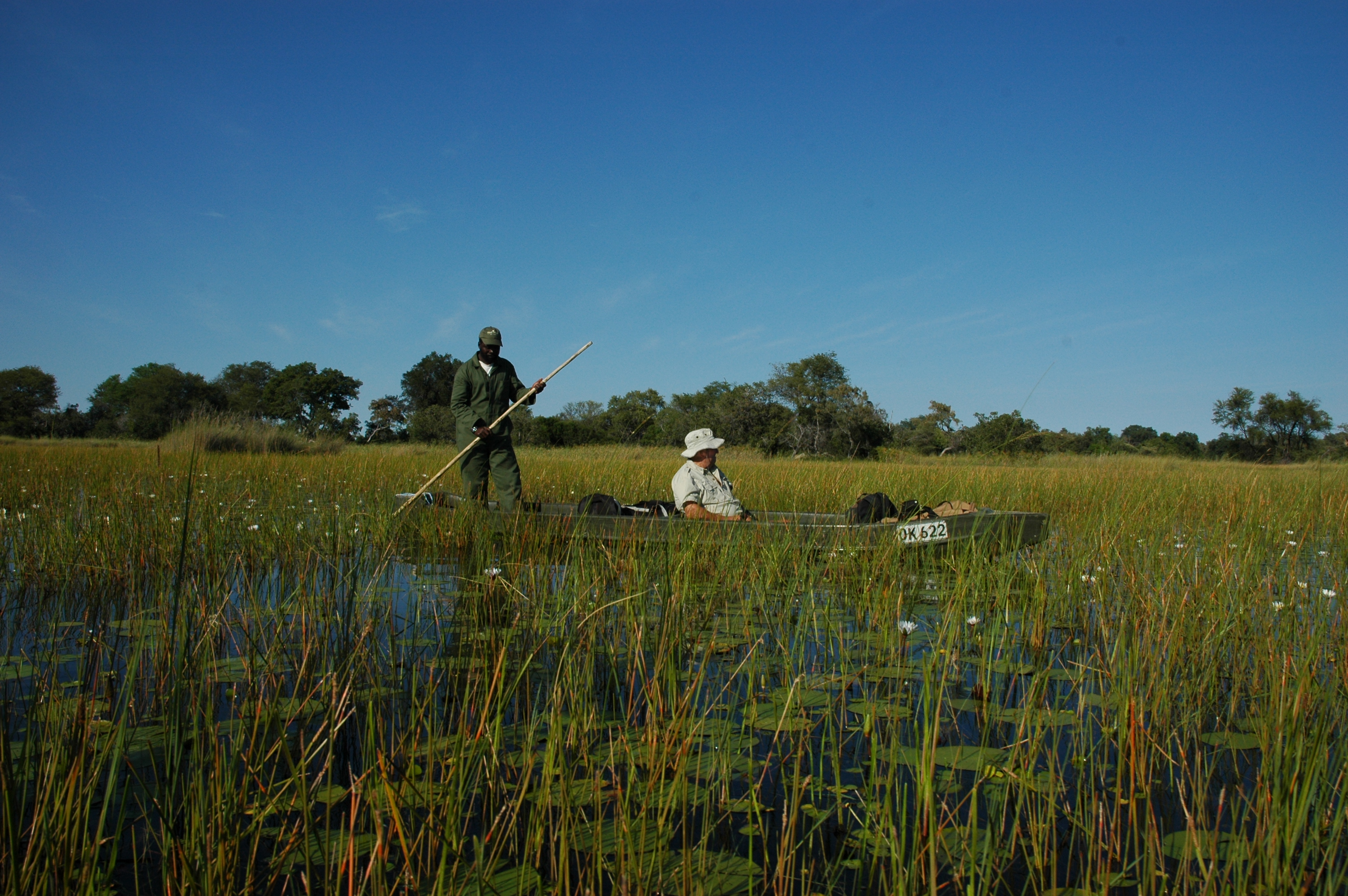 Despite the basic nature of Kanana Mokoro Trails, the service and catering is excellent, and the guiding second to none. The food is cooked and served a la bush, and is served at the table, in three courses plus wine, beer or spirits.
Briefly, the trails last 3 days. Guests are flown in and embark from Kanana Camp. They are met on the island by the trails team – chef, guides, waiter, mokoro pilots and housekeeper – and introduced to the immediate habitat. Day 2 is spent in the mokoros, exploring the delta, and on day 3 guests return to Kanana Camp. Please therefore be advised that activities are focused on the mokoros, which are used to look for, among other Delta residents, the elusive Sitatunga (a rare, semi aquatic antelope) and Pel's Fishing owl.
We accessed the Mokoro Trails Camp from Kanana Camp and this took us about an hour in the mokoro, which was a lovely activitiy in itself.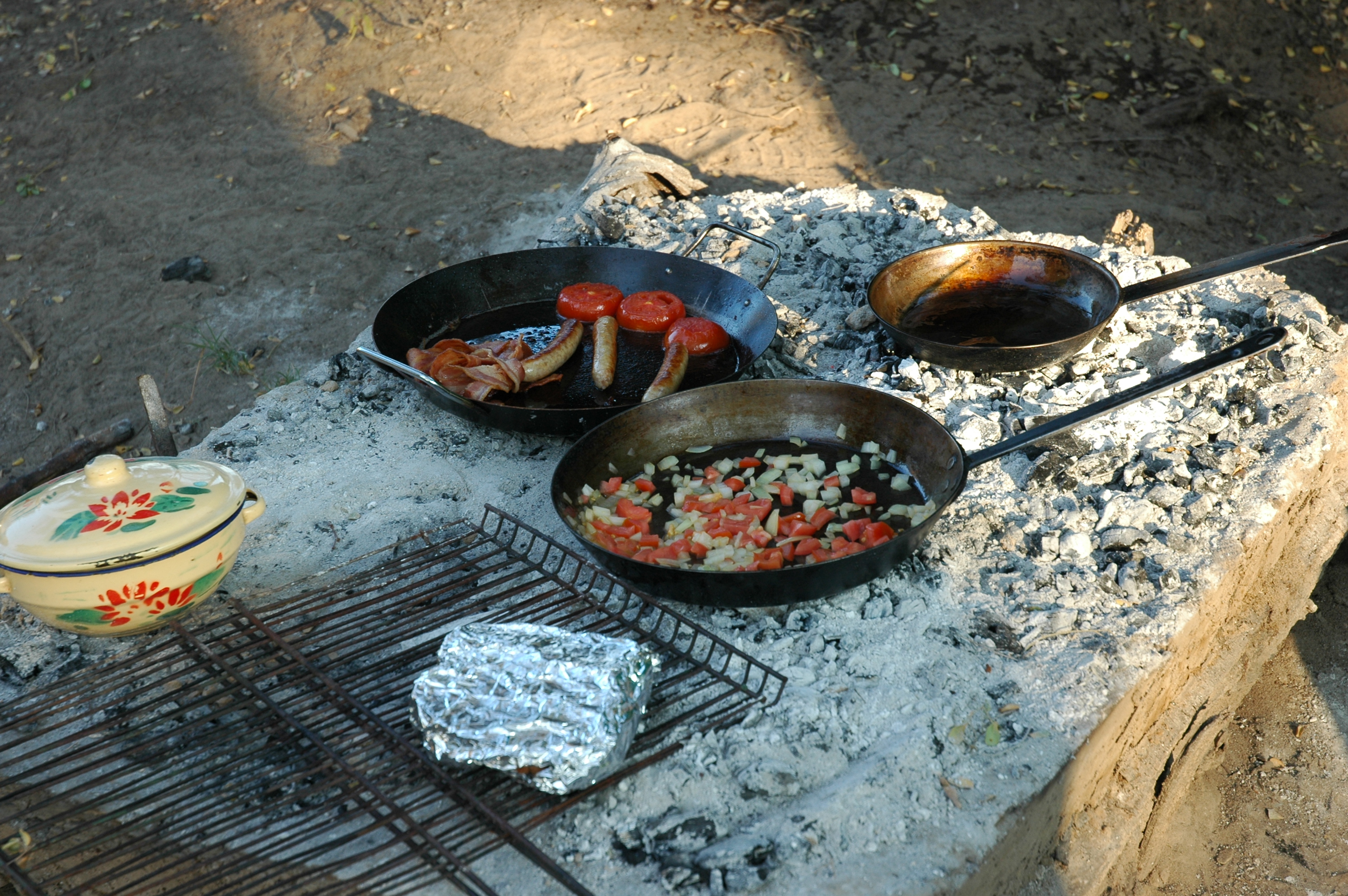 Make no mistake the camp is not luxurious but what it lacks in 'gold tap' luxury it more than makes up for in a sense of adventure and freedom of spirit. After the fixed routines of many of the larger, more permanent camps, Kanana Mokoro Trails is a breath of fresh air.
We were guided by the director of K&D, Dougie Wright, who is an old hand and a delightful host and guide. Will Jones.
Please note that Kanana Camp offers a Young Explorers package. Headed up by Paul Moleseng, its an excellent child-centred introduction to the wild.