Fed by the Okavango River, which collects in the highlands of Angola, the Okavango Delta is the largest inland delta in southern Africa. An extremely diverse and ecologically rich ecosystem, it supports some of the finest wildlife on the African continent.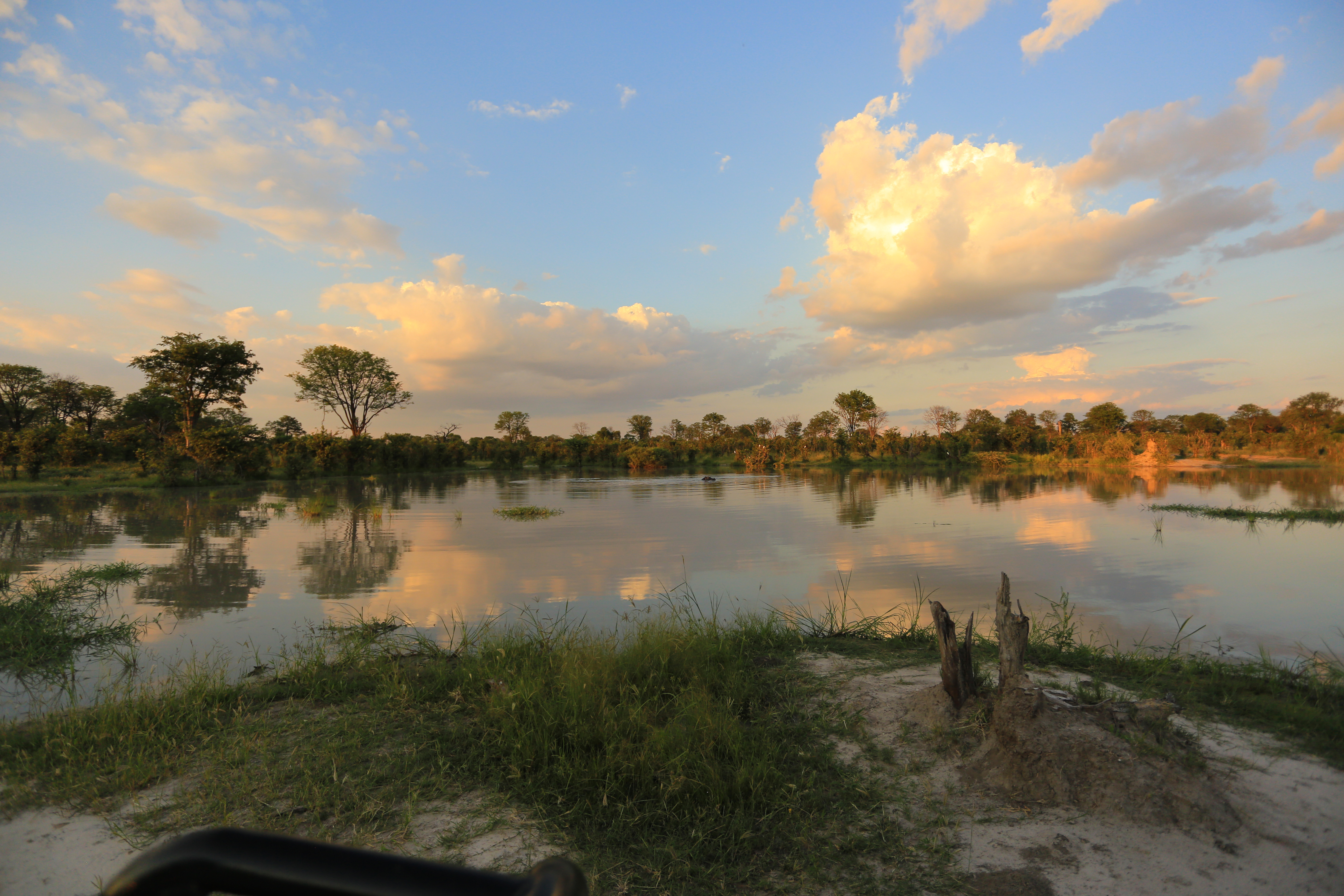 Having both permanent and seasonal flood plains, with lagoons, dry grasslands, mopane forest and palm islands, Okavango Delta is a one off. To the north-eastern side, the channels are generally wider and shallower, whilst the north-westerly sector has deeper, faster-flowing channels. The further south one goes, the drier it becomes.
With this in mind, a visit to Okavango Delta ought to include at least two ecologically varied ecosystems, which will, in turn, offer the traveller a greater variety of activities. Try, therefore, to combine a deep-water area for water-based activities (such as canoeing) with a dry-land area, which will allow better access to longer wildlife drives, and to walking safaris.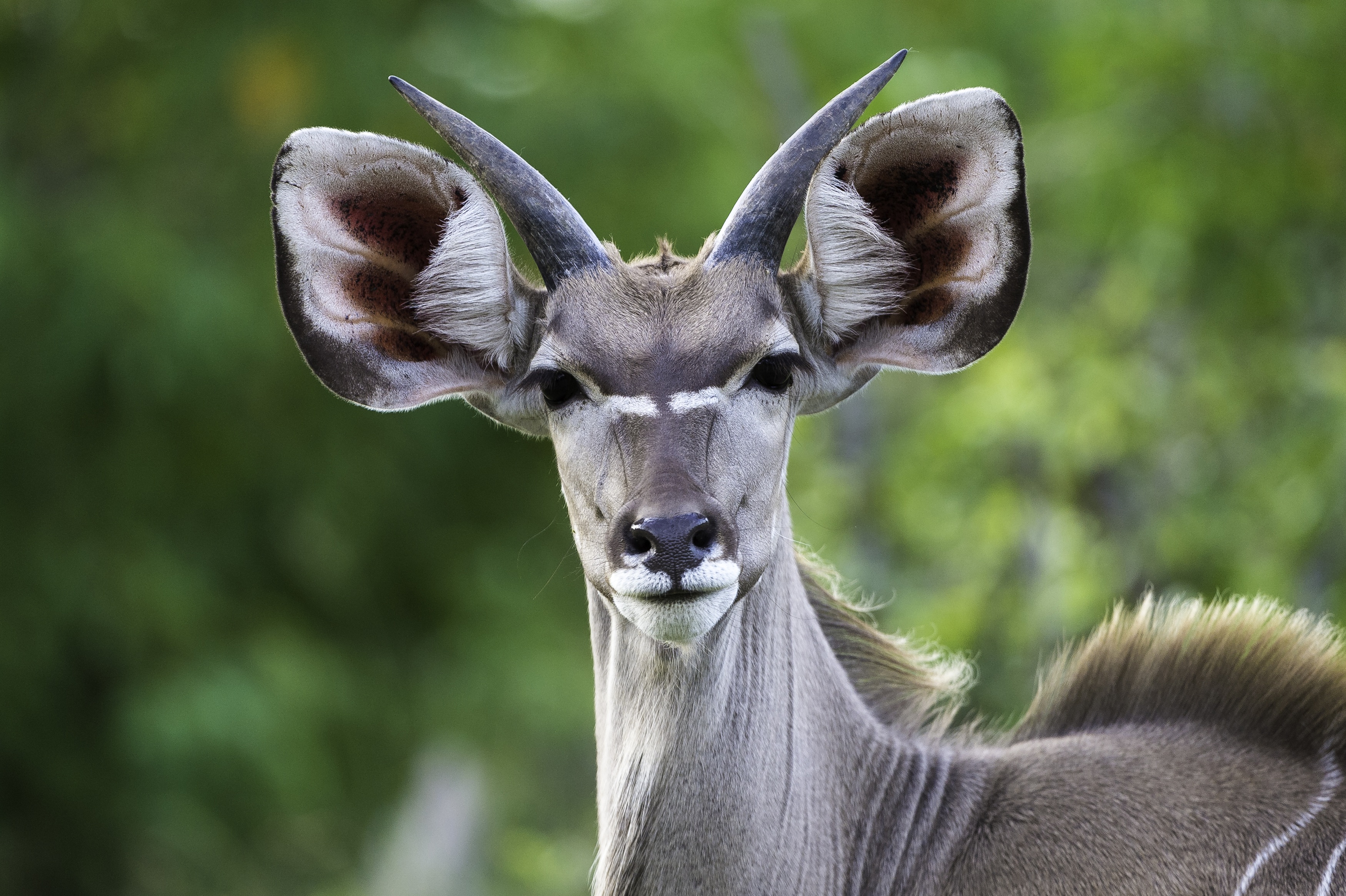 These options are a rough template with which to begin planning visits to the Delta, and are by no means comprehensive. Refined itineraries will take into account the time of the year, water levels and individual priorities.
The Kalahari's sands have the added effect of not leaking their minerals, which makes for clear waters, and those minerals that do make it into Okavango Delta are quickly washed downstream, where they settle in the slower southern regions. This movement of minerals (and sand) mean the shape and form of the delta is continually changing as sand deposits divert streams and river courses.
During the wet months (November through to March) the vegetation is greener and thicker, which is fantastic for birds, but has the side effect of dispersing bigger wildlife. Between May and October (dry season), the floods arrive and the wildlife congregates along the waterways and lagoons, making viewing that much easier.
See below for accommodation in this area.