Taking up a significant slice of the Okavango Delta's north eastern flank, and named after an important Bushman chief, the Moremi Game Reserve is frequently referred to as being one of the most beautiful tracts of wild land in Africa.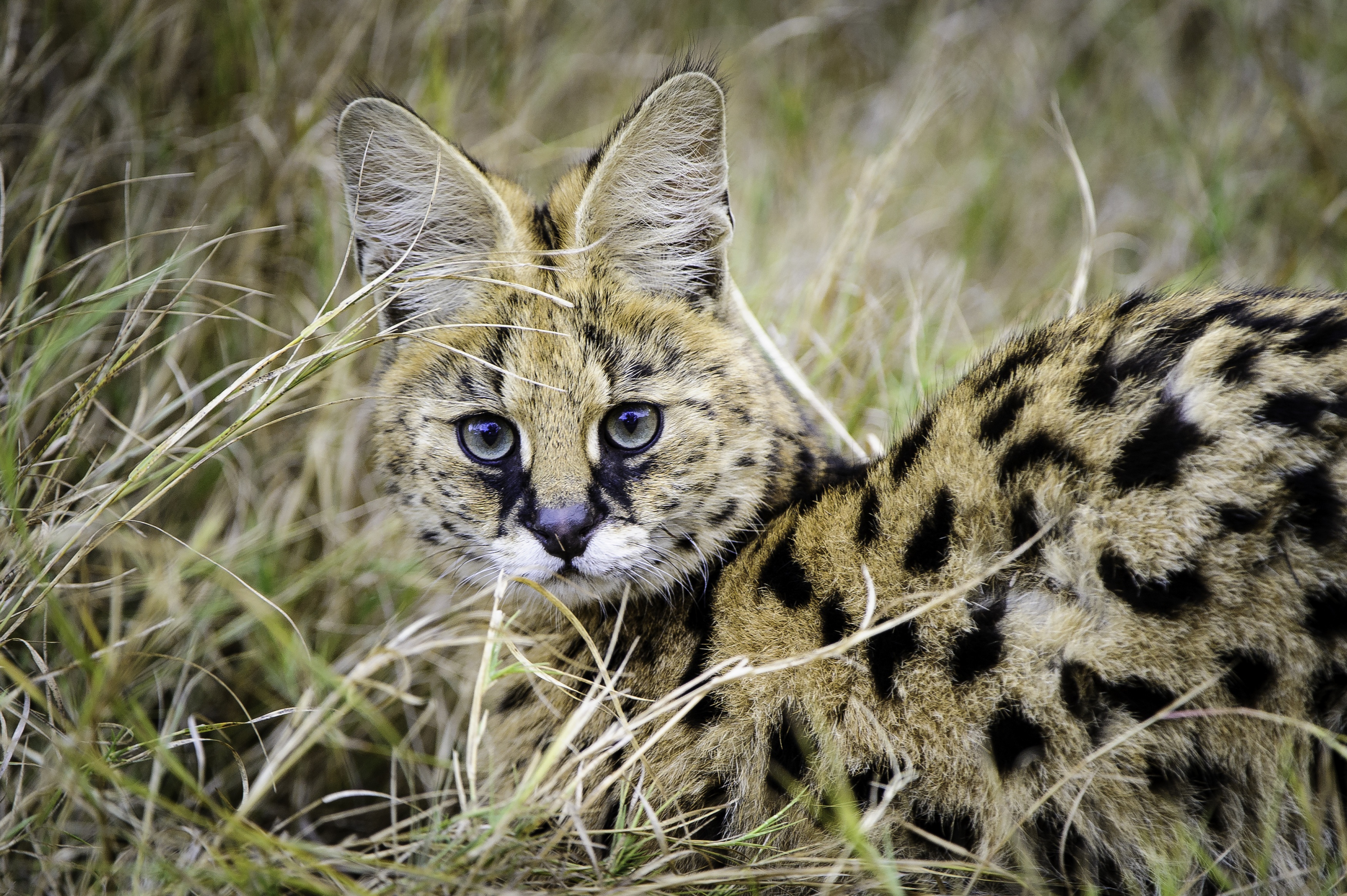 Containing permanent wetlands, savannah, forest and scrub, Moremi is a wildlife haven, and offers the traveller rare access to an extraordinarily diverse range of animals. At its centre sits Xakanaxa Lagoon, a maze of deep water channels. Sightings of both leopard and the African wild dog are almost guaranteed, and giraffe, antelope, elephant, hyena and lion are the norm.
To the north – where the Kwai River's floodplain, its horizontal axis broken beautifully by leadwood and fig trees, is something of an elephant magnet – the diversity of animal life is perhaps even more pronounced, and the light here has been made especially for cameras.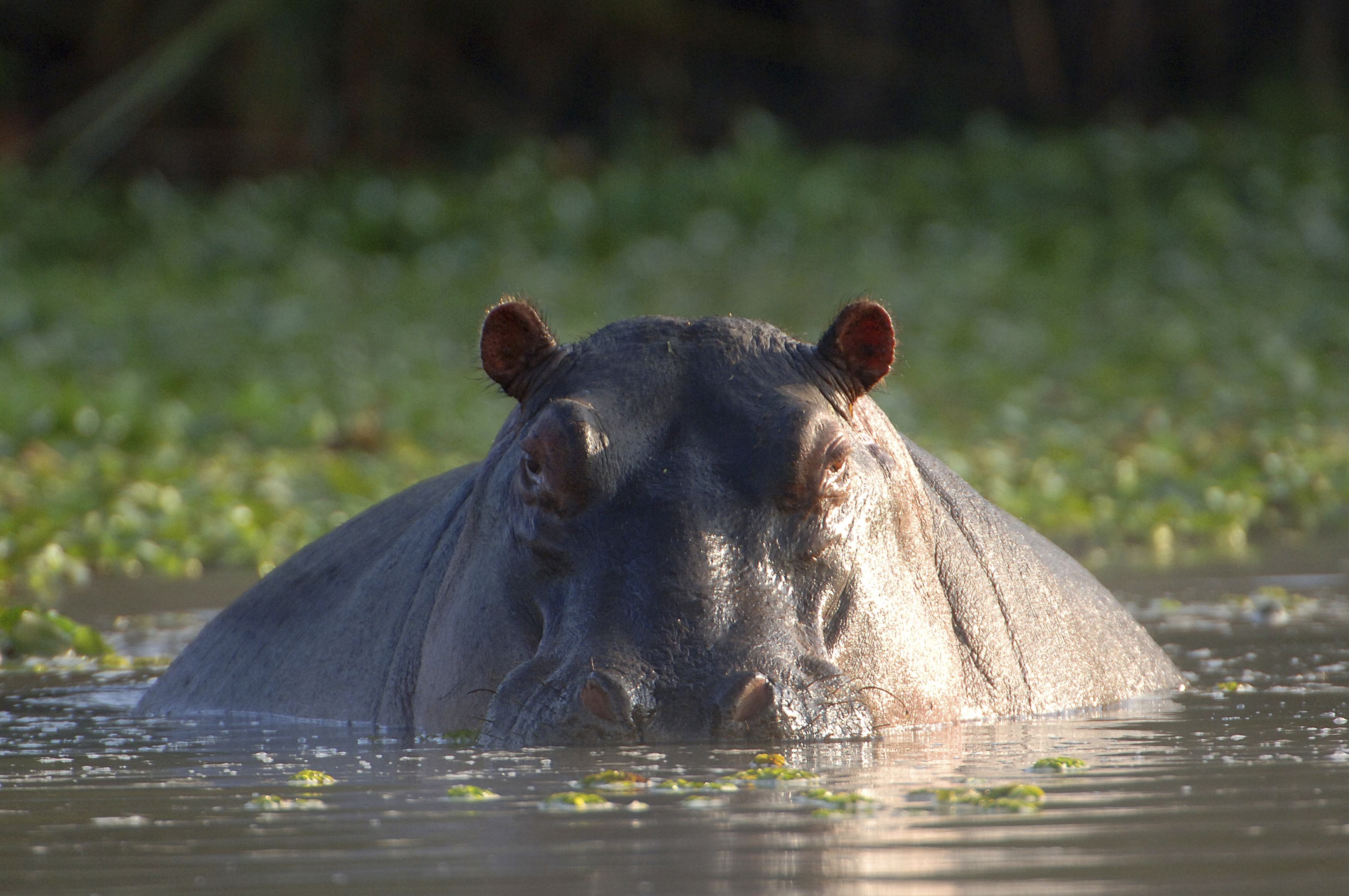 For those interested in birdlife, Moremi Game Reserve is birder's heaven. Home to over five hundred species, it is known for its range of ducks, geese and heron, and, given its contrasting landscapes, offers the ornithologist unprecedented opportunity to see birds in a multitude of natural habitats.
Relatively small, blessed with a number of fine camps, and accessible only by 4 x 4, Moremi Game Reserve is best visited from May through to October, when it is dry and the animals congregate about the main water courses.
See below for accommodation in this area.