18°
35'
49.5" S
23°
40'
23.67" E
Located in the centre of northern Botswana's Linyanti Wildlife Reserve, beside the Savute channel, Savuti Camp is another piece of accommodation from Wilderness Safari's competitive stable of luxury camps.
Situated on the bend of river that has only recently (since 2008) begun to flow once again, and overlooking one of the area's only waterholes, Savuti Camp consists of a main lodge and 7 sleeping tents. A wood and thatch build, the main lodge includes a lounge, dining room, bar, library, decking, a log hide and a pool.
Open-sided, cool and welcoming, and characterised by an attractively unfinished wood floor, huge wicker armchairs, low hand carved tables, Persian carpets and well chosen artefacts, the main area is a delight. Built on a slope, the main bar, lounge and dining room have excellent views of the channel. Homemade, locally sourced, and a mixture of African and European cuisines, the food is excellent, as is the service, which receives much praise from returning guests.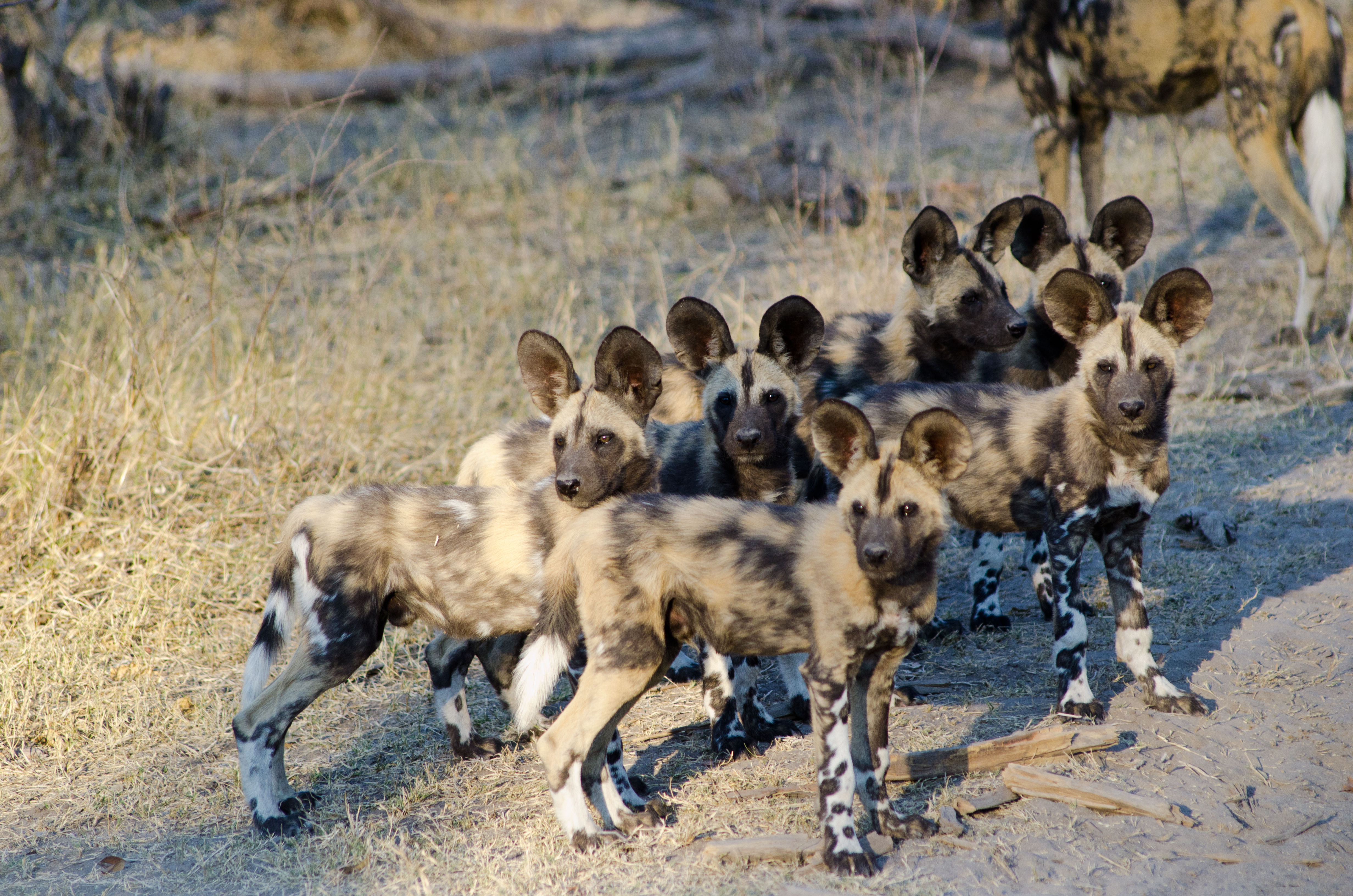 Connected by raised walkways, positioned within prime view of the waterhole, and possessing thatched roofs which on one side hang within feet of the floor, the sleeping tents of Savuti Camp are large, beautifully designed and well maintained. Each possesses a double / twin beds (complete with room divider headboards), decking, bed-foot tables, and, to the rear of the tent, a separate bathroom. The bathroom includes twin copper sinks, shower and a flush toilet. Toiletries, towelling and mosquito / insect repellents are provided, and the design – open, simple, uncluttered – is, like the lodge, well thought through.
Known for its elephant – as many as a 1000 move through the channel during the dry season – and for the concentration of game, Savuti Camp's activities include game drives (night as well as day), guided walks, bird watching and sundowners. Just 5 metres from the waterhole, the log pile hide is built in the form of a circular kraal, and during specific times of the year guests – if they so choose – can be dropped off with a cold box and radio and left to watch game privately, up close.
Savuti combines well with Duba Plains and Jacana.