18°
26'
17.48" S
23°
42'
24.62" E
Located in northern Botswana, in Linyanti Wildlife Reserve, on the banks of the Linyanti, and one of Wilderness Safari's flagship lodges, Kings Pool is a premier luxury lodge.
Set overlooking a slow moving bend of the river, and built mainly of wood and thatch, Kings Pool consists of a main lodge and 9 sleeping tents. The lodge includes a lounge, dining room, library, bar, extensive decking, a gym, pool, fire pit and shop. Characterised by wide open spaces, circular bench seats, wooden floors and clusters of comfortable mixed seating, the emphasis here is on a relaxed, welcoming, high-end feel. The food at Kings Pools Camp – buffet or a la carte – is excellent, and feedback is full of praise for a service that is both laid back and on the ball: experienced, knowledgeable and super-efficient, it is exceptionally good.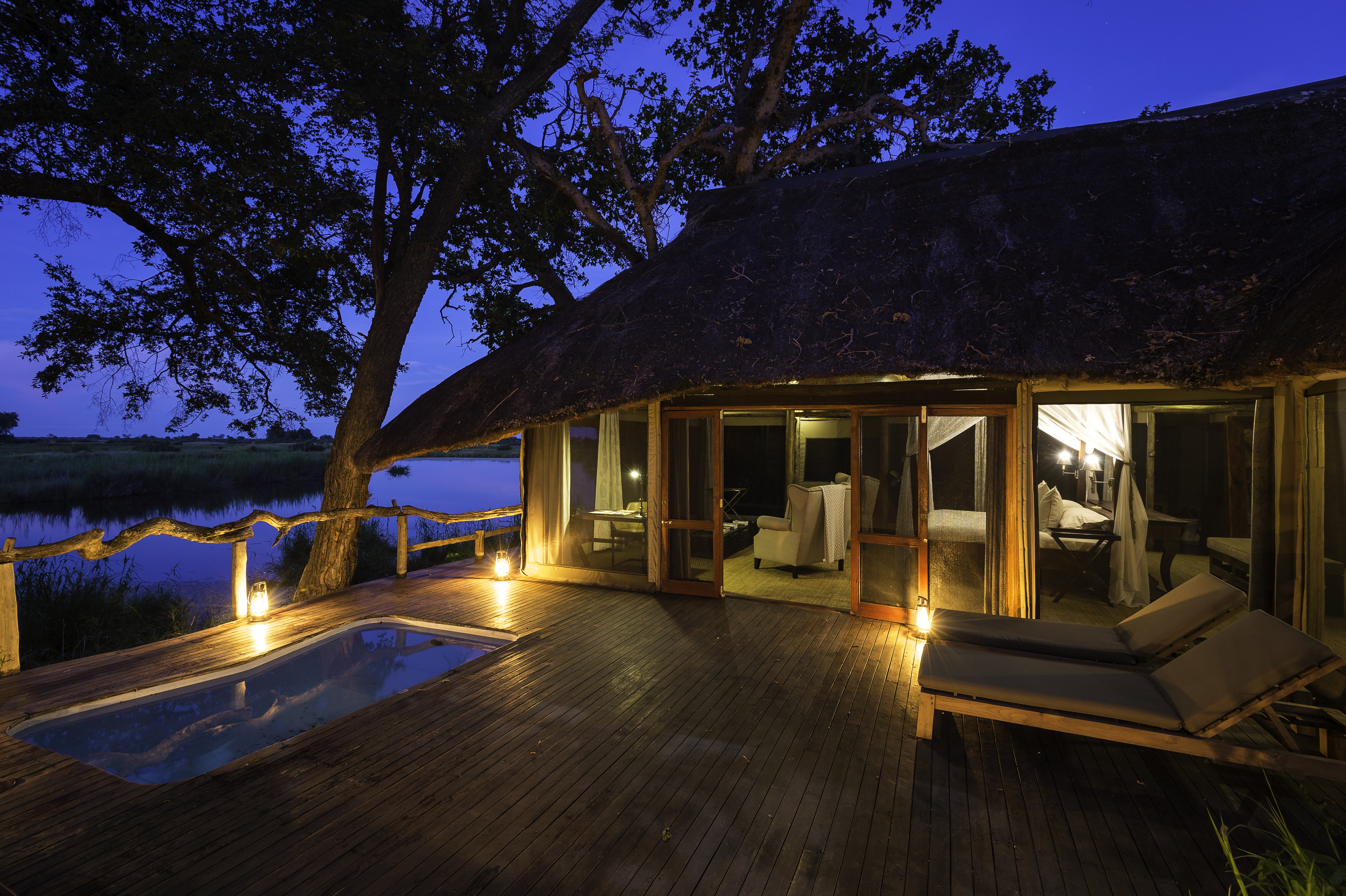 Raised on wooden platforms, and protected by thatched roofs, the safari sleeping tents are huge. Each includes a 4 poster twin or double bed, sala, plunge pool, lounge area, plenty of storage space, room to change in and a separate bathroom. The style is suitably restrained, the artifacts locally made, well chosen, and the floor is matted, making for a nice contrast with the main lodge. The bathroom – twin sink, flush loo, inside / outside showers – is big, tiled and beautifully fitted. Please note that while it can be made up separately, a twin bed cannot be separated – the headboard is a single piece, and does not come apart.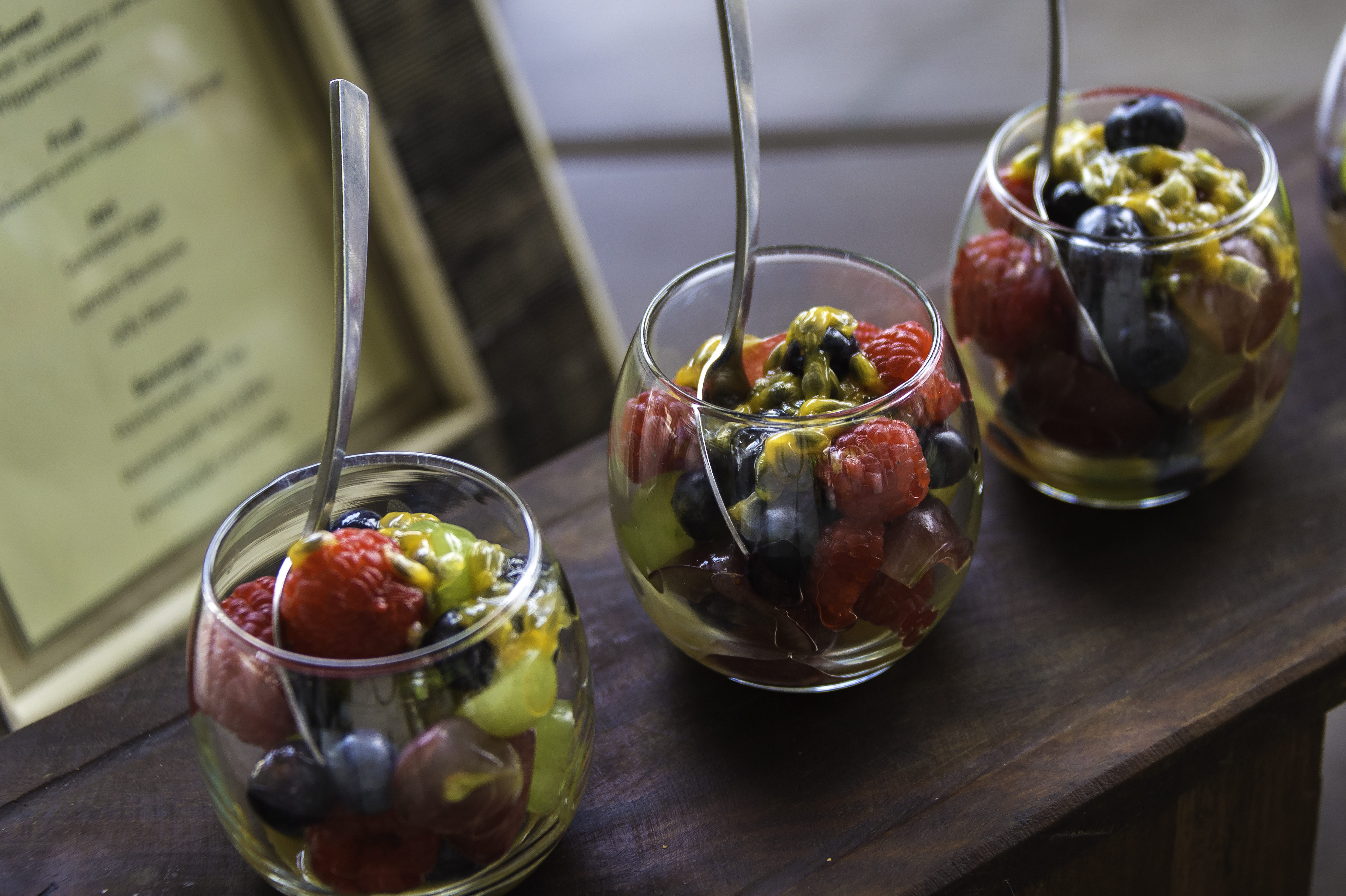 Activities include game drives, guided walks, bush picnics and sundowners. Kings Pool Camp also possesses 2 hides, one of which is built into the ground, and offers a water level view of game. Both the Kwando and the Linyanti Rivers are permanent water sources which act as a magnet for the game during the drier periods, and the concentration of game between June and October is exceptional. It is much less easier to find between December and March.
The area is often combined with camps in the Delta in order to offer as wide a range of activities, environments and wildlife.