A magnet for animals during the dry, lean winter months, Linyanti is a private concession (NG15) located along the southern banks of the Linyanti river.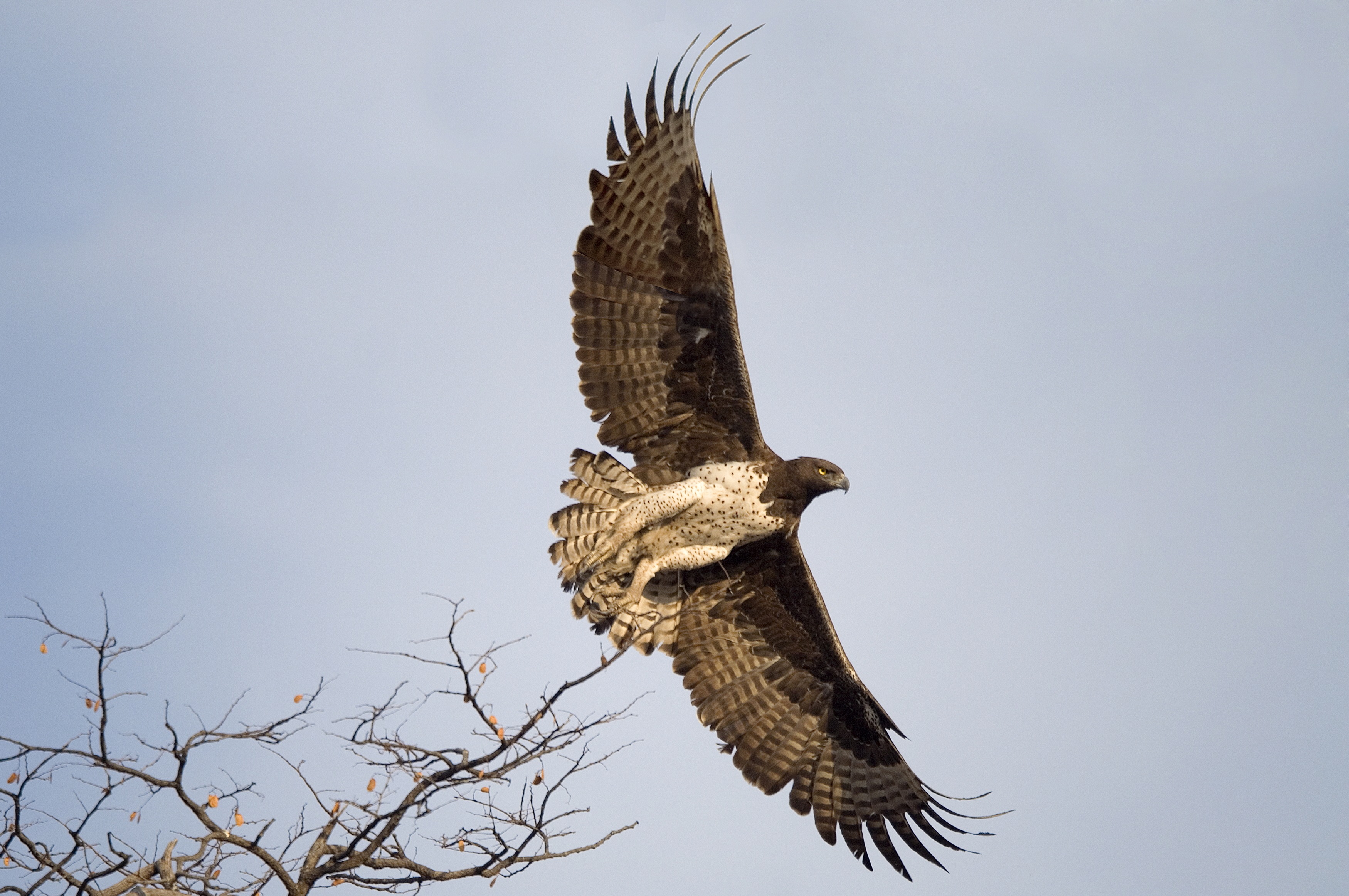 Bordered in the south by the Okavango Delta, and in the east by Chobe National Park, it benefits from being surrounded by the better known wildlife destinations, and remains wonderfully underused.
Once a hunting concession, and given over now to photography, Linyanti is a mixture of marsh lands, riverine forest, grasslands and drier mopane woods. Rivers, lagoons and waterways are remarkably frequent here, and the wildlife becomes increasingly dense between May and October.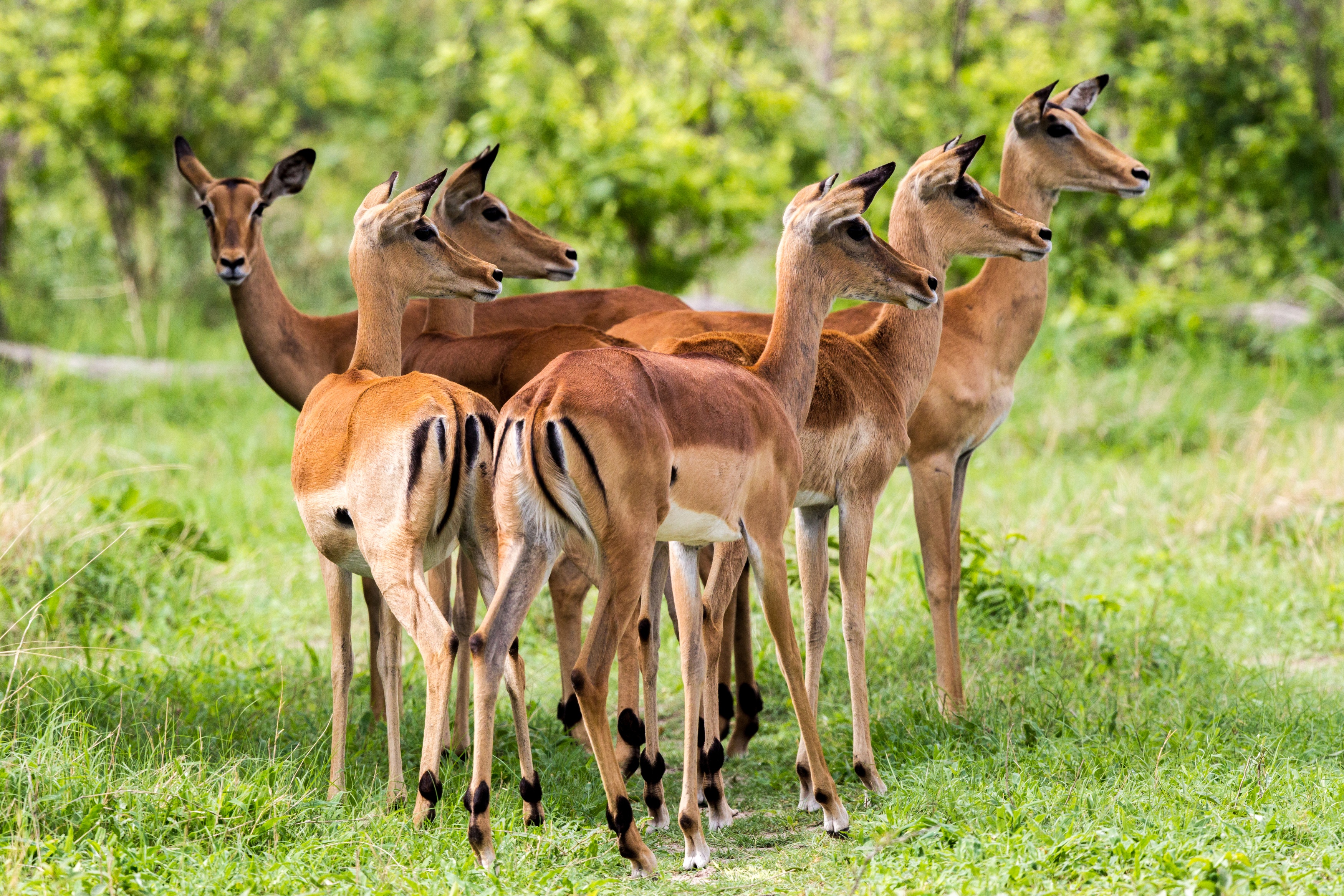 Along with fantastically high numbers of elephant and buffalo, great herds of antelope (red lechwe, sable and roan) and zebra collect along the rivers banks. Their presence, of course, attracts lion, cheetah and hunting dog, and the water itself is filled with crocodile, hippo and fish.
Of special note are the serval, the sitatunga antelope and the narina trogon. The first of these is a small and fantastic hunter; the second, a swamp-dwelling antelope whose waterproof coat and splayed hooves allow it to virtually live in the water; and the third, a bird, is a fairly common but beautiful forest-dweller.
See below for accommodation in this area.