Covering roughly four thousand square kilometres, the Kwando Concessions are known, somewhat prosaically, as Kwando NG14 and Kwara NG20. This is an enormous area, making its landlord the second largest land owner in Botswana.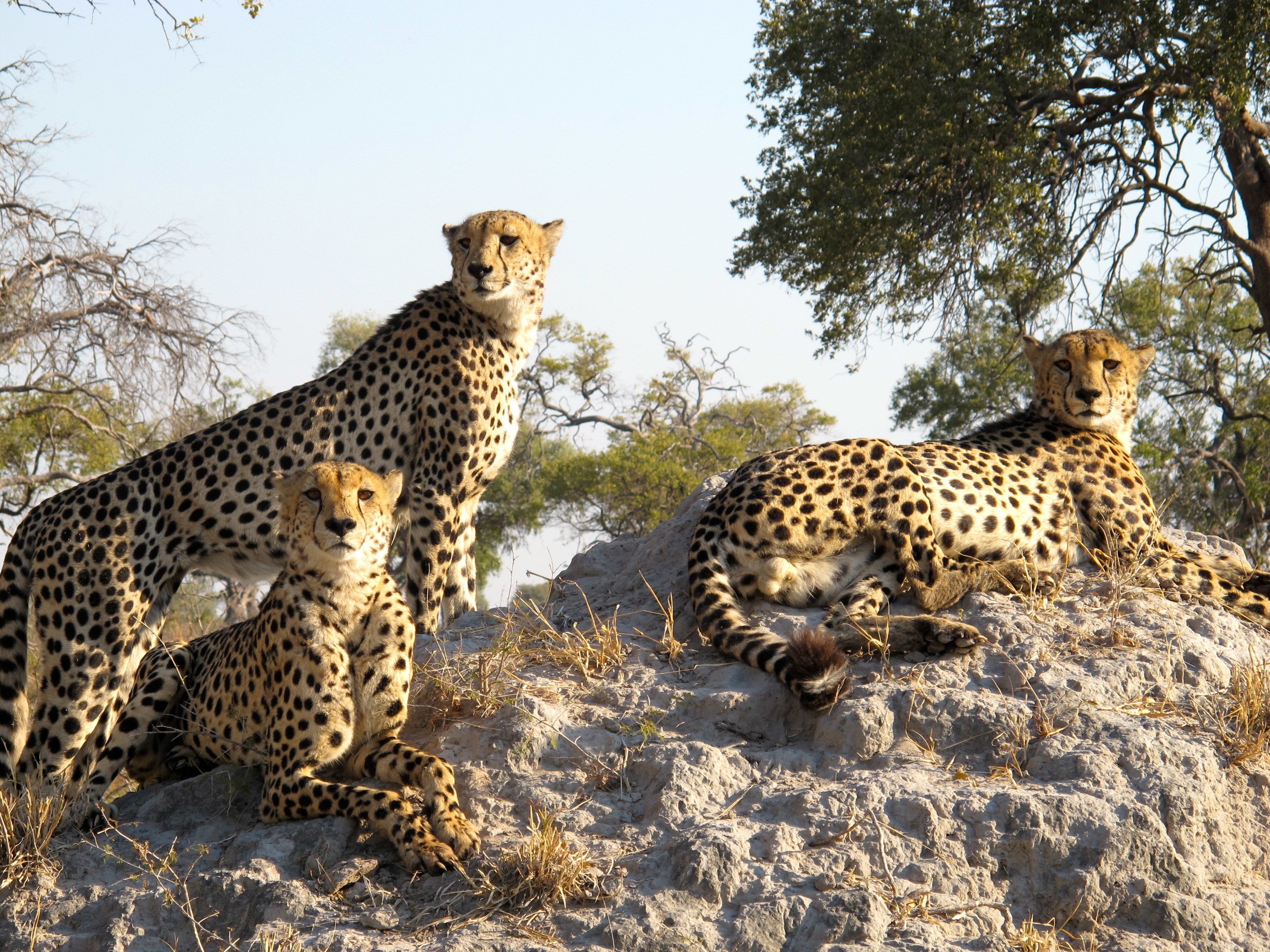 The more northern Kwando concession lies adjacent to the Kwando River, which forms the border with Namibia. There are just two camps on NG14 – both owned and operated by Kwando Safaris – which effectively means there can only be a maximum of thirty-six people on the concession at any one time.
Famous especially for its wild dog sightings, the Kwando guides actively track wildlife, which is best seen during the drier months (June through to October) when migratory animals join the resident population to concentrate along the river and local water sources.
As is true of all areas with a permanent supply of water, the wildlife disperses into thicker cover when the rains return (November through to April), so, given the Kwando's long river frontage (some eighty kilometres) and the less dense coverage of mopane vegetation in comparison to the neighbouring Linyanti area, the dry season will probably suit time-strapped travellers keen to see a high variety of wildlife.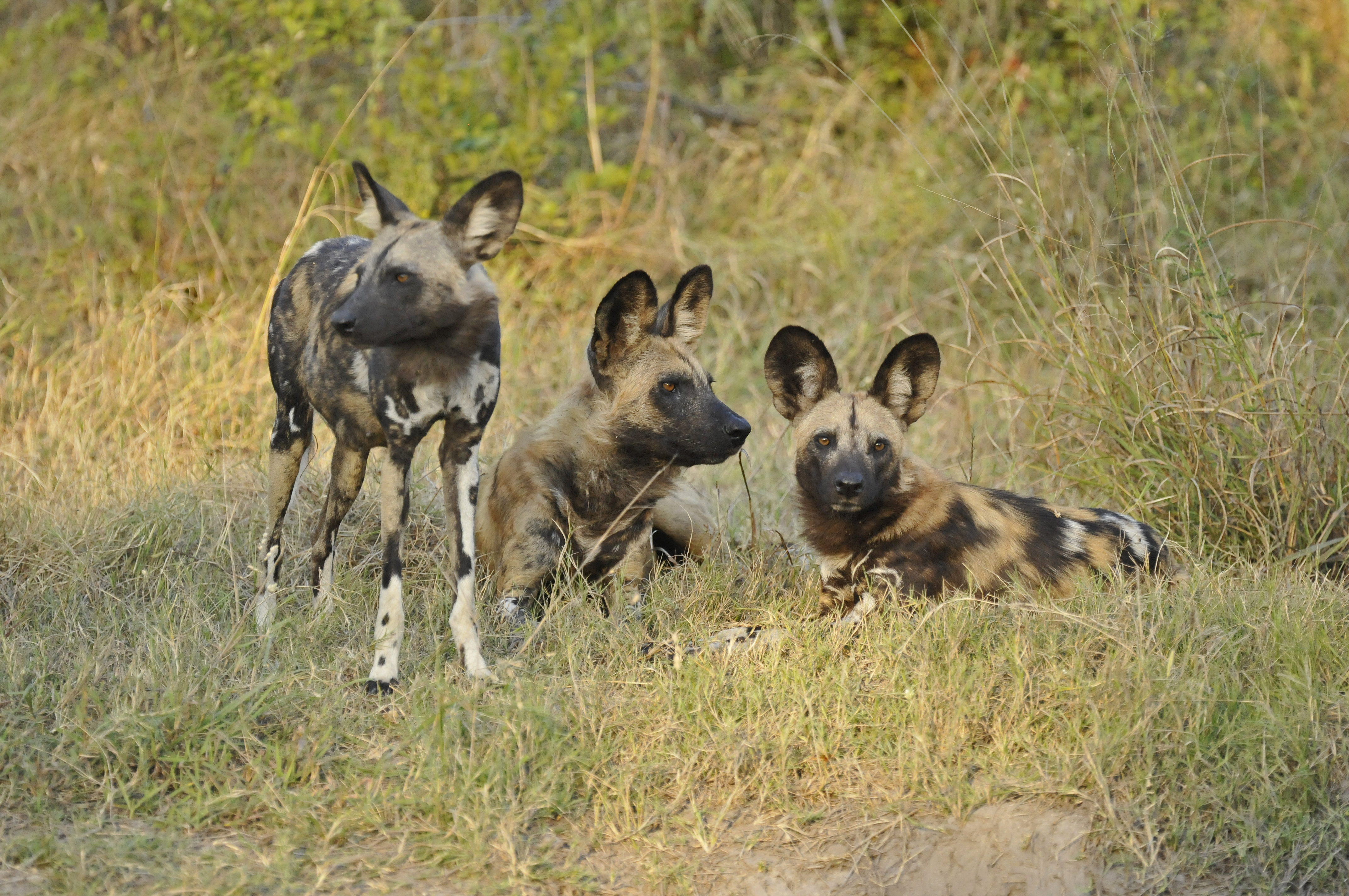 The Kwara (NG20) concession, known for the quality of its guides and a deep water channel linking it to the Moremi Game Reserve in the heart of the Okavango delta, is fantastic not only for its wildlife, but also for fishing, walking and – during the peak flood months from June to September – canoeing.
The channel itself offers the chance for guests to canoe in to the concession, a wonderfully adventurous alternative to flying into Moremi. Less to think about, and, depending on the location of camps, sometimes quicker, its something well worth squeezing onto the itinerary.
See below for accommodation in this area.