Visible from space, the Makgadikgadi Pans (which make up a largish section of Makgadikgadi Pans National Park) are all that remain of a once vast superlake that covered much of central Botswana.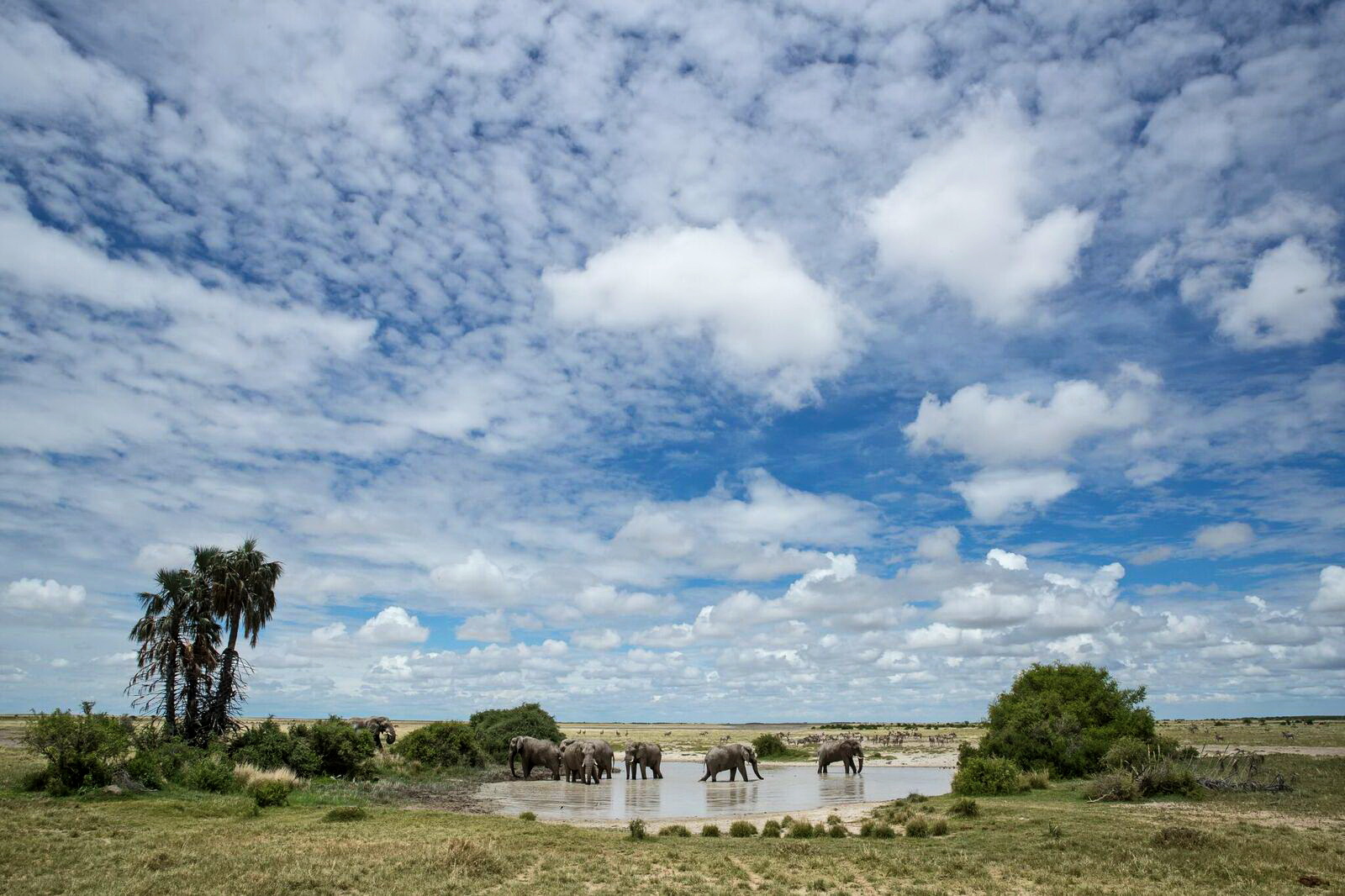 At the time there were considerable big wildlife populations, all of which died out or moved on when, about a million years ago, a huge geographic fault diverted the flow of the Chobe, Zambezi and Kuando Rivers – east and away from the lake. Subsequently, the only river to flow into the lake was the Okavango. The lake dried up and these vast salt pans were formed.
Home only to a number of desert specialists (brown hyena, meerkat, aardwolf), the Makgadikgadi Pans are, habitat-wise, and for most of the year, quite inhospitable. Soaring temperatures and a lack of water during the dry season (May to October) make it a place of disappearing horizons. Shimmering, empty and utterly flat, it is blindingly white and crackles underfoot. (Fans of Britain's Top Gear will know it better than most as it was the pans that Jeremy Clarkson et al chose to cross in cars worth £1500 or less.)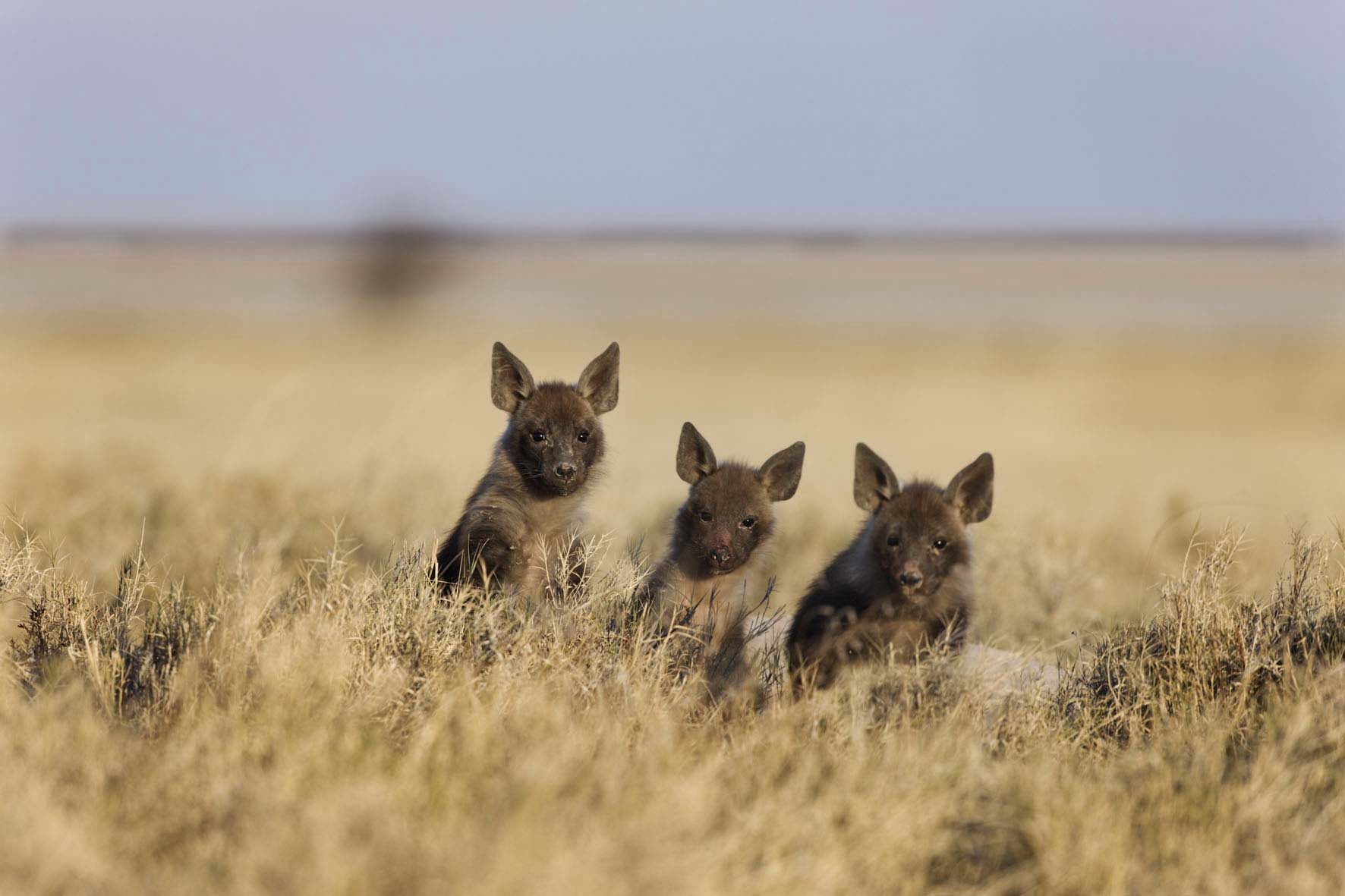 Given these conditions, it is, at this time of the year, best suited to those with the time to look at the land in a very different way. The guiding is extraordinary, and the rewards – rare wildlife, ancient sites, geological wonders, star gazing – are huge.
In November – and through to March – when the rains come, the Makgadikgadi Pans are transformed. Algae appear, spread rapidly and are food to possibly the largest population of flamingo in Africa. Large herds of gemsbok, springbok, zebra and wildebeest appear, followed, of course, by great blocks of predators.
See below for accommodation in this area.