Divided into four ecologically distinct areas – plain, swamp, river and scrub – the Chobe National Park, Botswana's first National Park and currently the third largest, is known not only for its enormous elephant population (some sixty thousand), but also for the fact that, wildlife-wise, the area is wonderfully consistent.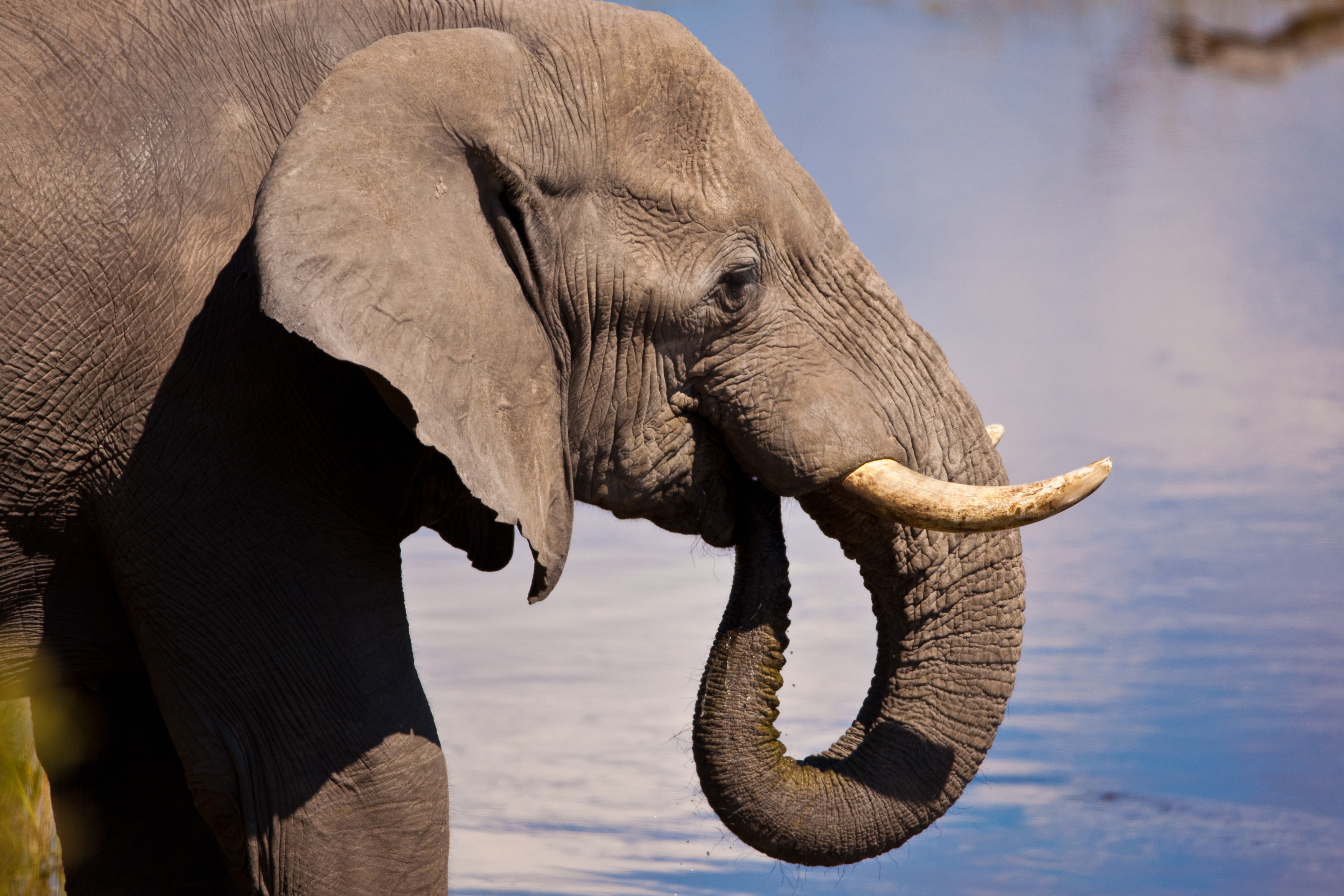 To the north there is the Serondela sector, an area drained by the Chobe river. Rich in buffalo, home to the white fronted bee-eater, it is also the gateway to Victoria Falls, which, just across the border in southern Zambia, is something of a must.
The Savuti marshlands are to be found along Chobe National Park's western flank. Fed intermittently, and almost mysteriously, by the Savuti Channel, it is home to great blocks of grazers and browsers, and, inevitably, to lion, wild dog and other prominent predators. During the dry season, the Savuti marsh ranks (along with Tanzania's Ngorongoro Crater) as the easiest wildlife viewing in all of Africa.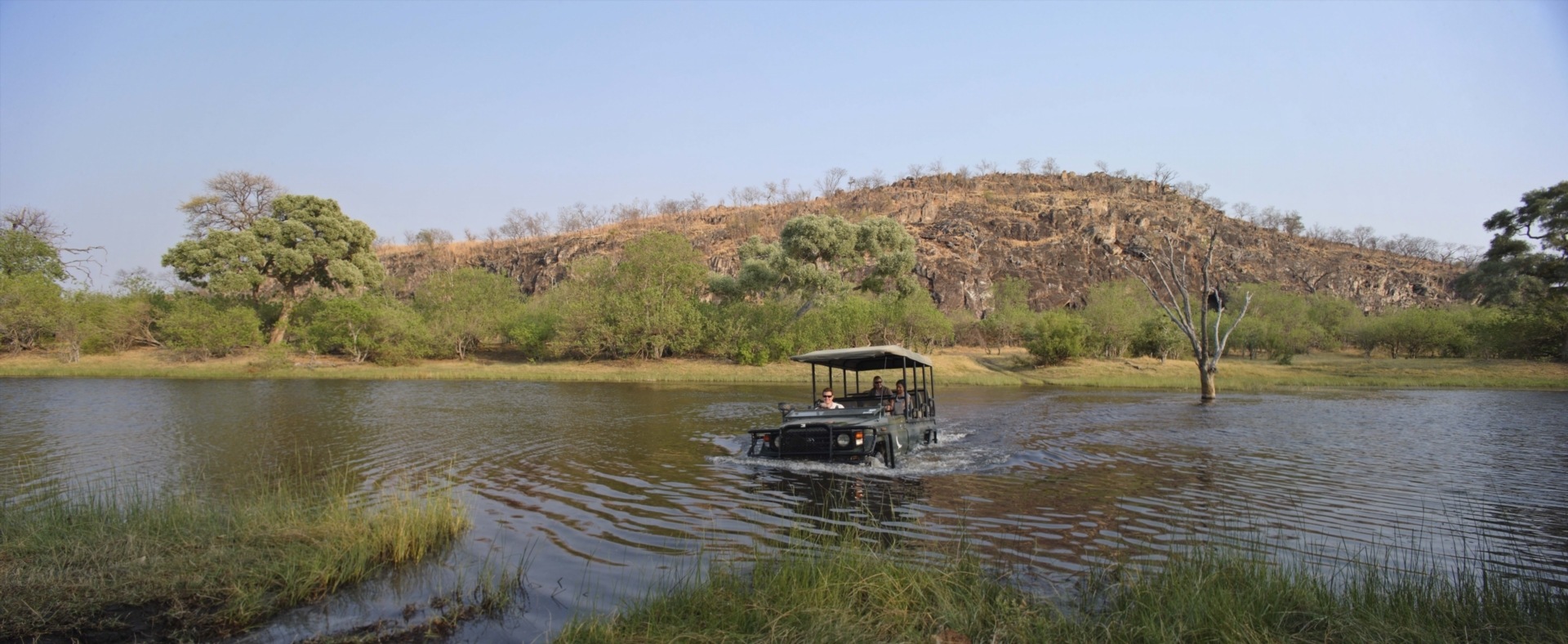 North of Savuti, beyond a dry border frequented by eland, lies Liyanti Marsh, and then, merging with Namibia's Mamili National Park, there is Selinda Reserve, a region of woodlands, floodplain and river – perfect for everything from leopard to crocodile.
Busy but beautiful, the Chobe National Park is both a fantastic introduction to Africa and, for specialists, a guaranteed elephant experience. Please note that we currently use &Beyond Under Canvas as our preferred accommodation for Chobe National Park.