Sandwiched between the Chobe National Park and the Linyati swamps, the Chobe Enclave is a fascinating and unusual corner of Botswana. Close to two and a half thousand square kilometres large, this is a sizeable concession, and, given that there is here just one permanent lodge, as untouched as one could hope for.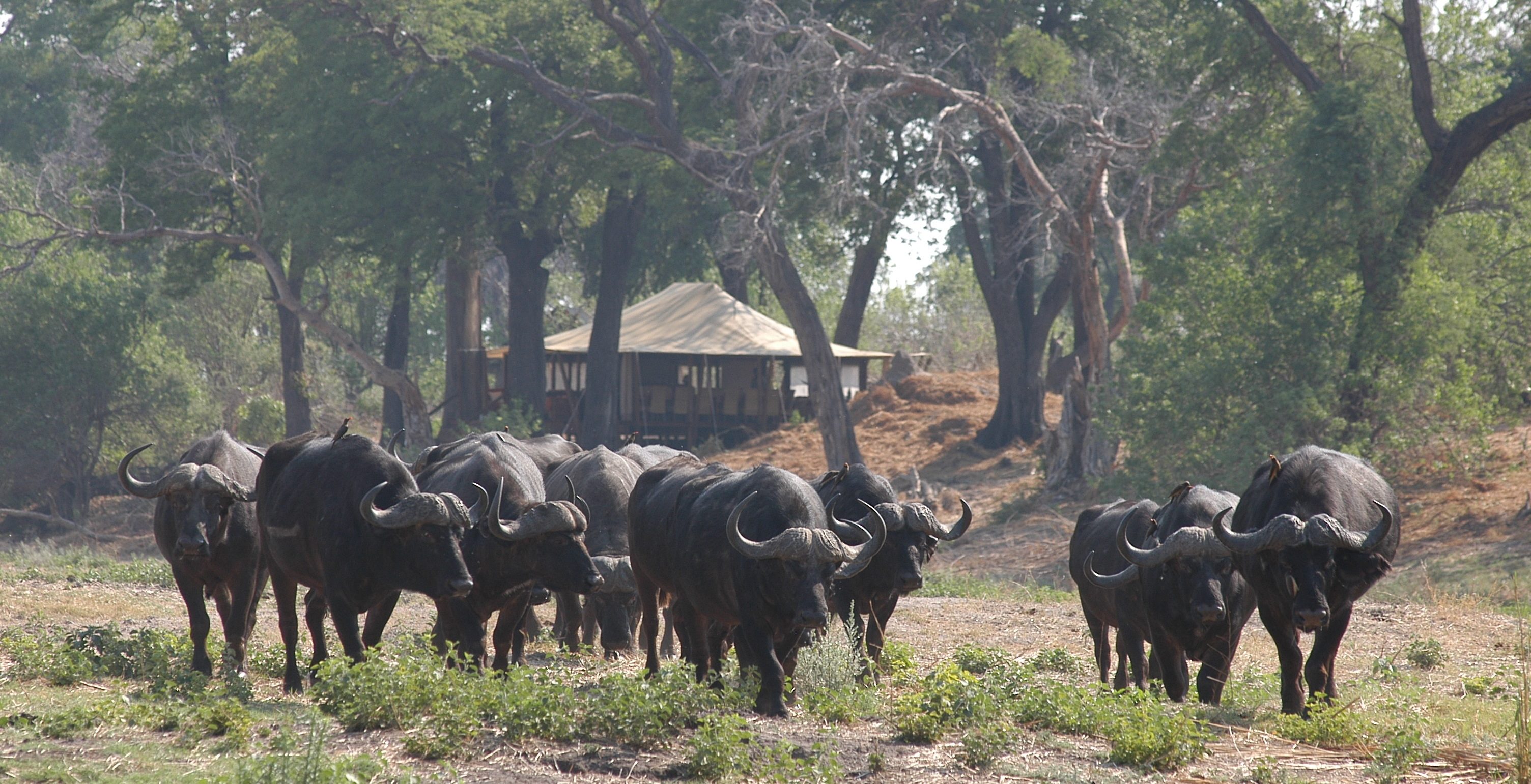 Deeply private, the wildlife drives and associated activities in the Chobe Enclave are tailored to suit individual priorities, and, even outside the winter months, the chances of experiencing a rich variety of animals is virtually guaranteed. One night, for example, having just watched the comings and goings of an African wild cat, we were fortunate enough to trip over a caracal on route back to camp.
More, it has recently been identified as a key area for development. If the Botswanian government's record on conservation is anything to go by (and it is), this is all to the good: it will simply mean that while Chobe Enclave continues to cater for high end, low volume tourism, the local community will be encouraged to benefit from the act of continuing to leave its land wild.
Wonderfully managed, the Chobe Enclave is certainly worth including into one's itinerary. Please note that we currently use accommodation outside of Chobe Enclave when visiting the area.