Located in south western Benin bordering the neighbouring country of Togo, the coastal city of Grand-Popo covers 289 square kilometres and has a population of around 58,000 people. It takes around a three-hour drive from the capital city of Cotonou and a two-hour drive from the port city of Lomé in Togo.
Grand-Popo's history dates back to the transatlantic slave trade when it was a major port for exporting slaves to the Americas, and many of the town's historic buildings and landmarks reflect this dark period in history. In the 19th century, Grand-Popo became a centre for the palm oil trade, with many European traders setting up trade in the town.
The economy still includes palm oil and coconut farming, while the the main industry is fishing, with many fishermen setting out to sea each day to catch fresh seafood to sell at the local markets. Today, the town is a popular destination for visitors looking to learn more about the region's past.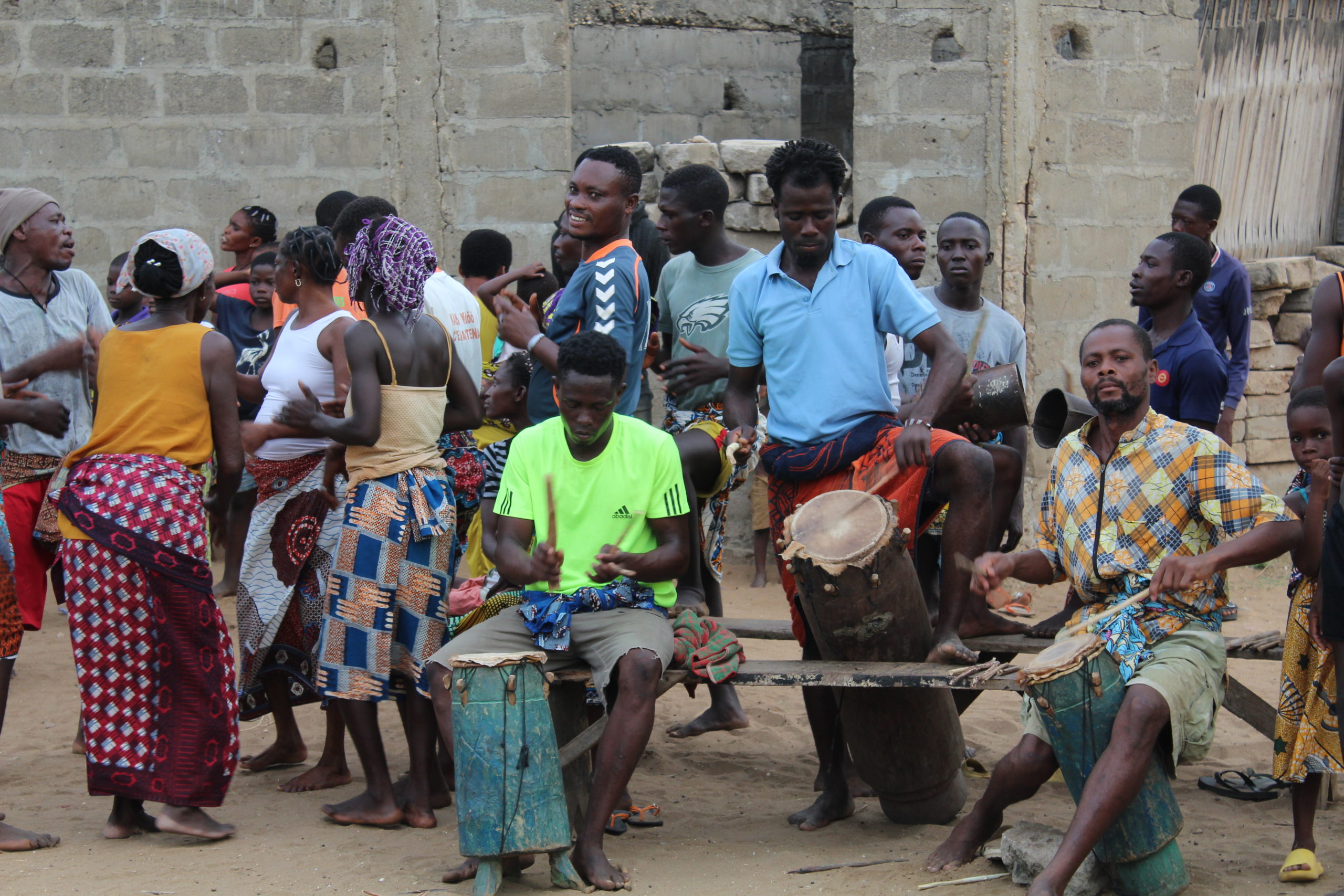 Key areas to visit in Grand-Popo include the 'Bouche du Roy' (Mouth of the King) beach, which is located in the town and is known for its natural beauty. Other popular landmarks include the old Portuguese Fort, the Sacred Forest of Kpassè, and the Grand-Popo Museum. For nature lovers, the town also offers hiking trails, bird watching, and boat tours of the Mono River. Marché de Grand-Popo is a local market next to the Mono River.