Ganvié, often called the Venice of Africa, is a unique and fascinating lake village of bamboo and teak stilted houses built in the middle of Lake Nokoué in southern Benin. Around 25 kilometres north of Cotonou (the largest city in Benin), the village is home to a population of around 30,000 people whose livelihoods depend on fishing, agriculture and tourism.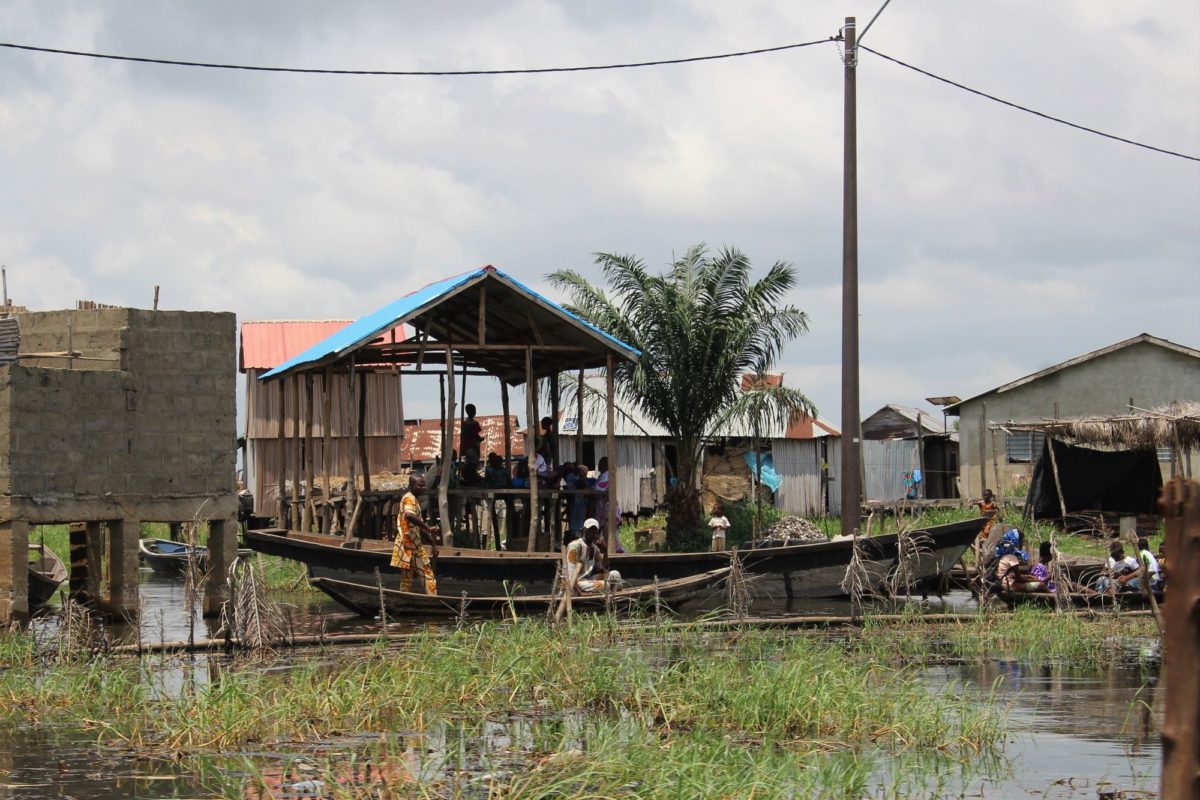 The village was established in the 17th century as a refuge for the people of the Tofinu tribe, who were mostly farmers and fishermen fleeing from the powerful Fon and Dahomey kingdoms, both of which sold its captives to Portuguese slave traders. The combination of the religious beliefs of the Fon, who considered the lake sacred, and the adoption of stilts by the Tofinu, served to protect the escapees for hundreds of years from the slavers. The name Ganvié pays tribute to this history, meaning 'we survived' in the local language.
Over centuries, the Tofinu people developed a unique way of life and livelihood centred around a complex system of canals that allow for fishing and agriculture. In the 19th century, French colonisers arrived in Benin and began exerting influence over the region. They initially tried to dismantle Ganvié, viewing it as a symbol of resistance to their colonial rule. However, the villagers were able to negotiate with the French and preserve their way of life. Over time, it expanded in size and is today a thriving village with its own economy and culture. Despite its unusual location, the village consists of thousands of buildings and homes; including schools, markets, a hospital and even a football field.
Today, Ganvié is a UNESCO World Heritage Site and a must-add to any Benin itinerary. It continues to be the home of the Tofinu people, who have maintained their traditional way of life even in the face of climate change. Visitors can take guided boat tours of the village to explore its narrow waterways and experience daily life on the lagoon. There is also the annual Regatta Festival, which celebrates the village's fishing heritage.
We use accommodation in Porto-Novo and Cotonou for this area. See options below.