"A truly sustainable vision of travel is one where all stakeholders are involved, and that includes you." Will Jones, Managing Director
sustainable travel
Journeys by Design is an advocate of sustainable travel. If mass tourism is responsible for the creation of 1 in every 10 jobs, it is also a largely unsustainable industry, the negative environmental, social and long-term economic impact it has on destinations and their local communities far outweighing any short term benefits. Sustainable travel in and of itself is not the answer to the many problems – population growth, climate change, the negative effects of fast growing nation state economies – facing Africa's wildernesses. However, when done well, it serves as both catalyst and support for wider sustainable development.
This is especially true in areas of poor governance, and on land with little agricultural value. These at-risk wildernesses are in fact the most wonderful of natural assets, and the very best type of sustainable travel is that which understands them as such. It partners with local communities and on-the-ground organisations, and is part of a sustainable development strategy that seeks to deliver not just health, housing and education, but also the jobs and the wherewithal with which to determine a sustainable future.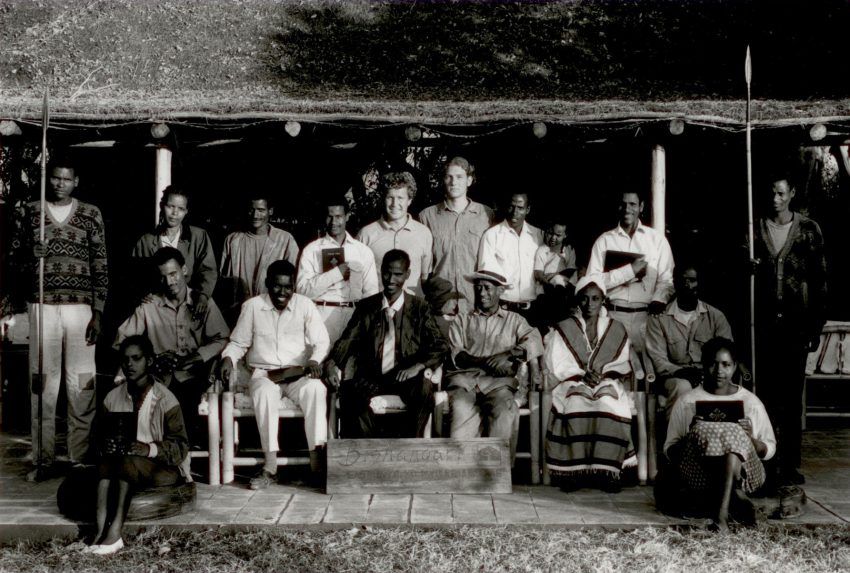 CONSERVATION,

 

COMMERCE & community

The success of our approach requires three vital ingredients: conservation, commerce & community.

Conservation
Conservation protects and grows at-risk ecosystems. It ensures the biodiversity of wildernesses in the following areas: monitoring programmes, research, guide training, land planning, anti-poaching, and surveillance.

Commerce
At-risk ecosystems are natural assets. Used the right way, they are capable of supporting significant  sustainable commercial operations, which in turn create jobs and provide a platform for livelihood diversification.  Areas of sustainable commerce include: ecotourism, impact investment projects, enterprise initiatives, and the development of natural asset financial and business models.

Community
Every at-risk ecosystem is somebody's home. Empowering local communities is every conservationist's obligation. The success of the entire ecosystem relies of people benefiting from initiatives supported by good conservation practice. These benefits include: access to education, good health, resilient cultures, strong social infrastructures, food security, and access to clean water.

How it works
Without the support of the local community, any sustainable development of a given wilderness will fail. That support is guaranteed by the demonstration through commerce that the wilderness and the animals it holds are more valuable than other forms of land use. This understood, the argument for the conservation of the wilderness is as much an economic one as it is anything else, and one in which sustainable travel has an important part to play.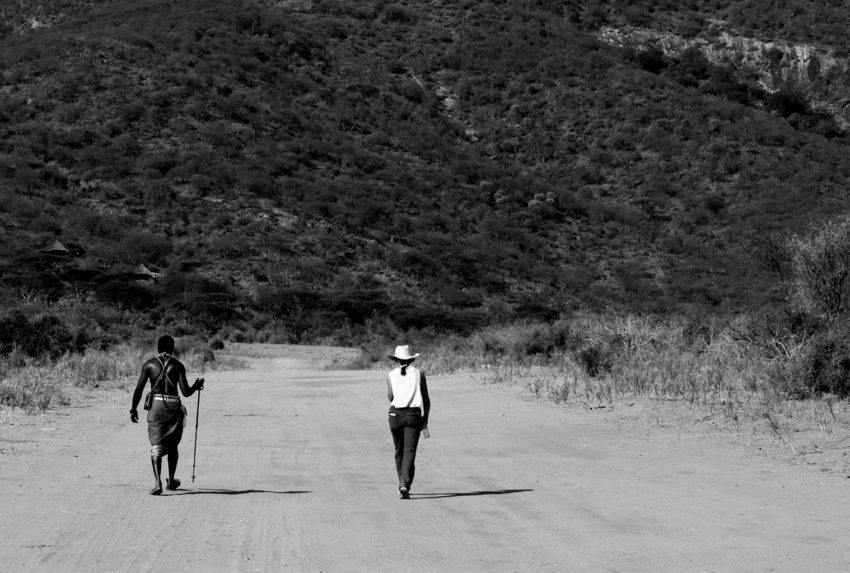 low volume, high impact
This being the case, low volume, positive-impact travel has always been a Journeys by Design priority. Having worked in numerous national parks and reserves, with studies as diverse as wild dogs in Tanzania to tigers in India, in the 1990s Will Jones initiated Ethiopia's first community managed nature reserve, and built and managed the country's first not-for-profit responsible tourism project, Bishangari, to generate revenue for local area conservation and development initiatives in and around the East Langano Nature Reserve.
Since then, Journeys by Design has helped run some of Africa's finest camps and lodges, run conservation education programmes, initiated conservation and development projects, and supported environmental, education and community charities, for which we have to date raised over US$ 6 million. In addition, we support two charities regularly through the donation of fixed amounts for every client that travels with us – Trusts for African Schools and AMREF, who operate the superb Flying Doctors.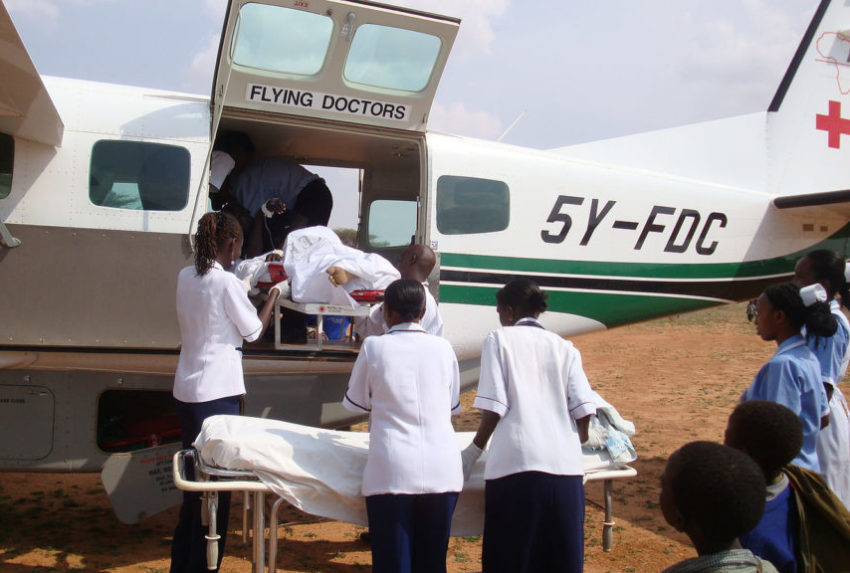 wild philanthropy
Latterly, and in keeping with the above, we have set up our own travel-driven conservation charity Wild Philanthropy, which seeks to link travel, community, conservation and commerce, and so demonstrate how local communities can gain economically, environmentally and socially from conserving at-risk systems. Partnering with on-the-ground-organisations and local communities, we are actively engaged in working with four at-risk ecosystem projects.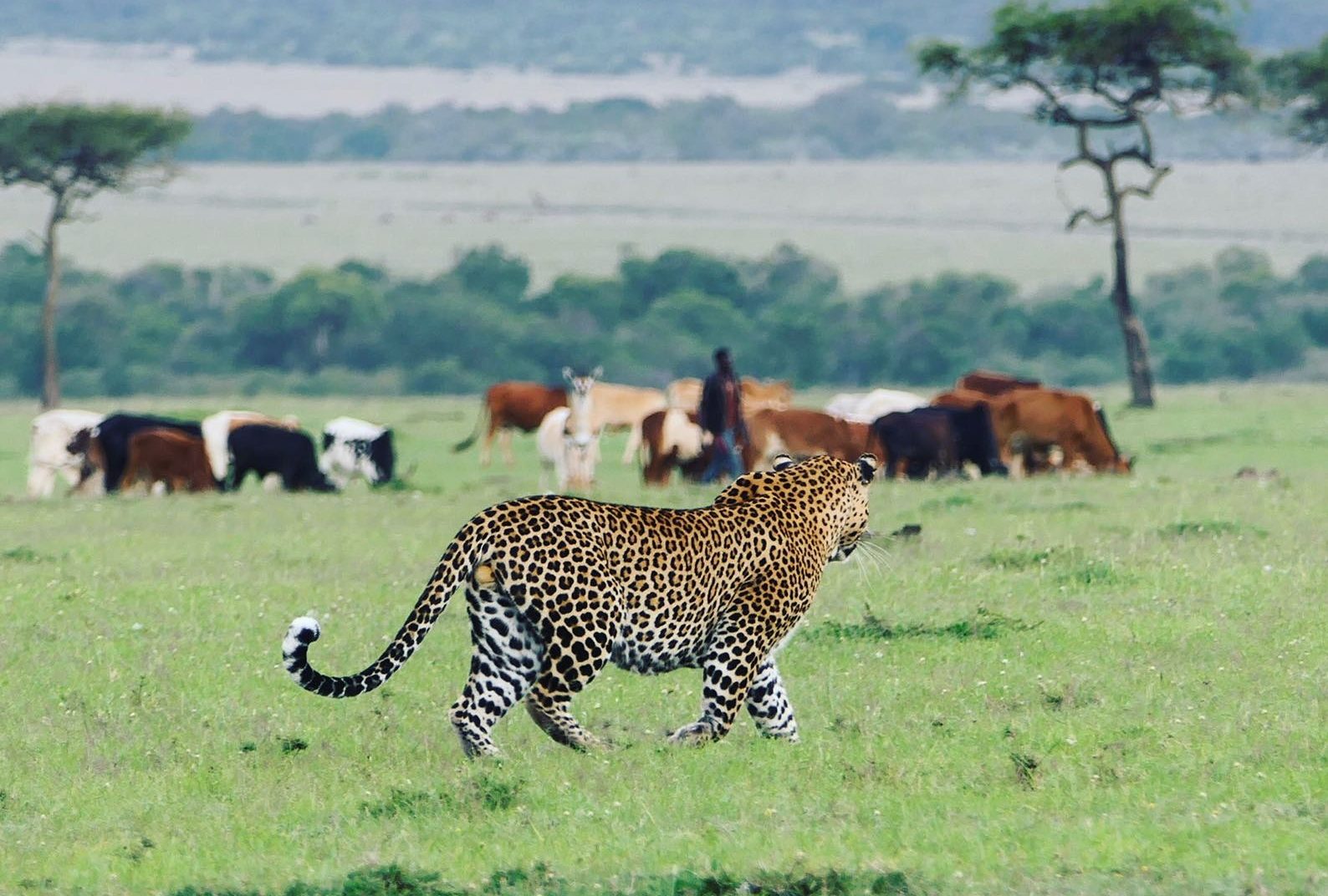 For us, sustainable travel is part of a holistic solution to a problem that left unchecked could result in having to restock our wildernesses in 10 years. It's a solution designed to tackle poverty, protect communities, and effect cultural change only where absolutely necessary. This being the case, as you will see, we have a view on everything from terrorism to travel during famines to carbon reduction. Please take a moment to have a look at our thinking, our beliefs, and our hopes, and do get in touch if you have any questions.